Get
Into
IntoNow
3.0
And
Get
More
From
Watching
TV
July 31, 2012
IntoNow
3.0 is out now, and it introduces a great deal of new features to the socially adept TV companion app.
Released
in January 2011 and
acquired
by Yahoo later the same year, IntoNow enhances your TV-viewing experience with the wealth of relevant information it easily provides. Sort of like
Shazam
for TV, IntoNow identifies the TV show you're watching using its patented SoundPrint audio-recognition technology. It then yields the show's details as well as other related particulars culled from various online sources. Apart from being fully Retina-ready, IntoNow 3.0 adds new layers to its functionality that allow you to get more from watching TV. Most notable among these are Capit, Music Sync, and IntoNow chat. Capit automatically creates screen captures from TV shows on air. You can then add potentially meme-tastic captions to these pictures and share them with your friends. Another neat feature is Music Sync, which basically serves as a Shazam-like feature in an already Shazam-like app. Music Sync tags the music playing in the show you're watching, so you won't have to Google it later on. Just what I need to identify the songs used in "Mad Men." A built-in chat capability was a long time coming, and now IntoNow chat is finally here. IntoNow chat lets you see what your friends are watching and instantly chat with them. It even lets you create buddy groups like, say, "Breaking Bad Addicts" and "The Newsroom Hate-Watchers." IntoNow 3.0 also allows you to do the following:
Get live sports scores, stats, player information for football, basketball and soon to come baseball.
Join trivia, discussions, polls and other fun experiences for some of your favorite shows.
Enjoy live tweets from actors, athletes, celebrities related to the show you're watching.
IntoNow 3.0 is available now as a free universal app in the App Store.
With the 2012 Summer Olympics well under way in London, IntoNow 3.0 also lets you in on its special coverage of the games,
NBC's delayed broadcast
notwithstanding.
Mentioned apps
Free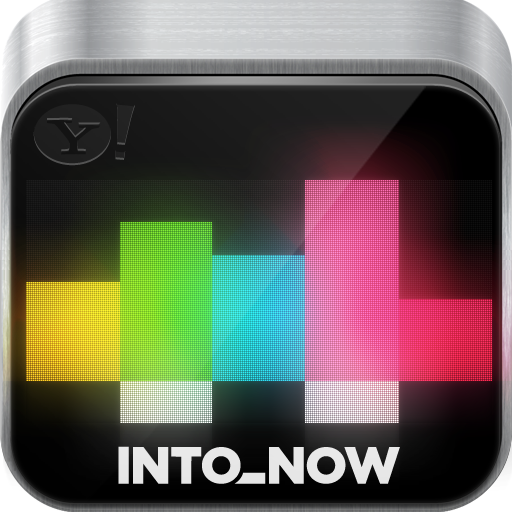 IntoNow from Yahoo!
IntoNow
Free
Shazam
Shazam Entertainment Ltd.
Related articles