Google
Places
Updated
With
Zagat
Integration,
Rebranded
As
Google+
Local
July 3, 2012
Late last May, Google Places was
renamed
Google+ Local
. And today, the service's official iOS client has also undergone the same name change. As its new name suggests, the service has been rebranded to reflect its deep integration with Google's main social networking site,
Google+
. Further, along with the new name came the inclusion of ratings from
Zagat
, which Google acquired last month. This and other changes have been carried over to the iOS app through today's update. Obviously requiring you to sign in with your Google+ account, Google+ Local helps you decide where to go based on your friends' reviews. And if the recommendations from your Google circles aren't enough to sway you, the app now lets you check the Zagat scores, which are determined using a 30-point scale, for the establishments you're interested in visiting. Of course, you can also contribute your own reviews right within the app for the benefit of, say, your undecided bar-hopping friends. The update also introduces the ability to look up places using Voice Search. As in other Google iOS apps that support the feature, Voice Search is activated in Google+ Local by tapping the microphone icon and speaking your query. Additionally, the update brings the following improvements to the app:
Improved UI for searching for places that aren't nearby
Switched to using OAuth2 login for improved security
Bug fixes
Designed for iPhone,
Google+ Local is available in the App Store for free
. While its Google+ integration is now more prominent, it's still pretty much the same Google Places app, as far as its interface is concerned. It still looks like an app from 2009, which is saying something considering that it was actually
launched
in early 2011. A redesign similar to the
last Google+ for iOS update
would've been nice to see alongside the rebranding.
Mentioned apps
Free
Google+ Local
Google, Inc.
Free
Google+
Google, Inc.
$9.99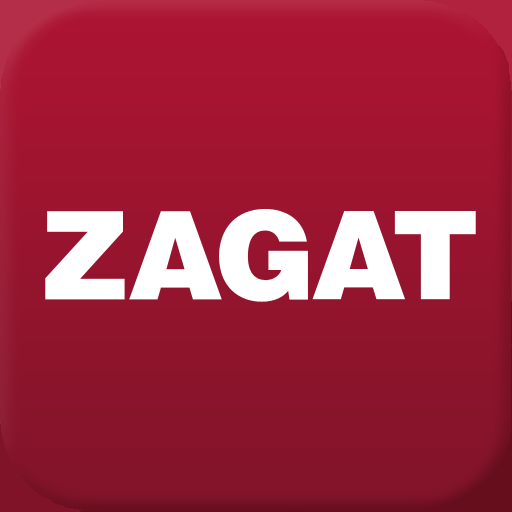 Zagat
Handmark, Inc.
Related articles