NBC
Universal
Releases
Two
Olympics
Apps,
One
That
Offers
Live
Streaming
For
All
Events
July 12, 2012
NBC Universal has released two apps in preparation for the 2012 Summer Olympic Games. Both apps offer iPhone/iPod touch and iPad customers free coverage of the Games, which begin July 27. The two apps are
NBC Olympics Live Extra
and
NBC Olympics
.
NBC Olympics Live Extra
NBC, for the first time, will stream all
3,500 hours of the Games
on the iPhone and iPad. In doing so, you'll have access to alternative camera views and replays on the go using the free 
NBC Olympics Live Extra
app. To stream live events, however,
you'll need to login with your cable, satellite or telco TV subscription
. A quick look suggests that as long as you subscribe to at least one of these services, no matter the market, you'll be good to go.
Pre-Games Features include:
Video on Demand: access short-form video clips to preview the London Olympics and relive the Beijing Olympics
Online coverage schedule: find out NBC's online listings schedule and set event reminders
In-Games Features:
Live Events: watch every event of the London Olympics LIVE!
Full Event Replays: relive all the great moments of the Summer Games with full event replays
Channels: watch simulcasts of Olympic programming on NBC Universal television cable channels
Gold Zone: check out the Gold Zone Live Streaming Channel featuring every gold medal event LIVE!
Alternate Camera Views: view multiple camera angles for sports such as gymnastics and track & field
Push Notifications: receive reminder alerts for upcoming events
DVR: most live streams and all full event replays will have DVR capabilities
NBC Olympics
Meanwhile, the free 
NBC Olympics
app lets you follow your favorite sports, teams and athletes, and engage with other fans on Facebook, Twitter, and Google+ During the Olympics, you can follow every event from London, including real-time results and schedules, medal counts and TV and online listings. And during the nightly Primetime Show televised on NBC, the app will feature a second screen experience that makes a great companion to the on-air broadcast.
Pre-Game Features include:
News: overall and by sport, plus NBC Olympic Talk blog
Video on-demand: watch NBC Olympics highlights and featured videos
Photo galleries: slideshows capture the action, emotion, and splendor unique to the Olympics
Team USA: athlete profiles, news, video and photos
Sports info: news, video and photos for all 32 sports
Hometown Coverage: select your local NBC affiliate to get news, video and photos about athletes from your hometown
Destination London: learn more about the host city with video, photos and news
Twitter Tracker: see which Olympic athletes, sports and topics are being talked about on Twitter with interactive heat maps
Social networking: share Olympic Games content with your friends via Facebook, Twitter and Google+
Additional In-Games Features:
Results & Schedules for all 32 sports: updated in real time
Medal Counts: overall and by sport
TV & Online Listings: look up NBC's TV and online coverage schedule and set program reminders
Primetime Companion: use your device as a second screen and enjoy and interact with contextual content to enhance your Primetime viewing experience
Push notifications: get breaking news, programming reminders, and news and results for your favorite teams and athletes
Keep in mind, NBC Olympics video is only accessible in the U.S. and certain U.S. territories. The app requires a 3G, 4G, or Wi-Fi connection.
For other
Olympic apps
be sure to check out our previous report, or take a
virtual tour of London
. Also, be sure to check out the
London 2012 – Official Mobile game
.
NBC Olympics Live Extra
and 
NBC Olympics
are available for download in the App Store. Which Olympic sports to you plan on watching?
Mentioned apps
Free
NBC Olympics
NBC Universal, Inc.
Free
NBC Olympics Live Extra
NBC Universal, Inc.
$13.99
London - A City Through Time
Heuristic-Media
Free
London 2012 - Official Mobile Game
NEOWIZ Internet Corp.
$2.99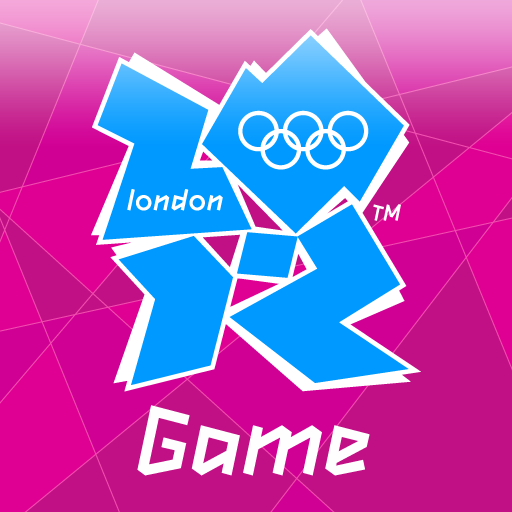 London 2012 - Official Mobile Game (Premium)
NEOWIZ Internet Corp.
Related articles