No
Need
For
Sour
Grapes:
Whatever
Your
Age,
You
Can
Read
Aesop
For
Children
Too!
July 23, 2012
As a child, I was already a
ravenous reader
of books. And one of the books that I thoroughly enjoyed then was "Aesop's Fables." So, I'm delighted to learn that today the Library of Congress has released a special app based on that literary classic. As you may already know, "Aesop's Fables" includes some of the most popular stories for
kids
and kids at heart. "The Hare and the Tortoise," "The Fox and the Grapes," "The Ants and the Grasshopper," the list goes on and on and on. The Library of Congress has taken the liberty of creating a special edition of "Aesop's Fables" designed for iOS. Specifically, the U.S. national library has adapted "The Aesop for Children: with Pictures by Milo Winter," published by Rand, McNally & Co in 1919.
Aesop for Children
contains 140 of Aesop's famous fables, including the ones mentioned above. In addition to its narrative text, each story is accompanied by its moral lesson, concisely put in true Aesopian fashion. Of course, the app also presents Milo Winter's beautiful color illustrations. In some stories, as in "The Lion and the Mouse" and "The Dog and His Reflection," the illustrations are even remastered with touches of animation. Optimized for both iPhone and iPad,
Aesop for Children is available now in the App Store for free
. By the way, the moral lesson of this post is, indeed, that the best things in life are free.
Mentioned apps
Free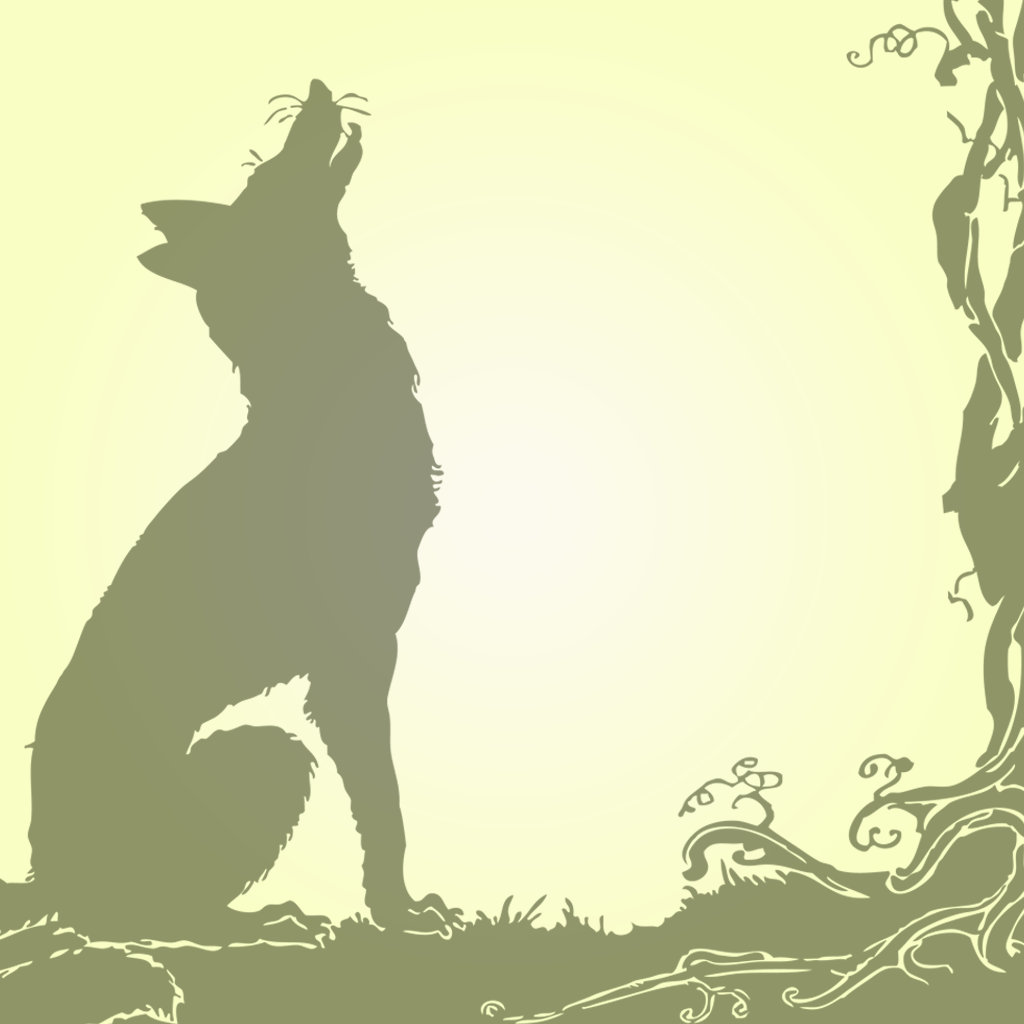 Aesop for Children
Library Of Congress
Related articles