PhotoTwee
Lets
You
Get
Your
Message
Across
In
A
Creative
New
Way
July 24, 2012
PhotoTwee for Twitter, Instagram & Messages (Free) by Video Browser & Download Apps uses bright graphics and interesting pictures to help you separate your tweets from all of the rest. Insert your own words onto pictures provided by the app to create somewhat unique tweets. This app is a great idea for making Twitter and Instagram more fun, but it does have some drawbacks.
PhotoTwee provides 10 background pictures for you to use for your tweets and on your Instagram feed. Every picture uses a different font for the tweet typed on the image. The pictures are interesting and the fonts are pretty but just 10 of these templates can get boring fast. However, if you want more variety, the app gives several reminders to buy the two additional theme packs.
Each theme pack is $0.99 and includes 10 picture templates. So if you were to buy both packs you would have a total of 30 different pictures to use for your tweets. Most of these pictures are creative and something I would definitely use for my Twitter and Instagram feed. However, even with 30 pictures, people might start to notice if you keep repeating your use of these templates.
I really love this app because of the numerous ways I can share the pictures I create. PhotoTwee lets you share these photos through Twitter, Instagram, email, and iMessages. You can even save the photo to your iPhone photos album.
While I do like this app, I think there is one big improvement that could be made. PhotoTwee would be even better if I could use my own pictures as the templates for tweets. I was really hoping that this app would offer the opportunity to make my own photos into personalized tweets. If they updated the app so I could do this, then PhotoTwee would become my favorite Twitter and Instagram app.
Besides PhotoTwee, there are many apps available that enhance the Twitter and Instagram experience. Two of these apps are Ptch and Instafocus. Ptch uses your Twitter and Instagram feeds to create special "living media" slideshows that include pictures, videos, and music. Instafocus lets people all over the world showcase their best photos from Instagram. Opening the app is like stepping into a museum filled with the best photography in the world.
PhotoTwee is a lot of fun to play with even if the photo choices are somewhat limited. The app is worth downloading for free and would be a cool addition to anyone's Twitter and Instagram feeds. I just wish there were more options available.
Mentioned apps
Free
PhotoTwee for Twitter, Instagram & Messages
Video Browser & Download Apps
Free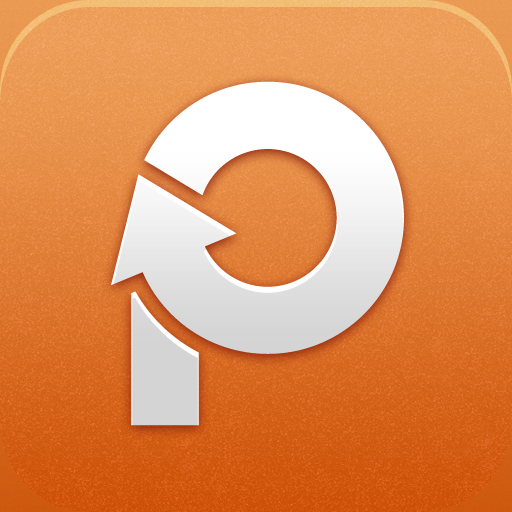 Ptch
ptch
Free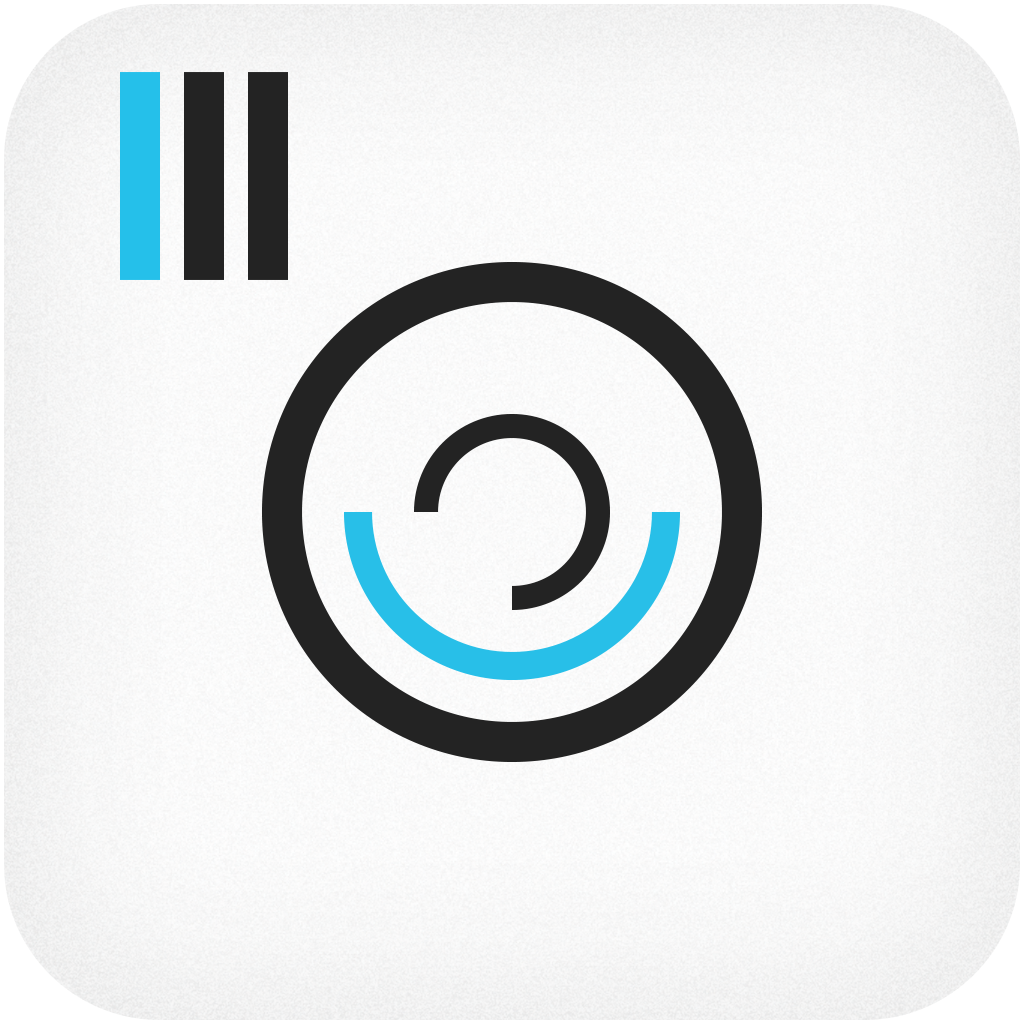 instafocus | an instagram showcase
Solaria Appworks
Related articles