Ptch
Shares
Your
Most
Important
And
Carefree
Moments,
60
Seconds
At
A
Time
July 19, 2012
One of the iPhone's most popular uses is its ability to let users tell a story to others using photos, videos, and text. Some of the best-known apps and services that already do this are
Twitter
and
Facebook
, naturally, plus
Instagram
,
Viddy
, and
Socialcam
. Now, a new app has arrived in the App Store that offers a new twist on storytelling.
Ptch
, by DreamWorks, offers users a fast and creative way to share photos and videos using a "living media" slideshow. Each slideshow can be up to 60-seconds in length. It does this by collecting media from your iPhone or social feeds. Feeds currently available include: the previously mentioned Facebook, Instagram, Twitter, and Viddy, as well as Google+, and Tumblr. Ptch's two most promising features are the ability to add styles and music to your creations. Eight styles are available in Ptch Version 1.0. These include: Original, Matt, Epic, Soho, Vivid, Bam!, Fillmore, and Kane. Ptch offers a built-in library of 100 licensed songs, each which may be added to your project as a soundtrack. Songs include: "Fireflies" by Owl City, "Someone Told Me" by The Killers, and "Beautiful Day" by Greg Tannen, among others. And yes, these songs are absolutely free. Finally, your finished project can be shared on Facebook, Twitter and through email. According to
Pandodaily
, recipients of each Ptch can consume the content as the sender composed it, but "also gain access to all of the raw elements to manipulate, modify, and personalize as they see fit."
My overall first impressions of Ptch are mostly favorable. It offers a distinctive way to create a short story of your life. And because it is fully integrated with other social networking streams, it allows the user to share media from past experiences too. For testing purchases, I created this short 
Ptch
. Still, Ptch isn't perfect, nor would I expect it to be. For one, it spends a lot of its time moving back and forth between portrait and landscape mode. In some instances, this movement seems unwarranted. Additionally, I'd like to be able to import music from my own collection into each Ptch. Right now, this isn't possible. Finally, and perhaps this is only the result of first day server overloads, but Ptch's media upload process seems much slower than you'd expect. There also seems to be a lag between the time you publish a new Ptch and when it is actually posted elsewhere. Overall, however, Ptch looks promising and comes recommended.
Ptch
is available in the App Store. Via: 
Pandodaily
Mentioned apps
Free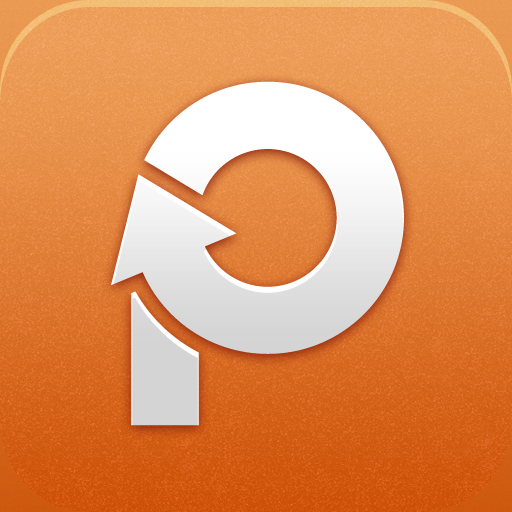 Ptch
ptch
Free
Twitter
Twitter, Inc.
Free
Facebook
Facebook, Inc.
Free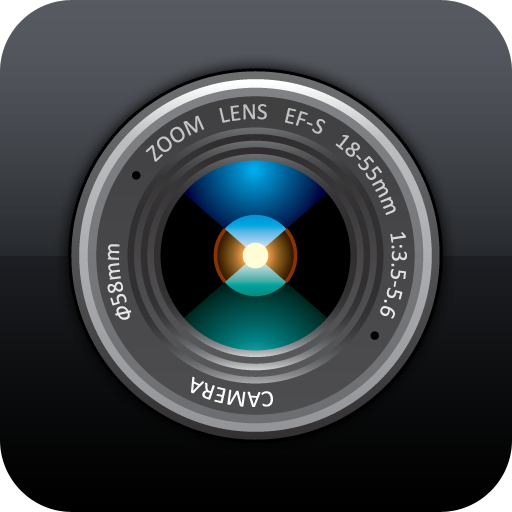 Viddy
Viddy, Inc.
Free
Socialcam Video Camera
Justin.tv
Free
Instagram
Burbn, Inc.
Related articles