Mr.
Bumblebee
Learning
Is
The
Bee's
Knees
For
Kids
July 31, 2012
Mr. Bumblebee Learning ($1.99) by Reflare tests your child's counting, shape, and color skills.
Five different games are offered: identifying flower colors, counting bees, finding the correct number of bees, shape identification, and (perhaps most challenging of all for kids) color and shape identification.
Each mode offers six questions. A tally at the top keeps track of how many of the six were answered correctly. At the end a darkened flower will show, and Mr. Bumblebee will light the flower according to how many correct questions you answered.
Questions answered correctly yield a positive affirmation, while quick little encouragements are provided for incorrect answers.
The game is filled with bright colors and simple touch controls, all of which will appeal to children. They will also enjoy the "paper" style graphics, like another bee title Paper Bees.
The whistling music is whimsical, like a track you would hear while playing Whale Trail.
To prove that the developer is serious about not presenting children with outside links, a short test is given to anyone who clicks the parents button. You will need to answer three questions that ask for the average of two numbers.
What's behind the door is quite innocuous (only credits and a Twitter and Facebook button), but it shows that the developers know how important it is to keep tiny fingers away from stray links (unless they can average numbers: then they've probably earned the right to hit those buttons).
This is a great package for children to keep up on shapes, colors, and counting. Parents can rest easy that the app is safeguarded from clicking on outside links.
Mentioned apps
$1.99
Mr. Bumblebee Learning
Reflare
Free
Whale Trail
ustwo™
$0.99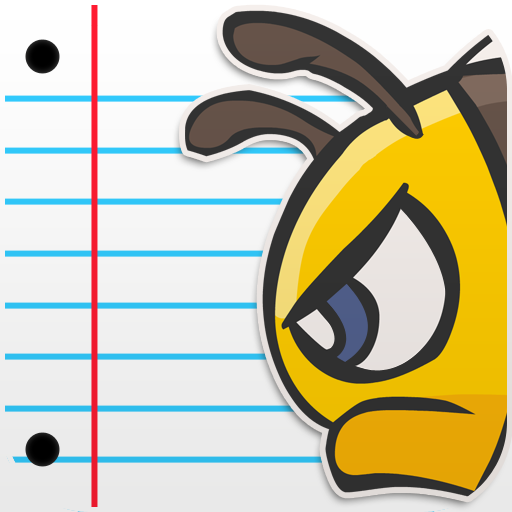 Paper Bees
Wiggles 3D