Do
You
Remember
Simon
Says?
July 17, 2012
Zync: Touch ($0.99) by Nour Nicolaos Moubayed is like Simon Says for the new generation of memory game players. Unlike the old push-button color pattern display gadget, this puzzle game has different themes to really turn your brain upside-down.
The game begins with a nine-section grid, each with a different color. For the first round, one section lights up. Players repeat what they see by taping the corresponding color on the grid. In the second round, two sections light up, one after another, and so on. Unlike memory games like Tiamat, the only thing you must do is remember color sequences.
Players can choose "Normal" or "Arcade" mode to start the game. In Normal mode, players must repeat the color sequence each time it is played. In Arcade mode, the sequence is different every time. The faster you correctly repeat a sequence, the more points you earn. If you miss a color in the sequence, your game ends.
Players earn coins that can be used to either continue a game from where they were before a mistake was made, or replay the exact same game with the same sequence so they don't have to relearn a new pattern.
Coins can also be used to change the theme of the grid. Instead of nine solid colors, try your brain power with a chevron patterned theme or even swirling vines that look like antique wall paper. This makes the game much more difficult to play because the screen is black-and-white and does not produce color until a section is lit up. Not only do you have to remember the color sequence, but you also have to remember where the colors are on the grid.
This is a fun game and, although it doesn't look anything like Simon Says, it sure does play like it. If you are a fan of memory games, this will challenge your brain. The price is reasonable. It is simple, yet entertaining. How many sequences can you get to?
Mentioned apps
$0.99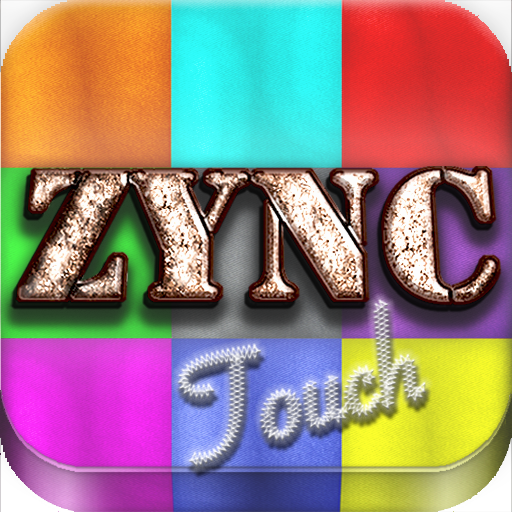 Zync: Touch
Nour Nicolaos Moubayed
Related articles