Run
Away
With
Your
Dreams
In
The
Fantasy
Lands
Of
Mr.
Dreamer
July 31, 2012
Mr. Dreamer ($0.99) by Strapped to a Meteor™ gives daydreamers an outlet to let their fantasies run free. This is no ordinary running game; it throws some new twists and flips your way. Once you start playing, you'll never want to leave Poncho's mystical world.
The goal of Mr. Dreamer is to help the main character, Poncho, escape from his mundane workplace to a land of imagination. But you must be careful, if the Broccoli Boss catches you, your daydream will be over. To make sure this doesn't happen, you will need to master the art of the flip while Poncho runs through his daydream.
The graphics grab you as soon as you open Mr. Dreamer. They are bright, colorful and their artful design makes you really believe you are in an imaginary world. The game itself is fairly simple. Just make sure Poncho successfully runs through his dream world without running out of stamina or getting caught by the boss. Stamina runs low when Poncho runs upside down too many times; this can be fixed by just tapping the screen. Tapping the screen flips Poncho right side up on the opposite side of the path. You also might want to collect some special rewards and boosts along the way.
Ever since the advent of Temple Run, similar style running games have been popping up all over the App Store. Games like Canyon Rush and Sprint: Challenge. In my opinion, Mr. Dreamer stands apart from the rest of these games because of the tap-to-flip controls, stunning graphics, and dream-inducing soundtrack. Strapped to a Meteor really outdid themselves with this truly outstanding app.
If you are a fan of running games you should visit the App Store and buy this app immediately. It is truly one of the best running games I have ever played. Mr. Dreamer certainly made all of my dreams come true!
Mentioned apps
Free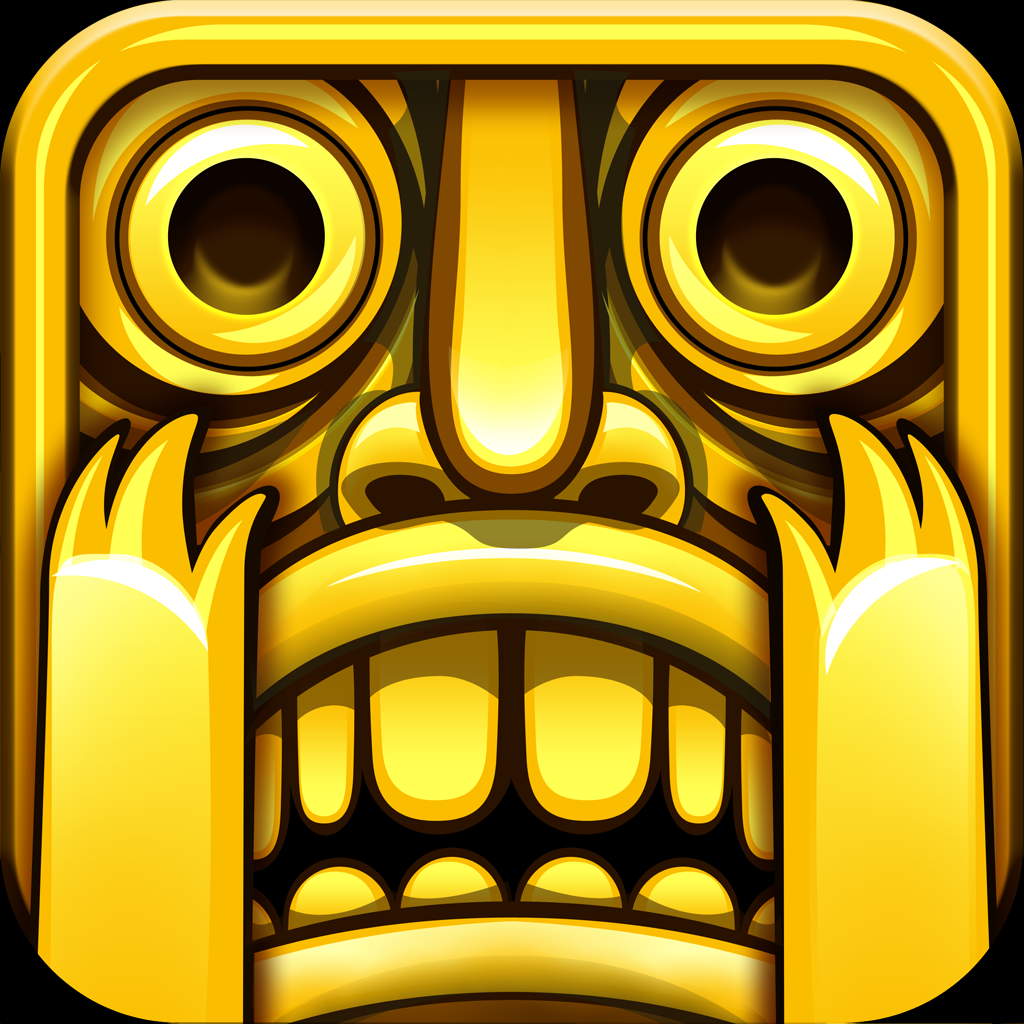 Temple Run
Imangi Studios, LLC
Free
Canyon Rush
Onkaworks LLC
$0.99
Sprint:Challenge
LAMA Produksiyon Yazilim Bilisim Ltd. Sti.
$0.99
Mr. Dreamer
Strapped to a Meteor™
Related articles