Sound
Like
A
Hip-Hop
Superstar
With
Smule's
Latest
App,
AutoRap
July 18, 2012
Starting their App Store presence strong with
Ocarina
,
Smule
has continued to publish successful music-related apps with gaming and social integration, such as
Magic Guitar
and
Beatstream
. Now, the company is offering up a brand new auto-tune and synthesizer app for hip-hip fans called AutoRap. AutoRap may seem a lot like Smule's other hip-hop vocal app,
I Am T-Pain
, but it's more generic to the genre and simpler to use. In fact, there are only four main controls and several artists, i.e., beats to select from. After launching the app, just tap the screen to start recording. The default input mode is Talk, but it and the beat can be changed through the Menu at the bottom of the screen. AutoRap will begin processing as soon as it detects a few second long period of silence. Once processing is complete, playback begins automatically. The playback will loop, therefore, you must tap the screen to bring up the menu. From the menu, you can share your masterpiece, change the beat, or start over. Additional beats include a number of low profile artists as well as a few iconic tracks, California Love by 2Pac, for example. The beat store is separated into categories with featured tracks displayed across the top. Along with the default track, Turkey Burgers by Midi Mafia, you can freely use OneOneOne by WiliOne, although, other tracks cost "Plays." So, what are Plays and how can you get them?
AutoRap offers you the ability to choose between Freestyle and Premium beats, using "Plays". Plays allow you to try out any song in the catalogue, without being stuck with any one song. Each time you create an AutoRap, or Re-AutoRap, with a Freestyle or Premium beat, the corresponding Play Balance gets deducted by 1 Play. We give you a Starter Pack of free Freestyle Plays so you can try them out! We also allow you to earn Freestyle and Premium Plays.
Quite frankly, it's a pretty standard setup for any music app. You know, a couple free tracks of non-popular artists to provide a sample and anything high demand will cost you. Nevertheless, AutoRap does a good job with the free content, offers up some worthy stuff for those willing, and doesn't appear to contain any general ads.
AutoRap
is a universal app compatible with iPad, second generation iPad, third generation iPad, iPhone 3GS, iPhone 4, iPhone 4S, 32GB and 64GB third generation iPod touch, fourth generation iPod touch and newer running iOS 5.0 or later, and available in the App Store as a free download.
Mentioned apps
Free
AutoRap
Smule
Free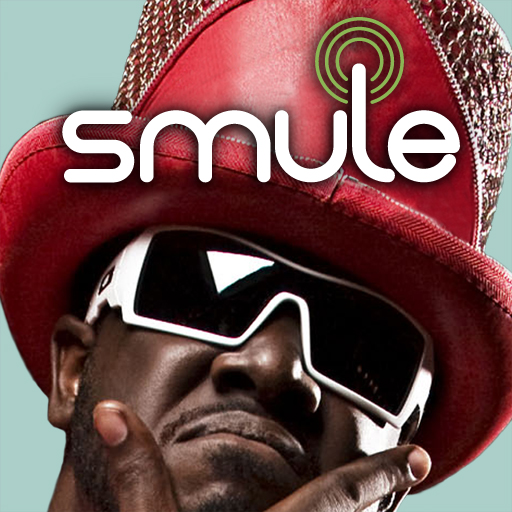 I Am T-Pain 2.0
Smule
$0.99
Ocarina
Smule
Free
Ocarina 2
Smule
Free
Magic Guitar
Smule
$0.99
Beatstream
Smule
Related articles