Be
Up
To
Speed
With
SpeedGlow,
The
Clear
Of
Speedometer
Apps
August 14, 2012
In
Solar
, which
launched
a few weeks ago, we saw how the gesture-based design philosophy
pioneered
by
Clear
could effectively apply to weather apps. In
SpeedGlow
, which debuts today in the App Store, we're set to see how it applies to, of all things, speedometer apps. It's definitely
not the first of its kind
, but
SpeedGlow Speedometer
leads the pack by virtue of its Clear-like usability. SpeedGlow is a fully gesture-based speedometer app for iPhone. Rather than having you fiddle with various menu items in order to operate the app while you're driving, SpeedGlow simply responds to a number of gestural controls. SpeedGlow normally displays only the speed reading. But if you want to see more relevant details, you just have to pinch in, and then pinch out to throw them off the screen. The app mimics the clean and minimalist appearance of a traditional seven-segment display. If you want to change the color of the display, perhaps to match your car's dash lights, just swipe sideways through the app's six color settings. SpeedGlow has a built-in speed limit alarm. To set this alarm, you merely have to drag your finger vertically on the screen until you arrive at your desired setting. This gesture is delightfully reminiscent of Solar's way of
displaying
its 24-hour temperature forecast. If you can't see the video embedded above, please
click here
. Another neat feature of SpeedGlow is its clever head-up display mode. Especially handy during night-time, this mode inverts the display so that it can be properly reflected on your windshield. Doing away with the need to look down at your dash every now and then, you can activate the head-up display mode by tapping the screen with two fingers. In addition to the app's nicely executed feature set, another strong argument for using SpeedGlow is maintained by its developer, Chewy Applications. According to Chewy Applications: "Car speedometers are typically inaccurate. They can be up to 10% out due to varying tire sizes and lack of calibration. SpeedGlow gives a highly accurate speed reading from your iPhone's GPS chip." SpeedGlow's use of your iPhone's GPS chip also means that no cellular data transfer is required for the app to function.
SpeedGlow Speedometer is available now in the App Store for $1.99 the special introductory price of $0.99.
To see the app in action, watch the fast and furious promo video above.
Mentioned apps
$1.99
SpeedGlow Speedometer
Chewy Applications
$2.99
Clear
Realmac Software
$0.99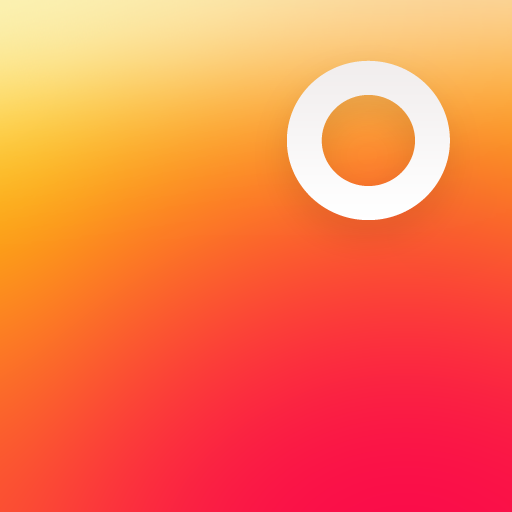 Solar : Weather
Hollr, Inc.
Related articles