Dr.
Seuss's
Sleep
Book
Is
Something
Unique,
It
Tells
The
Tales
Of
How
All
Spend
Their
Time
Asleep
August 7, 2012
It was 50 years ago this month that Dr. Seuss's Sleep Book was published, an era that also included Seuss classics such as
Hop on Pop
and
Fox In Socks
. Now, thanks to
Oceanhouse Media
, this beloved children's story shall have several dozen more in the form of an omBook. Big and wide, we yawn before sleep. It's something we do that makes us breath in deep. Contagious these yawns, causing everyone to follow along. The action looks like we're all singing a song. In nests up high and caves below, some talk all night and never know. So, brush your teeth and head off to bed. Don't worry about nightmares, there's nothing to dread. Just think of happy thoughts and you'll wake up rested instead. The Dr. Seuss's Sleep Book  app has three ways to experience the story: "Read it Myself" allows reading and viewing the material in the same manner that traditional books would offer, "Read to Me" highlights each word as it is professionally narrated, and "Auto Play" adds narration but also automatically turns the page when it is completed. This is a nice feature for very young children, or to just make the experience a little more like a movie. Some additional features to promote reading and create even more enjoyment include words that are spoken and highlighted when tapped, noises and narrations when pictures are touched, plus fun animations and sounds to help pages come alive. Even a simple tap and hold on paragraphs is all it takes to restart a narration. A wonderful combination of capabilities to complement the whimsical artwork of Theodor Seuss Geisel.
Dr. Seuss's Sleep Book
is a universal app compatible with iPad, iPhone, and iPod touch running iOS 3.1 or later, and available in the App Store for the introductory price of $3.99. You can find all of Oceanhouse Media's Dr. Seuss offerings
via their website
.
Mentioned apps
$3.99
Dr. Seuss's Sleep Book
Oceanhouse Media
$3.99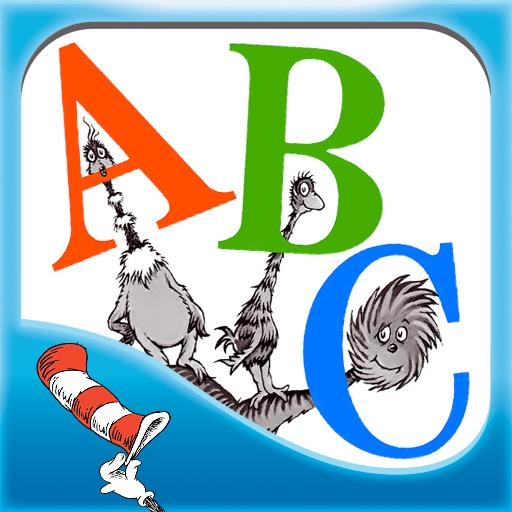 Dr. Seuss's ABC
Oceanhouse Media
$3.99
Hop on Pop - Dr. Seuss
Oceanhouse Media
$3.99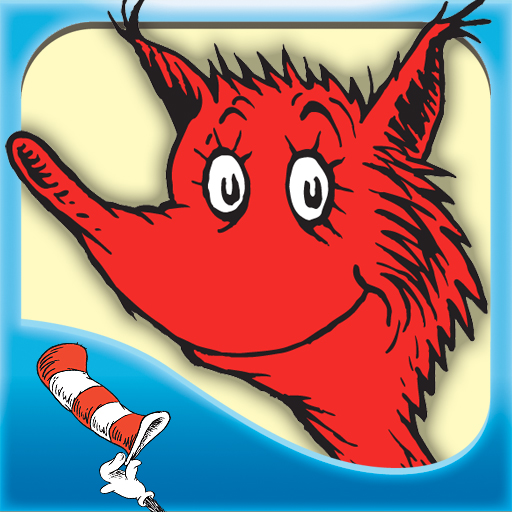 Fox In Socks - Dr. Seuss
Oceanhouse Media
Related articles