The
Art
of
Pinball
Takes
Tabletop
Gaming
To
The
Extreme
August 22, 2012
AppAdvice has teamed up with Ask Homework to give away a truckload of iPad and iPhone apps to our lucky readers. If you don't win one here, don't worry, you'll have another chance to win through our Twitter giveaway later this week. Be sure to follow us @AppAdvice to find out about this, and other app giveaways.
Ask Homework is a leader in realistic-looking pinball games. Their smudged glass top games and rowdy background noise make you feel like you are in a dingy dive bar in small town America with a frosty brew and a pocket full of quarters on a lonely Friday night. The development team behind Real
Pinball HD - Vampire
and
Ball Towers HD
has recently released some more simplified games. Art of Pinball- Aliens and Art of Pinball- The Mummy are less focused on reflections on the chrome ball and more focused on delivering a straightforward pinball experience.
One thing that has set the Real Pinball series of games apart from the rest are the unbelievably realistic graphics. The Art of Pinball series does not have the minute details that I've come to expect from Ask Homework. However, these pared-down games are smoother and more realistic in the actual gameplay. The flippers react faster and the ball physics are more natural. Pinball purists will absolutely love these direct tabletop games. There are no special slow-motion ball features or three-second rewind. The Art of Pinball was definitely created for the diehard player who cares more about realistic action than realistic visuals.
If you are a fan of pinball, you'll want to add this game to your tabletop arsenal. All of Ask Homework's apps are on sale for $0.99. Additional tables that can be unlocked through in-app purchases are also on sale for up to 80 percent off.
We are giving away 10 copies of Art of Pinball - Aliens and 10 copies of Art of Pinball - The Mummy. Five are for the iPad and five are for the iPhone. To win a copy, leave a comment below with which device you would prefer. If you do not specify, I will give you a copy of the iPhone version. Contest ends at 11:59 p.m. on Thursday, August 23. If you miss your chance to win here, be sure to follow us on Twitter @AppAdvice for another chance.
Mentioned apps
Free
Art of Pinball - The Mummy
ASK Homework
$0.99
Art of Pinball - Aliens
ASK Homework
$0.99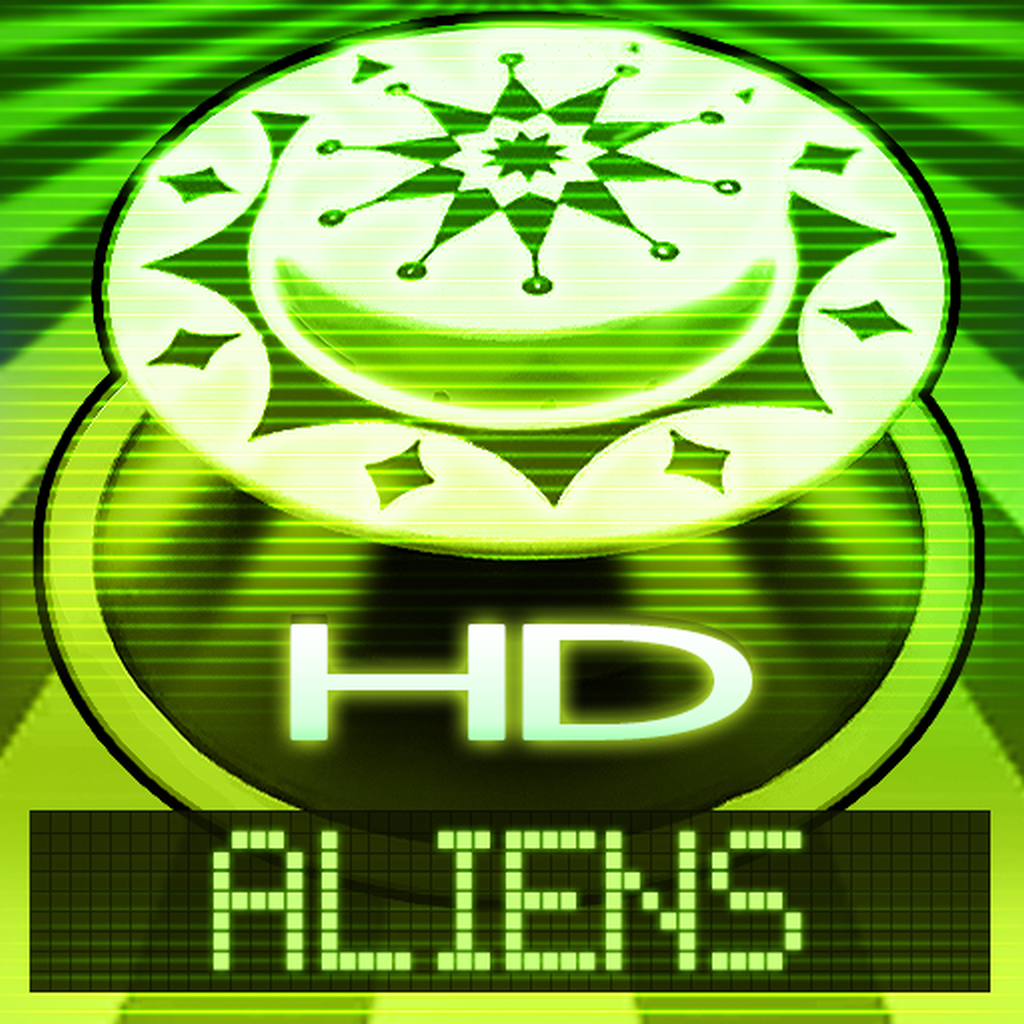 Art of Pinball HD - Aliens
ASK Homework
$0.99
Art of Pinball HD - The Mummy
ASK Homework
$0.99
Ball Towers HD
ASK Homework
$0.99
Real Pinball HD - Vampire
ASK Homework
$0.99
Real Pinball HD - Wild-Games
ASK Homework
Related articles