Not
Cool:
Weather+
Touch
Is
Nothing
More
Than
A
Solar
Wannabe
August 22, 2012
Around the time of
Clear
's
launch
, a number of apps
ripping off
the popular gesture-based to-do app's design started popping up in the App Store. Now, as if to reinforce its reputation as "
the Clear of weather apps
," a similar scenario has begun to take place for
Solar : Weather
. Introducing
Weather+ Touch
, the weather app that tried so hard to be Solar, but failed so miserably. Here's the official App Store app description of Weather+ Touch, whose
iPhone
and
iPad
versions are currently available for
$1.99
and for
free
, respectively:
This is the most simple and elegant touch enabled weather app. *** Features *** - Visually see weather as soon as the app is launched. - Orange color means its hot, blue means its cold, green means its pleasant and white means its freezing *Colors change depending upon the current temp* - Swipe down to see 4 day weather forecast - Swipe up to see hourly forecast (NOTE: hourly forecast is available for US cities only) - Swipe left / right and see additional cities weather (Upto 4 cities at a time) - Double tap and see multi-city weather simultaneously. - Launch app and swipe away! - Simple Easy and Quick.
If you're familiar with
how Solar works
, you are no doubt aware of the obvious similarities between that app and Weather+ Touch. There's the color-based temperature background display. And then, of course, there's the set of supported gesture-based controls. But if you're expecting to see Solar's sleek interface "recreated" in Weather+ Touch, you'll just be disappointed. If you swipe up in Solar, you'll be treated to a 24-hour forecast rendered in a neat time-skipping animation. But if you swipe up in Weather+ Touch, you'll just see a separate page outlining the weather conditions for the next seven hours. And if you swipe down in Solar, you'll see an elegantly pulled down three-day forecast. But if you swipe down in Weather+ Touch, you'll just see a separate page (again) containing a four-day forecast. Those are just a couple of Weather+ Touch's clumsy variations on Solar's interface, to say nothing of the app's amateurish typography. Heck, even the app's screenshots in the App Store are patterned after those of Solar. At least Weather+ Touch, with its mediocre page-by-page interface scheme, isn't a
complete
rip-off of Solar, right?
Mentioned apps
$1.99
Weather+ Touch
SixAxis LLC
Free
Weather+ Touch HD
SixAxis LLC
$0.99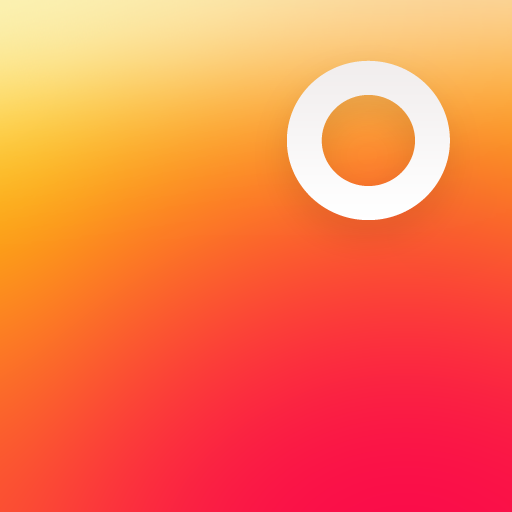 Solar : Weather
Hollr, Inc.
$2.99
Clear
Realmac Software
Related articles