Prepare
To
Go
Nuclear
As
You
Enter
Richie's
World
Of
Adventure
August 15, 2012
Partly to promote the nuclear power industry and mostly to have a little bit of fun, the Urenco Group has
launched
a Unity-powered iOS
platformer
called
Richie's World of Adventure
. Richie's World of Adventure stars Richie Enrichment, who claims to be "an expert on all things nuclear." In the game, you control Richie as he jumps and runs through various electrifying levels set at various points across the globe. In keeping with the promotional aim of the U.K.-based nuclear fuel company behind the game, Richie's World of Adventure is built around the idea of finding and conserving energy. If you can't see the video embedded above, please
click here
. Your main goal in the game is to help Richie collect power in the U.K., U.S., France, Germany, China, and the Netherlands. To do so, you must collect blue power orbs while avoiding the different electrical devices that seek to zap and drain your battery. Along the way, you'll also encounter green orbs. Each of these green orbs, or info orbs as they're called, contains a bit of information about nuclear energy in particular and power consumption in general.
Richie's World of Adventure is available now as a free universal game in the App Store.
If you're interested in learning about the nuclear power industry as "a safe and environmentally friendly energy source" while you're having fun, go ahead and enter Richie's World of Adventure.
Mentioned apps
Free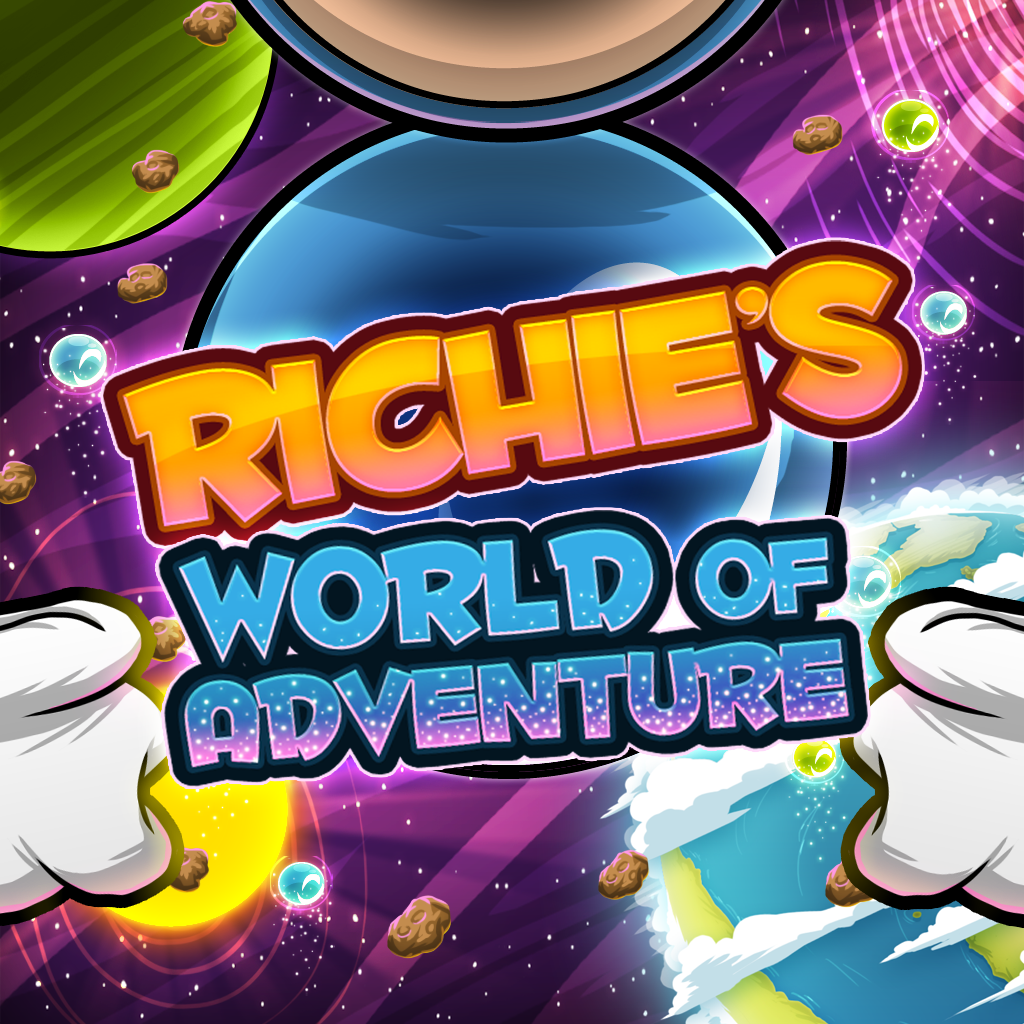 Richie's World Of Adventure
Triad Ltd
Related articles