Shoot
First,
Forget
About
Questions
In
Trigger
Fist
August 8, 2012

Trigger Fist ($4.99) by Lake Effect Applications puts your soldier skills to the test. Strafe, headshot, and pwn your way to victory in this third-person shooter game.
The controls are similar to Dead Trigger in that you have a directional button in the bottom left corner, and swiping from side to side moves which way you're facing. Swiping down makes your character crouch, and then swipe up to make him stand.
You can customize the controls, if you'd like, under the settings menu. I found the default setup to work fine, though.
I was surprised how many bullets it took to kill the AI players. I know I had rattled off a couple of head shots, which should kill them with one shot, though they took quite a few before dying.
Four different modes are offered, including free-for-all, team deathmatch, king of the hill, and sacred goat (grab a goat and hold onto it as long as you can to score points for your team). These modes are available across the different ways of playing, from single player to multiplayer over Game Center or Bluetooth.
What's crazy is that in-app purchases for different upgrades are available, even with a $4.99 price tag. I'm sorry, but if you're paying that much for a game app, it should come with everything included. Although I suppose Call of Duty: Black Ops Zombies is an even worse offender, offering in-app purchases for points, with the app costing $6.99.
Every player will show an icon above his or her head, representing which team they are on: scorpions or beasts (the beasts' icon looks familiar to a certain 80s cartoon).
This is definitely a fast-paced game, requiring quick reflexes and tactical skills. Call of Duty fans may want to give this game a shot.
Mentioned apps
$4.99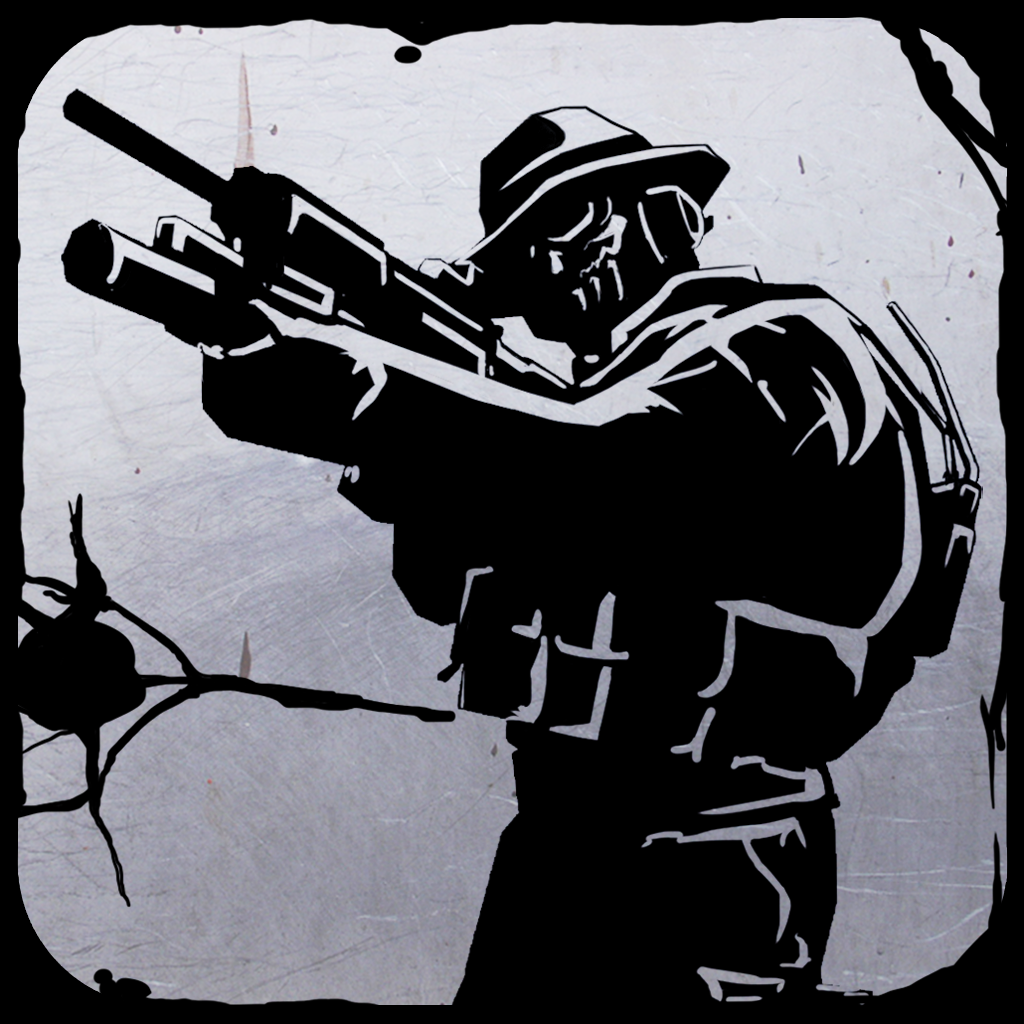 Trigger Fist
Lake Effect Applications
$6.99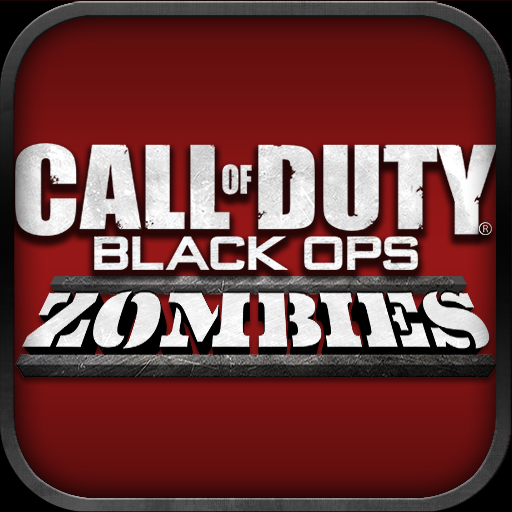 Call of Duty: Black Ops Zombies
Activision Publishing, Inc.
Free
DEAD TRIGGER
MADFINGER Games, a.s.
Related articles