You
Can
Do
'All
On
iPad,'
Says
New
Apple
Ad
August 8, 2012
Apple has just released a new ad highlighting the all-purpose quality as well as the high-resolution screen of the third-generation iPad. "From reading a magazine to helping your business run smoothly," reads Apple's video description on its
YouTube channel
, "you can do just about anything on iPad. And with Retina display, it's all more beautiful than ever." You can watch the 31-second video below. Titled "
All On iPad
," the ad features Apple's own apps, including
iBooks
, Safari, and FaceTime, as well as a few third-party ones. As these apps are shown in action one by one, the following voice-over is heard:
Read it. Tweet it. Be surprised. Be productive. Make a sale. Make some lunch. Make it movie night. Play a game, or an old favorite. Do it all more beautifully, with the Retina display, on iPad.
If you can't see the video embedded above, please
click here
. Come to think of it, the new ad may be more accurately described as not-so-new. If the ad looks and sounds familiar, it's because it is. Just last June, a very similar iPad ad called "
Do It All
" was released by Apple. Having the same narrator, music, and overall intent as the current one, the previous ad also comes with an "instructional" voice-over:
Send a note. Stay informed. Catch a show. Make your point. Make a memory. Make a masterpiece. Read something. Watch something. And learn something. Do it all more beautifully, with the Retina display, on iPad.
Although it's practically a repeat of a previous ad, I very much prefer this latest ad over the other ones released by Apple in the past few months. Its straightforward and well-defined approach puts it in rather stark contrast to the recent
celebrity-heavy
Siri
ads
and, to a greater extent, the
cringe-inducing
"Genius" Mac ads
.
Mentioned apps
Free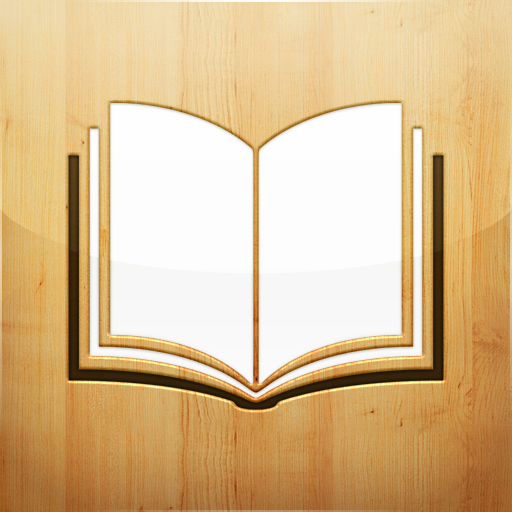 iBooks
Apple
Related articles