You'll
Fall
Hook,
Line
And
Sinker
For
Disney
Fish
Hooks'
Physics-Based
Action
August 17, 2012
It appears that Disney is jumping on the iOS back-to-school bandwagon too. Recently,
Scribblenauts Remix
and
Angry Birds Seasons
received their respective
school-themed
updates
. Now, Disney has
released
a brand new game that's sort of school-themed in the form of
Disney Fish Hooks
. If you're a fan of "Fish Hooks," the Disney Channel original series on which the game is based, you're bound to like Disney Fish Hooks. If not, you're still likely to like Disney Fish Hooks. Disney Fish Hooks is an underwater
physics-based puzzle game
. In the game, you have to help Milo the fish as he tries to conquer the challenges posed to him by his haughty schoolmate Randy Pincherson. As the game's rather amusing introductory video relates, Randy Pincherson claims to have just won a trophy for being the grand master of inter-tank bubble travel. Unimpressed, Milo dares to nab the trophy from Randy by also traveling in a bubble from tank to tank in the pet store they're actually in. Game on! Can you help Milo travel from the Freshwater High tank to Hokey Poke Diner, to The Cafeteria, to Clamantha's House, and finally to Baldwin's Classroom? You can once you master Disney Fish Hook's "uplifting" and "popping" gameplay, which is quite reminiscent of
Cut The Rope
's bubble mechanics. In each level of the game, you have to strategically create and obliterate bubbles around Milo and the surrounding objects in order to lead him to the exit. As an added challenge, you have to collect the three apples along the way. Apples submerged in water tanks? Why not?
Disney Fish Hooks is available as an absolutely free universal game in the App Store.
Download it now and prepare to get hooked.
Mentioned apps
Free
Disney Fish Hooks
Disney
$0.99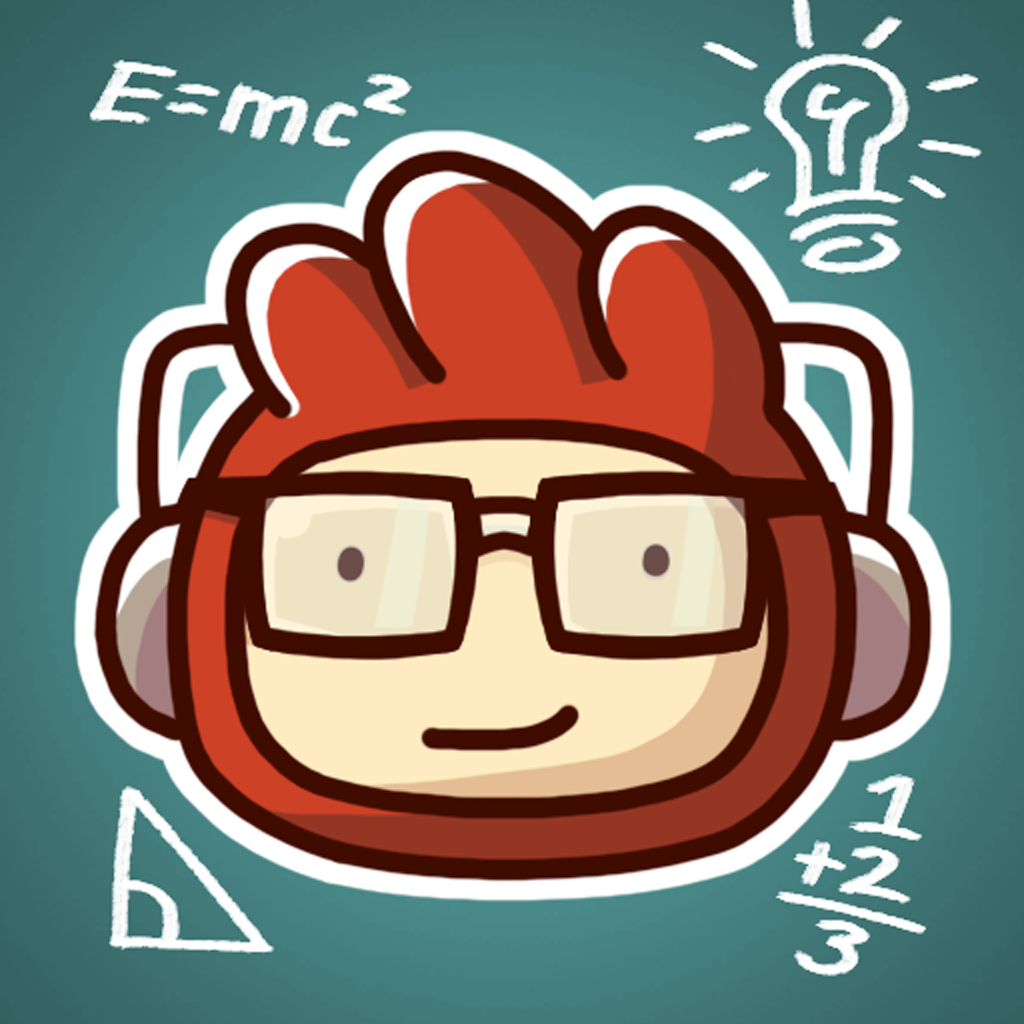 Scribblenauts Remix
Warner Bros.
$0.99
Angry Birds Seasons
Rovio Entertainment Ltd
$0.99
Cut the Rope
Chillingo Ltd
Related articles