ClearSky
Launches
PushUps,
Another
Goodie
For
Your
Digital
Fitness
Bag
September 12, 2012
ClearSky Apps
, formerly Heavy Duty Apps, has already assisted others in creating and maintaining a healthy lifestyle by publishing
Sleep Pillow
and their
"Runner" apps
. And now, they're continuing the effort with the release of another
fitness app
, PushUps 0 to 100. Just like the Runner apps, PushUps contains outlined workouts that start out easy and slowly progress until you reach the ultimate goal, in this case, five sets of 20 consecutive full-body push-ups. The program is broken down in three ways: difficulty, weeks, and days. Designed to be performed three times a week, the complete training lasts 30 weeks, 10 per difficulty level. In order to create the most convenient and effective workout possible, PushUps features audio instructions and step-by-step visual status, another similarity to Runner. In addition, ClearSky offers a help section that includes exercise demonstration videos and pre-workout tips. As a final bonus, stay motivated with reinforcing milestone achievement rewards. So, does this sound like a fitness routine you can handle? We'd like to think so, but you can always give it a no financial risk try by downloading
PushUps 0 to 100 Lite
. Otherwise, jump into the full experience for only a couple bucks.
PushUps 0 to 100
is compatible with iPhone 3GS, iPhone 4, iPhone 4S, 32GB and 64GB third generation iPod touch, fourth generation iPod touch and newer running iOS 5.0 or later, and available in the App Store for $1.99. [gallery link="file"]
Mentioned apps
$1.99
PushUps 0 to 100
Heavy Duty Apps
Free
Sleep Pillow Sounds: white noise machine lite
Heavy Duty Apps
$1.99
Sleep Pillow Sounds: white noise machine app
Heavy Duty Apps
Free
5K Runner: 0 to 5K run training, free
Heavy Duty Apps
$2.99
5K Runner: 0 to 5K run training
Heavy Duty Apps
$3.99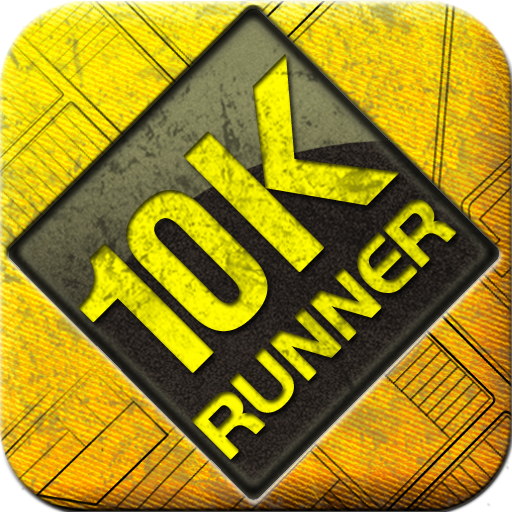 10K Runner: 0 to 5K to 10K run training
Heavy Duty Apps
$4.99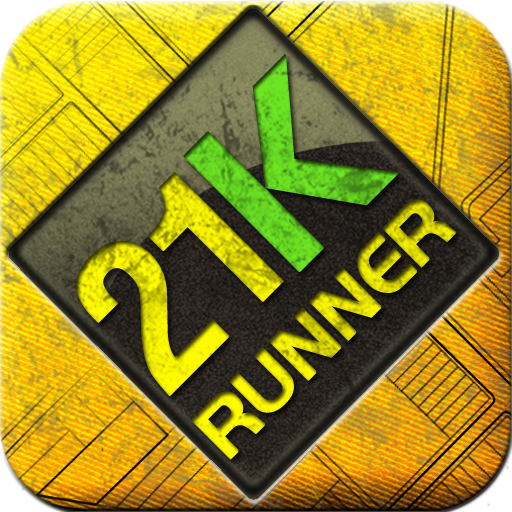 21K Runner: Half marathon run trainer
Heavy Duty Apps
Free
PushUps 0 to 100, Lite
Heavy Duty Apps
Related articles