Day
One
Optimized
For
iOS
6
And
iPhone
5,
Plus
Lots
Of
New
Goodies
September 20, 2012
It's no surprise AppAdvice staff members love Day One. I reviewed the app when it first came out over a year ago, and it has just gotten better and better over time. Today is no different.
For those who are unfamiliar with Day One, it is a journaling app that actually encourages daily journaling, even from people that never kept a diary before. There are reminders that can notify you of when you should jot down some quick memories so they aren't forgotten for good.
It started out with text entries only, but they eventually added photos, location, and weather to really make it your personal journal. The app includes the option of syncing all of your data via iCloud or Dropbox, both of which are extremely reliable and fast. There is even a Mac App available so you can keep up with your journal while on your computer.
Since Day One is on my home screen, there is no doubt that this is one of my most favorite apps ever on iOS. Every time there is an update, I become giddy as I quickly hit that "update" button. And today is no different.
With this 1.8.1 update, Day One is now optimized for iOS 6, as well as the new iPhone 5 screen resolution. But that's not all.
The biggest new feature, I think, is the fact that Day One will now auto-embed YouTube and Vimeo links. With this new feature, you can watch your favorite videos at any time, directly from Day One. Nice, right?
If you're a Twitter junkie, you will be glad to know that you can now auto-link Twitter screen names as well. Referencing someone awesome you follow? Just type in their username with the @ symbol as you normally would, and it turns into a link that can open their profile in mobile Safari.
Any images in entries can now be emailed when viewed in full screen mode. You can also save new camera captures from Day One directly into your Camera Roll, so nothing is ever lost. This update also reduces the app file size, has full Smartypants support when Markdown is enabled, and improves overall Markdown support.
An update isn't an update without squashing some bugs, right? Version 1.8.1 stomps out the Foursquare and Markdown crash, fixes issues with rotation, and more.
Here's the full 1.8.1 change log:
What's new

- iPhone 5 and iOS 6 support

- Auto-embed YouTube and Vimeo links

- Auto-link Twitter screen names

- Email photo

- Save photo to Camera Roll

- Reduced app file size

- Full Smartypants support (when Markdown is enabled)

- Improved Markdown support

NOTE: Locations added in this version will not display properly in the currently released Mac app (1.7.1). Mac version 1.7.2, currently in review, will fix this. This is a display-only issue—no location data will be lost.

Bug Fixes:

- Foursquare crash fix

- Rotation fixes

- Markdown crash fix

- Fix for photo not loading when Location Services turned off

- Fix for extended Unicode chars in URL scheme (fixes apps like Drafts)

- Loading bar fixes

- Dropbox sync issues

- Auto-bold fix
I am loving this update already, and I'm sure that you will too. Bloom Built consistently improves the app each and every time, and gives us new surprises when we least expect them. If you're still missing a way to search on the iOS app, don't worry — it's coming soon, according to the app description.
Make sure to grab this free update if you're an existing customer, or get it for $4.99 in the App Store if you haven't already.
Mentioned apps
$4.99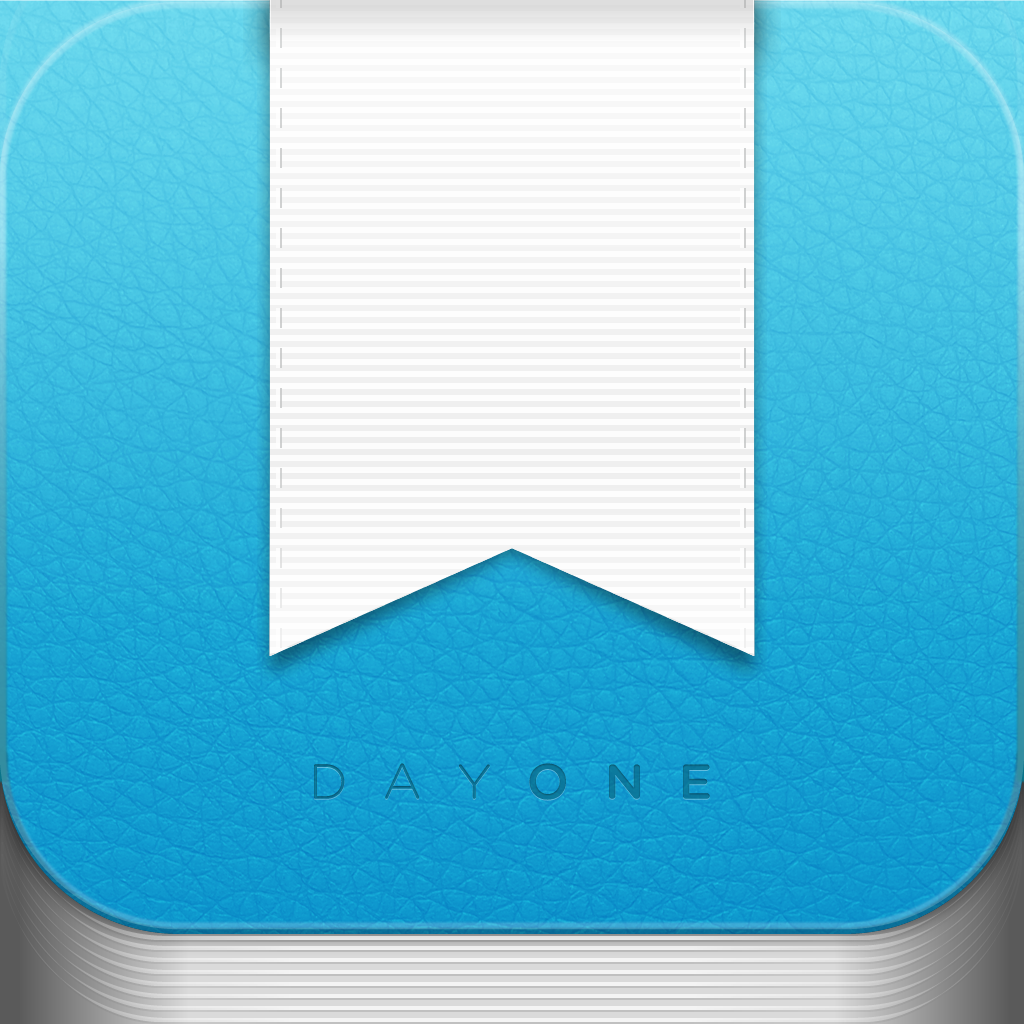 Day One - Journal
Bloom Built, LLC
$1.99
Drafts
Agile Tortoise
$2.99
Drafts for iPad
Agile Tortoise
Free
Dropbox
Dropbox
Related articles