FistBump
For
ReaddleDocs:
The
First
Bumped
App,
Now
Free
In
AppsGoneFree
September 18, 2012
What? Haven't you heard? AppsGoneFree 2.0 is here: Flee! Flee to the App Store and get you some free app goodness!
We've brought the best top app deals to you on all of your iDevices — the iPad too! Not to mention your free app digest now comes to you in nine different languages. But the best feature? AppBump.
If you missed all of the hubbub about this great feature, find out more about how AppBump works here.
Today we're celebrating an even bigger milestone: our very first successfully bumped app, ReaddleDocs, is now free thanks to you and the Readdle team. It is the first bumped app to go free just for AppsGoneFree.
The AppBump feature is working and it's all thanks to you, the users. So, keep bumping those apps, and don't forget to download the apps that were bumped and go free — like ReaddleDocs today!
Thanks for all of your support. And thanks to Readdle for teaming up with us for this AppBump milestone. This wouldn't be possible without the awesome developers and our passionate readers.
FistBump.
Head on into AppsGoneFree 2.0 and get ReaddleDocs FREE today in the App Store.
Mentioned apps
$1.99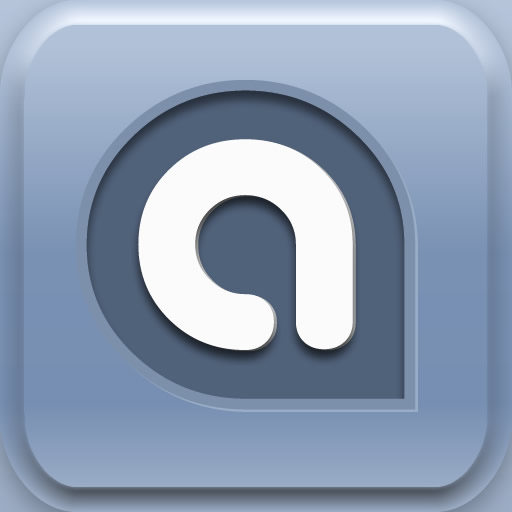 AppAdvice
AppAdvice.com
Free
Apps Gone Free (Best Daily Top App Deals)
AppAdvice.com
Free
ReaddleDocs (documents/attachments viewer and file manager)
Readdle
Related articles