Swing
To
Success
In
Anyo
And
Rui
September 1, 2012
Anyo and Rui ($0.99) by Kyle Kosma turns you into a snot slinger. This is a grapple game just like Gravity Hook HD, combined with the physics and whimsy of Contre Jour.
Anyo and Rui make a great pair because Anyo likes to swing from cliff to cliff and Rui likes to be the medium for that swinging. You'll need to guide them high in the sky as they collect stars on their way to the finish line.
The game starts out with a tutorial, which orients you how to control the two in tandem.
Holding the left side of the screen will make Anyo move, while tapping the right side will make him sling Rui. Dragging your right thumb along the edge of the screen will make Anyo either climb up or down Rui.
Controlling the two isn't as easy as it sounds, it takes a carefully coordinated movement of both fingers. For example, not swinging with enough momentum can result in a tedious process of moving across the chasm (thankfully there's no time limit).
On the other hand, controlling them too loosely will zip them across the screen. Being too careless means opening the door for injury.
I was surprised the first time I injured Anyo because one of his legs popped off like a rag doll. Apparently you lose a limb each time you clip. As you can imagine, running out of limbs means running out of the game.
In addition to treacherous passes are also cannons, bubbles, and springs to shake things up.
A free version of the game is available as well. If you decide to make the leap to the paid version, you can actually transfer your progress gained from the free game.
While the game is fun, it does take a lot of carefully coordinated movement. Failure to do so can result in a poor experience. Try the free version first.
Mentioned apps
$0.99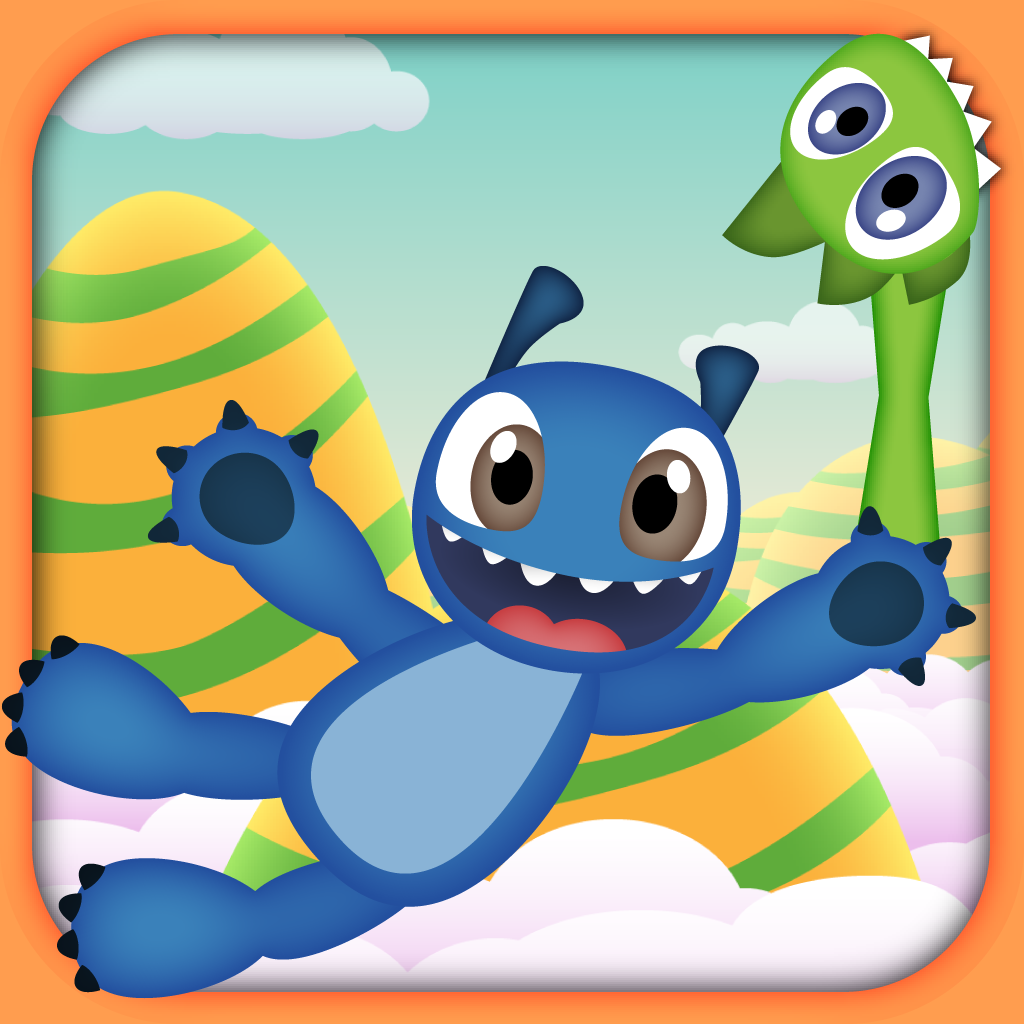 Anyo and Rui
Kyle Kosma
Free
Anyo and Rui Free
Kyle Kosma
$0.99
Gravity Hook HD
Semi Secret Software, LLC
$2.99
Contre Jour HD
Chillingo Ltd