Get
Ready
For
An
Out-Of-This-World
Challenge
With
Space
Holiday
September 13, 2012
Space Holiday ($0.99) by Powerful Robot is a connect-the-dots game that should appeal to plenty of puzzle fans out there. This game is similar to Save The Pencil and Skill Game, where the goal was to connect dots to complete a shape.
Space Holiday features cute and whimsical graphics that remind me a bit of Cut the Rope, and the music suits the space theme very well. When these two elements are combined, it makes an attractive package.
Space Holiday features a little astronaut named Nico, who is on holiday in space. To explore the universe, he must connect stars to form constellations and open up a "star portal." This sounds easy, and it is, until the asteroids start showing up. The asteroids are obstacles that prevent you from forming a portal. You'll have to connect the stars, but leave the asteroids out of it.
Gameplay is rather easy. Tap on a star to select it, and then tap the next star. A line will form between them, and once you reach the last one, you'll have to close off the constellation by tapping on the first star again. The lines will turn red if an asteroid is in the way. Players can earn up to three stars on a level, depending on how many moves it took you to complete.
Of course, the game would be boring if there was no variety. As you progress, there will be different kinds of stars, such as ninja stars that can attack anything in their path when connecting, sleeping stars that move but stay in place once you tap on them, and even stars that have suction cups for pulling other stars in closer. Asteroids will also end up moving around a bit too, so it's important that you time your links for the proper time.
You can get an item called the Space Ray to turn asteroids into stars, but this is available only by in-app purchase. If a level is too difficult, you can skip it and return later.
Game Center is integrated for leaderboards across the four different chapters, with 20 levels in each. Each chapter will take a certain amount of earned stars to unlock, so revisit past levels and improve your score to get more stars. You'll see a notice after the fourth chapter that more content is coming soon, so let's hope it's sooner rather than later.
I am loving the charming and colorful visuals in the game, and the gameplay is simple enough for even the most casual gamer. But the best part of the game are the challenging puzzles that you will have to solve.
If you're looking for a great puzzle game to pick up this week, then I recommend checking out Space Holiday. It will be a dollar well spent.
Mentioned apps
$0.99
Space Holiday
Powerful Robot
$1.99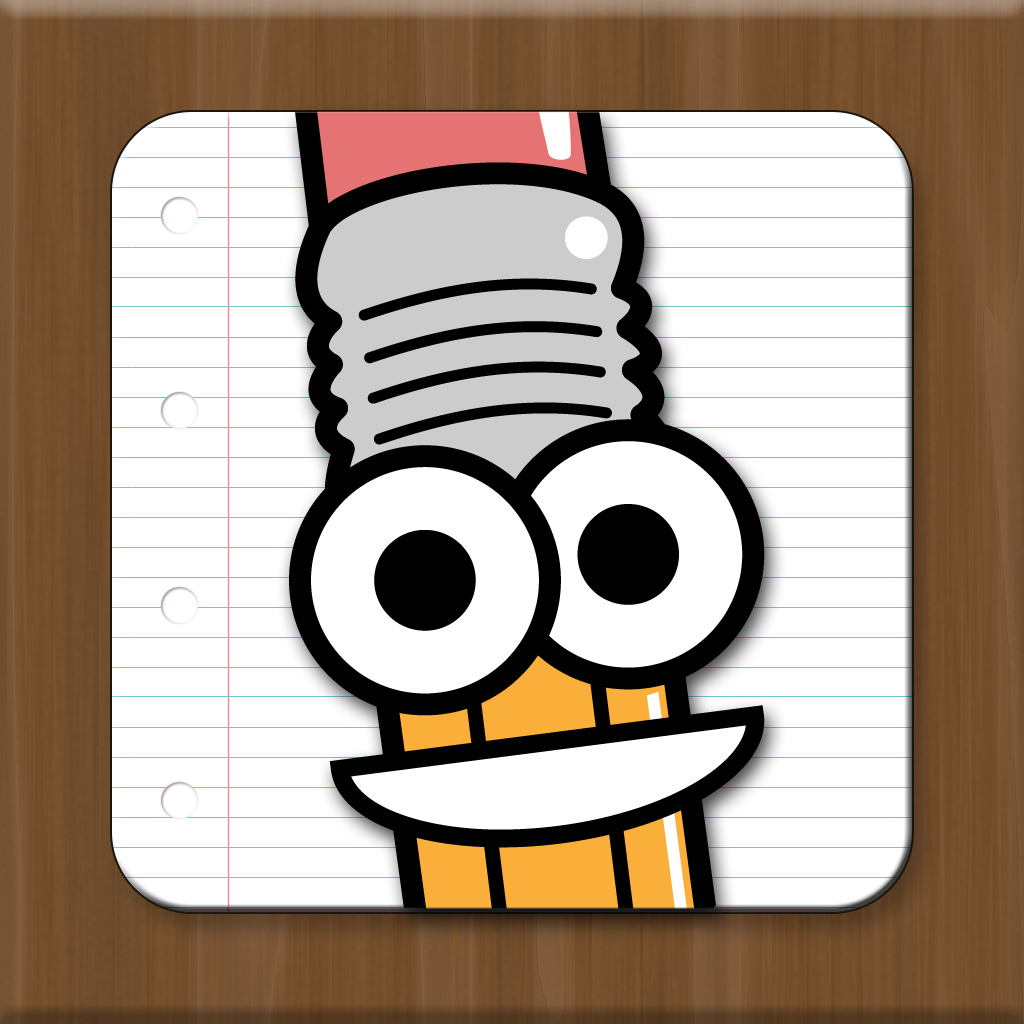 Save The Pencil
Perfect Dimension
$2.99
Skill Game
Good Apps UG
$1.99
Space Holiday HD
Powerful Robot
Related articles