Get
A
Smart
Wiki
Fix
With
Wikilire
September 19, 2012
wikilire ($0.99) by Fliper is a "smart Wikipedia reader" for your iPhone, as the developer claims. So is it really smart? Let's find out.
I love Wikipedia — I can lose countless hours on it during the day if I really wanted to. Unfortunately, I don't have the time I'd like to do this every day, but if I do, I want a good app that can do the job. Personally, I have Articles installed on both my iPhone and iPad to serve as my go-to Wikipedia app of choice. However, I'm pretty open when it comes to trying out new apps for something I already have, so I decided to give Wikilire a try.
I was a bit disappointed with what I found, however. It seems that Wikilire is no more than a mobile view of Wikipedia wrapped in what looks like a good wrapper. How did I find this out? By stumbling on to a screen with "Today's Featured Article." I also noticed that there is a search bar right above the featured article header, along with the app's native search bar at the top of the screen.
You can search for articles either way, though using the native option gives you the option to choose your language as well, if you prefer something other than English. I tried both searching methods, but using Wikilire's native search will bring up real-time results faster than mobile view. Articles will show up as they do if you view them in mobile Safari, or any other mobile web browser.
The Nearby feature is pretty neat, though this feature can be found in most other apps as well. Wikilire pulls up a hybrid map view that pinpoints your location and shows any nearby landmarks as purple dots. If maps aren't your thing, you can always go for the list instead. I love this feature in Wikipedia apps because I end up finding out something I didn't previously know, even though it's been so close to me.
Any article can be bookmarked for reference later, and you can see what you have already looked at with the app's history. A random option is available from the "Share" icon, as well as share options for Twitter, Facebook, Pocket, and more.
The only thing that Wikilire has that I haven't seen in the competition is the ability to download entire articles in an e-book format (.epub). The only catch is that you must open the file once it is done first, or it will be deleted. I recommend using iBooks as the easiest way to open these files, though you can use other apps, such as Dropbox. The main benefit to downloading articles as e-books is so you can have access to it at any time, and you do not need an Internet connection. It's definitely a niche feature, but I'm sure that there are some people that would appreciate this.
As a whole, however, I don't think it will be replacing Articles on my iPhone. I would like to see a more native view for the app, rather than a simple mobile Web view in a pretty wrapper. The app should also be universal.
If you have ever wanted to create e-book files from Wikipedia articles, then this is the app for you. But if you want a better experience, then I'd personally recommend checking out Articles or Wikibot.
For more reference apps, check out what we have in this AppList.
Mentioned apps
$0.99
wikilire
Fliper
$2.99
Wikibot — A Wikipedia Articles Reader
Avocado Hills, Inc.
Free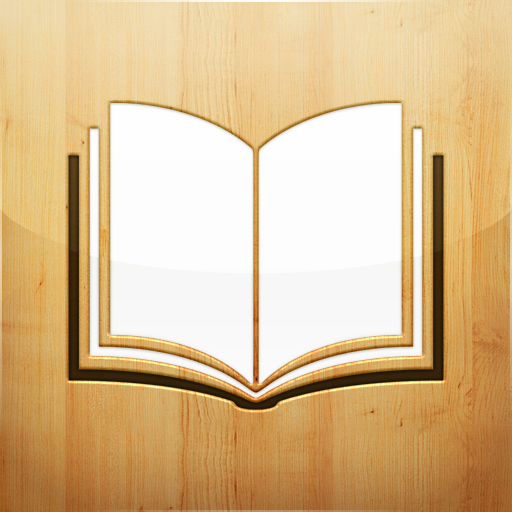 iBooks
Apple
Free
Dropbox
Dropbox
Related articles