WordBoxer
Allows
You
To
Throw
The
Punches
With
Words
September 27, 2012
WordBoxer (Free) by WordBoxer VOF is a competitive word game like no other. While we have some great word games out there already, like Spelltower and Words with Friends, WordBoxer is like a combination of the two.
To start playing, you will have to register an account. This will make it possible to play with friends and random opponents. It's not a difficult step, but just a bit tedious. I am not sure why they could not just implement Game Center to make things easier.
You have several different options when it comes to playing a game in WordBoxer. You can play against the computer with the three difficulty levels, or you can invite friends by email, Facebook, from your "Boxing Club" if they are already registered, or find a random opponent.
The concept behind WordBoxer is simple: each player starts out with 250 health points, and the goal is to create words during each turn with the supplied grid to chip away at the opponent's life. There are three grid choices: Lightweight 5x5, Middlewight 6x6, and Heavyweight 7x7. You can also choose from English, Dutch, or German as the language. There will be 10 rounds, with three punches in each. When a new round starts, the grid gets new letters.
To make words, just tap on the letters in the order necessary. You can only tap on letters that are adjacent to the last one that you selected. The points that a letter can earn you will be shown, just as they do in Scrabble tiles. Some special letters will also have double or triple points, and purple tiles will earn health points for you, rather than shaving off your opponent's.
The winner is determined by knocking out the opponent, or by whoever has the most points by the end of the game. This combative edge brings a new meaning to seeing who can throw the best punches with words.
I am enjoying the game so far, since I do love word games. However, I would like to hear some music or sound effects while playing or navigating in the app. Currently, it is completely silent, so I don't get feedback on when I press something or not. It would also be easier to be able to swipe on all the letters you want in order, like in Scramble with Friends. Full iPhone 5 support would also be nice to have in a future update.
Statistics are available once you get going with some real life opponents. You can see your total matches, wins, average punch, best word, longest word, and more.
The game itself is free to play, so I recommend checking it out with a few of your friends. There is an option to unlock "Premium" for $1.99, which will get rid of ads and allow you to play up to 25 simultaneous games at once.
Mentioned apps
Free
WordBoxer
WordBoxer VOF
Free
Scramble With Friends Free
Zynga
$1.99
SCRABBLE
Electronic Arts
Free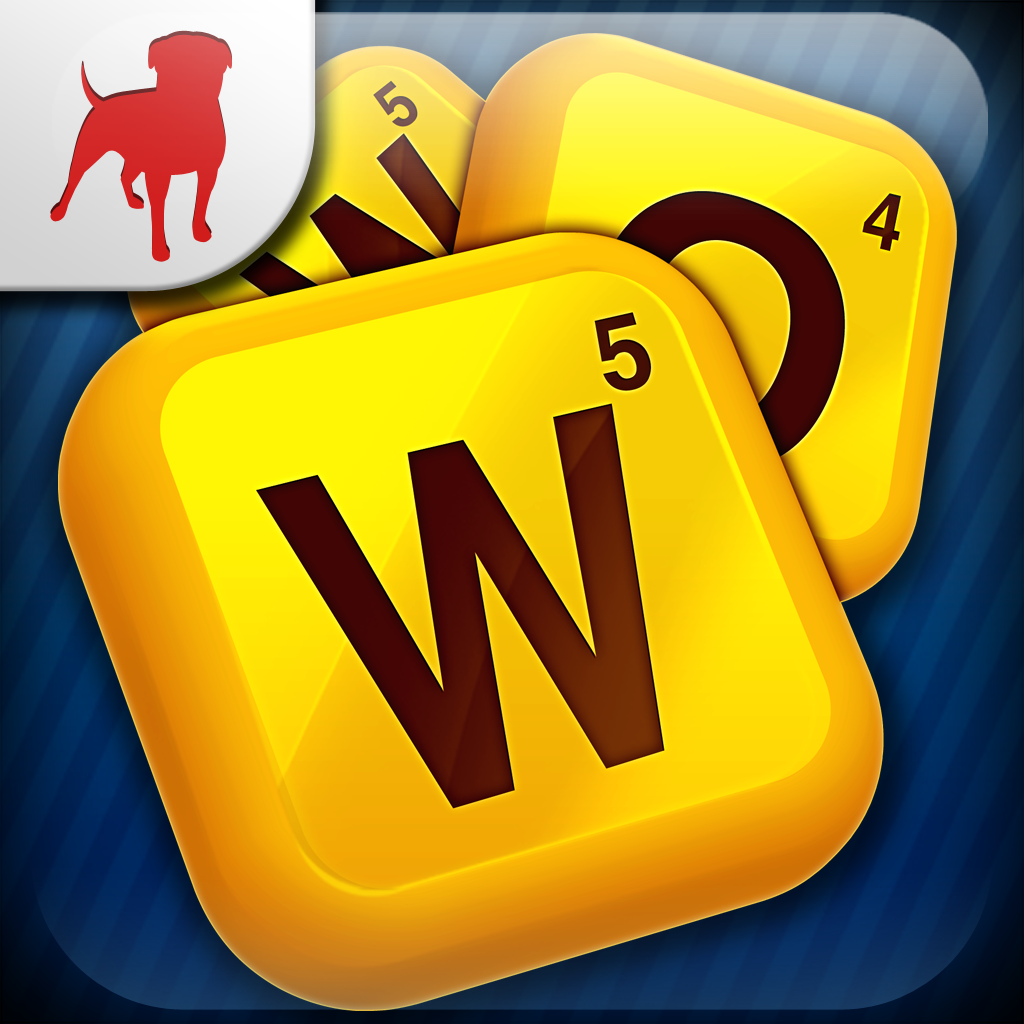 Words With Friends Free
Zynga
$1.99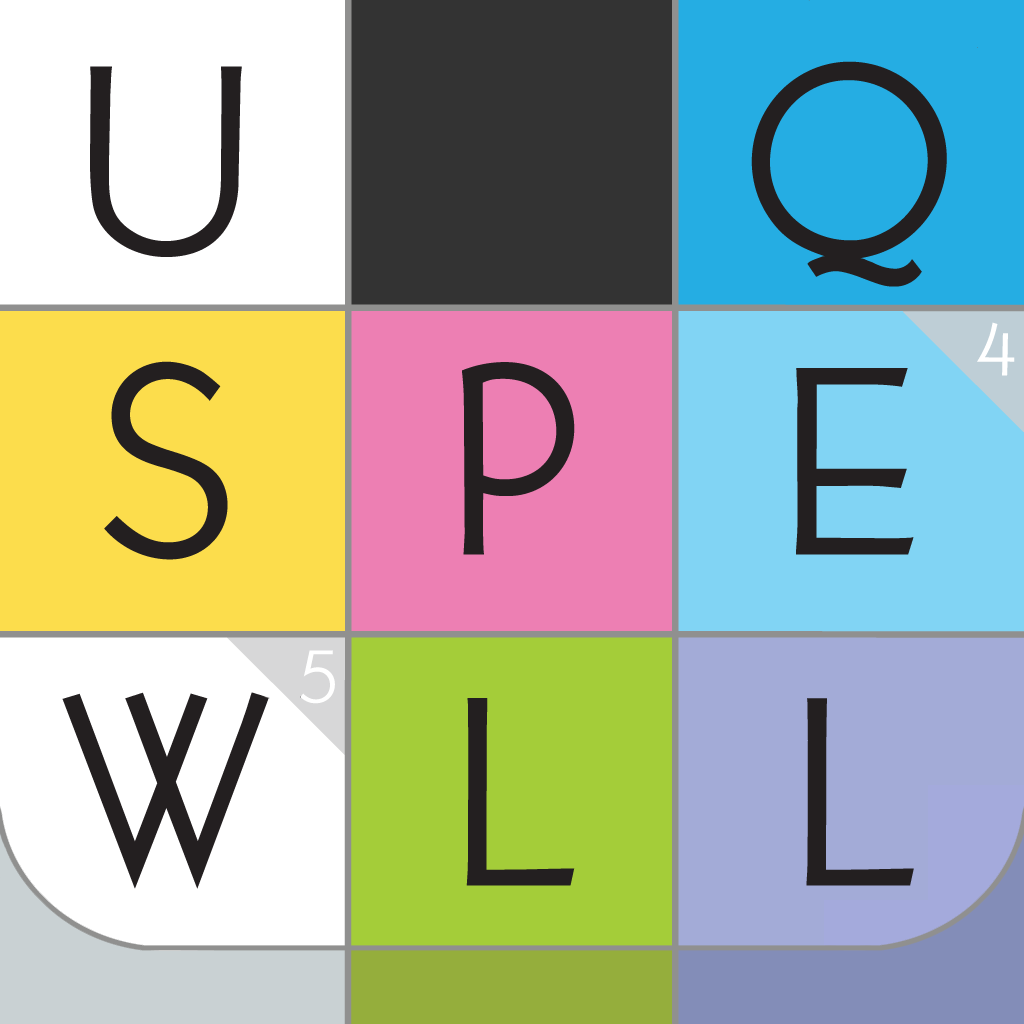 SpellTower
Zach Gage
Related articles