The
iPhone
5
Doesn't
'Just
Work'
September 26, 2012
Over
5 million customers
have purchased Apple's newest handset, the iPhone 5. Millions more are waiting for their preorders to arrive. On Sept. 28, the sixth-generation iPhone arrives in 22 more countries after already launching in nine countries. Impressive, right? Then why is Apple, a company that manages one of the most successful supply chains in the world, so bad at approving iPhone 5 apps? After all, the handset's biggest selling point is its 4-inch screen. Therefore, one would think that most, if not all, of the apps available for the handset would already be "iPhone 5 capable." And yet, they are not.
Apple's fault, 100 percent
On this, the blame is clearly on Apple. They're the ones that put out a new device that needs new support. They're the ones that are spending millions of dollars
advertising
the handset's No. 1 new feature. And yes, they're the ones that will likely sell a record number of these handsets heading into the holiday season. At a time when Apple customers should be celebrating the arrival of the newest iOS device, they are instead seeing what happens when secrecy and archaic practices rule the day. If Apple were truly serious about screen size, besides it being a terrific marketing ploy, they would have been much more upfront with developers to get this upgrade process completed, or at least started earlier. In fact, the argument can be made that developers should have been in the loop on this nearly three months ago, when iOS 6 was previewed at WWDC. Of course, Apple's obsession over secrecy got the best of them. Even though specs for the iPhone 5 were leaked months ago, Apple kept mum until Sept. 12 when the handset was "officially" unveiled. Then on Sept. 21, as the phone arrived in stores, Apple finally approved and published a small list of "Great Games on iPhone 5," and "Amazing Apps on iPhone 5." For the other 99.9999 percent of apps that aren't yet "iPhone 5 compatible," the wait continues. Listen, I absolutely love my iPhone 5 even with the
Maps app difficulties
, which I think are mostly overblown. However, I'm not so happy seeing some of my favorite third-party apps in truncated form.
The developers
Now, about those developers. While larger developers get most of the headlines, the App Store is mostly a showcase of great apps created by small groups of people. In other words, one shouldn't assume that developers are working 24/7. Additionally, some developers don't even work on apps on an active basis. That doesn't mean they aren't committed. Rather, they have other things to do each day, and in some cases, don't have the resources to get another update to Apple for approval. Because of this, I worry that this subject isn't going away. In 6 months, for example, I wouldn't be at all surprised to see some apps still not "iPhone 5 compatible."
Going forward
Apple is all about perfection and making things "just work." Unfortunately, because of their secrecy and app review process, they really missed the ball on this one. Apple, the largest publicly traded company in the world, can move millions of handsets from one end of the globe to the other in a matter of days. Shouldn't they also be able to guarantee that each and every app available for that handset works on it as intended? Of course, and I don't think that is asking too much. Which of your favorite apps are still not compatible with the iPhone 5?
Mentioned apps
$0.99
Angry Birds Space
Rovio Entertainment Ltd
$0.99
Camera+
tap tap tap
$1.99
Hipstamatic
Hipstamatic, LLC
Free
Flipboard: Your Social News Magazine
Flipboard Inc.
Free
Pulse News for iPhone: Your News, Blog, Magazine and Social Organizer
Alphonso Labs Inc
$4.99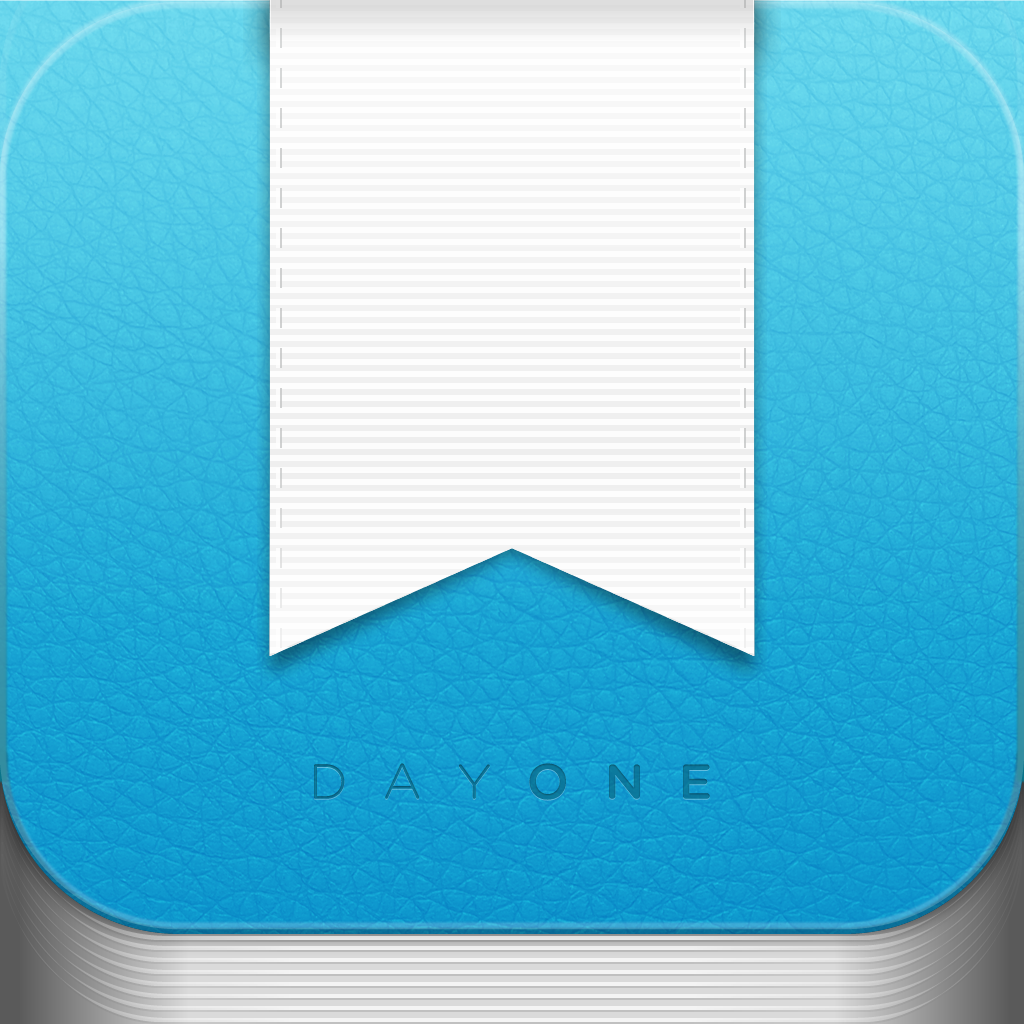 Day One - Journal
Bloom Built, LLC
Free
NBC
NBC Universal, Inc.
Free
ESPN ScoreCenter
ESPN
Related articles