AppAdvice
App
Of
The
Week
For
October
29,
2012
October 29, 2012
Every week, our staff will handpick an app from the past two weeks that we believe is a must-download for your iPhone or iPad. These apps will always be from various categories, but they are chosen because our own staff members love it and have been using them daily. So here are this week's picks! Enjoy!
Languages
Everyone loves to travel, but sometimes language can be a barrier. Fortunately, now we have our iPhones with us all the time, which can access any bit of information at any time. And with the new Languages iPhone app, we don't even need the Internet to translate anything, anywhere. Langauges features a beautifully designed bookshelf interface, with various little "books" that represent different languages. Simply tap on the book for the language you need to open it, and then you can switch between English and the selected language, or vice versa. You can see all of the words in alphabetical order, complete with a translation and definition. There is also a smart scrolling feature, where you can scroll by letter and prefix. The app already comes with Spanish-English and German-English translations. There are also 10 other languages to choose from, but you will have to download the data beforehand, though it's quite small (16MB). The other included translations include: French-English, Italian-English, Dutch-English, Portugese-English, Swedish-English, French-Italian, French-Spanish, German-French, German-Italian, and German-Spanish. This app is beautifully designed, slick, and offers the information you need without a data connection. Because of this, it has become our favorite way to translate different languages when we travel out of the country. Make sure to check out our original article
here
.
Honorable Mention
Alt Photo
Our Honorable Mention pick is a simple and fun camera app for your iPhone. There's no learning curve to learn here, which is a great, refreshing change from the crop of current camera apps in the App Store. With Alt Photo, you can snap new images or import ones already on your Camera Roll for editing. There are many styles to choose from, and you just have to swipe left and right, up and down to see how each filter will affect your photo. For those who are impatient, there are also thumbnails with previews of what the image will look like. The app offers plenty of various styles from the history of photography, such as the various black and white effects, Technicolor, and Kodachrome. Alt Photo can also save images in full resolution, get square photos for Instagram and the like, share to multiple social services, toggle frames on and off, and more. If you're looking for a new photography app for your iPhone, then definitely check out Alt Photo. You won't be disappointed. Check out our original article
here
. For video coverage of these apps in action, don't miss Robin's AppAdvice Daily below!
Mentioned apps
$0.99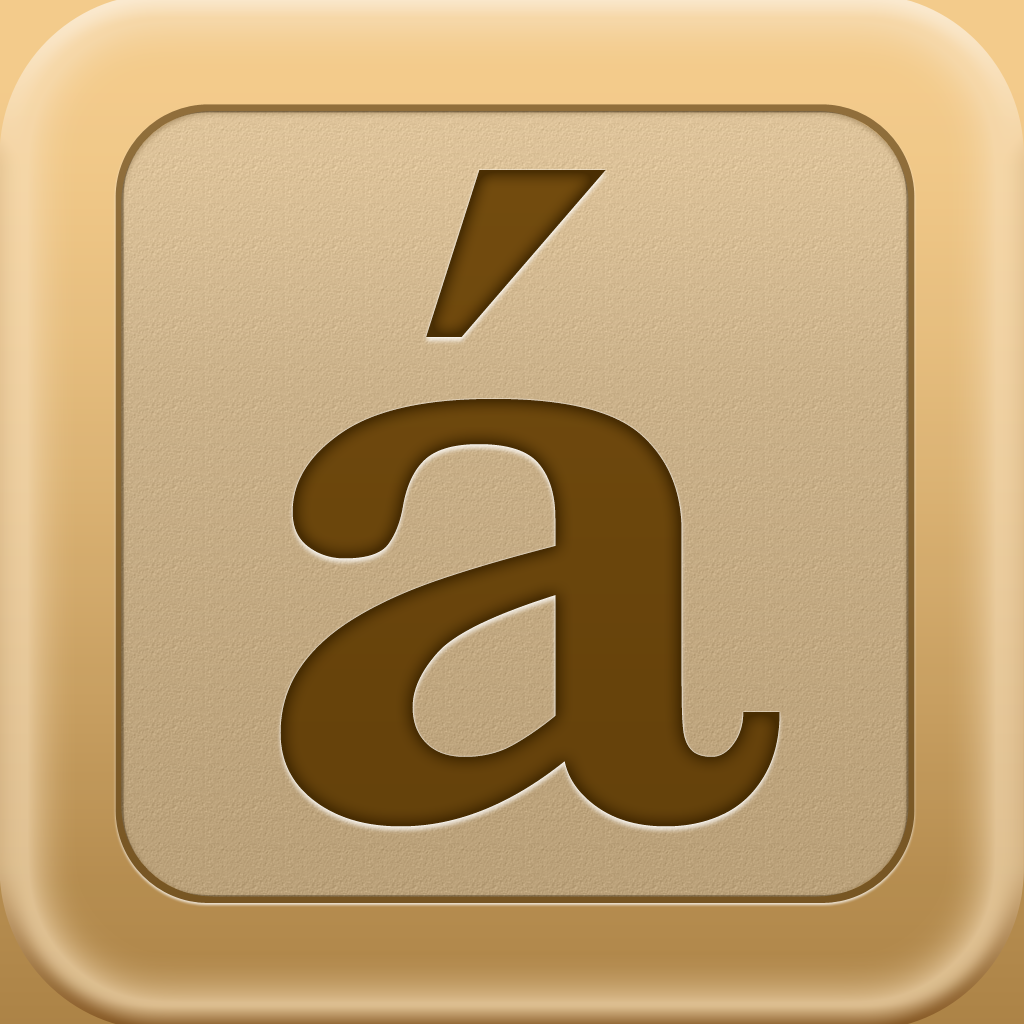 Languages
Sonico GmbH
$0.99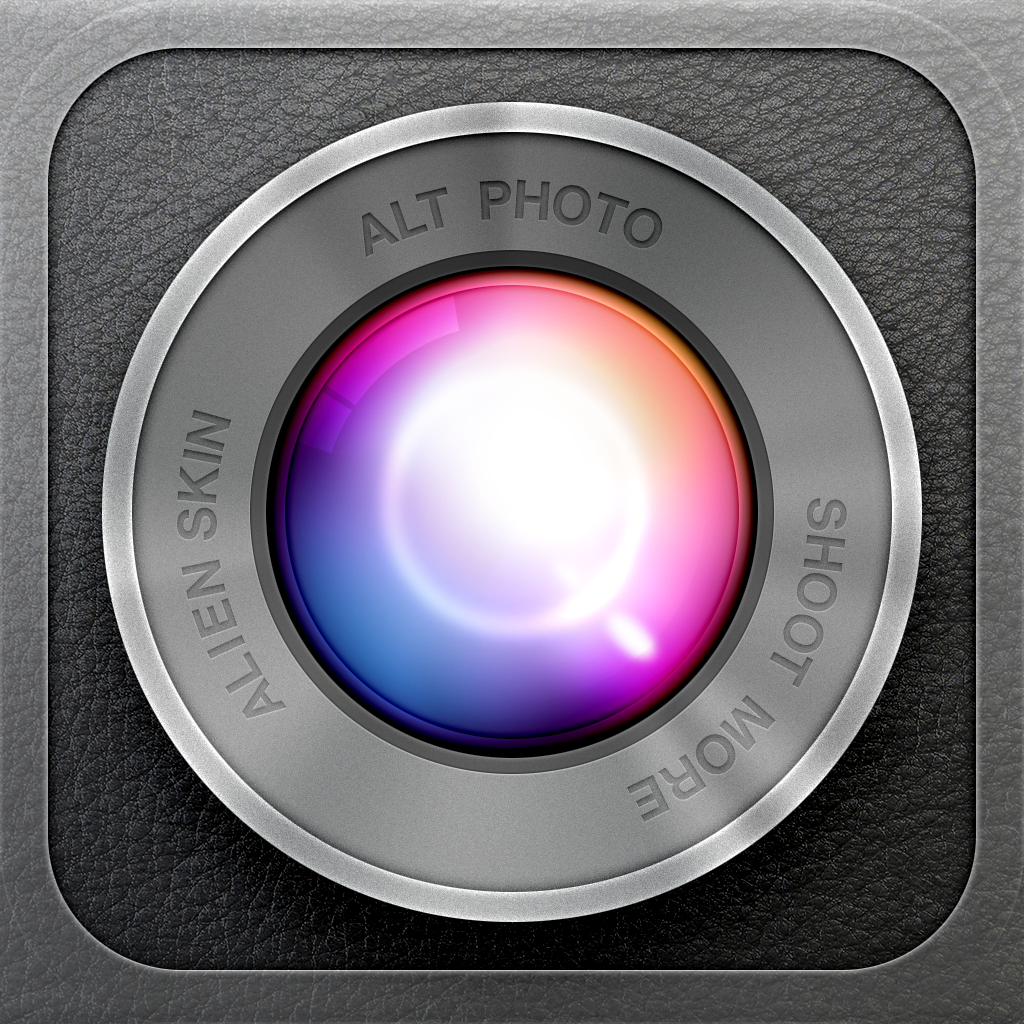 Alt Photo
Alien Skin Software
Related articles