Bad
Piggies
Update
Adds
15
Levels,
Two
New
Sandbox
Options
October 25, 2012
The top title in the App Store is getting even better. Rovio's Bad Piggies has just been updated with new levels and more. In the first version of the title, those crazy pigs finally accomplished their goal and swiped the eggs from the Angry Birds. Picking up where we left off, the Flight in the Night chapter adds 15 new levels with a moonlit theme. With the birds in hot pursuit, the porkers will need their best machines to stay one step ahead. And for those creative types, there are two new sandbox levels in the update. One level is free, while the huge Field of Dreams level can be unlocked with an in-app purchase of $2.99. Strangely not mentioned in the release notes, it seems that players now have a quicker way to take a photo of their crazy machines in action. Instead of having to take a screenshot, you can press the camera button near the top left part of the screen, and a photo is automatically added to the Camera Roll. While some questioned whether the App Store needed another title set in the Angry Birds universe, Bad Piggies has been an undeniable hit since it was released in late September. It quickly climbed to the top of the
paid App Store charts,
and has remained there ever since. I'll take a guess and say the only app that could possibly knock it off that perch is the
Angry Birds Star Wars game
to be released Nov. 8. Unfortunately, like past Rovio games, Bad Piggies isn't a universal title. Bad Piggies for the iPhone/iPod touch is available to download in the
App Store for $0.99
. The iPad only
Bad Piggies HD
can be purchased for $2.99. The iPhone/iPod touch title is now also optimized for the larger screen of the iPhone 5 and new iPod touch.
Mentioned apps
$0.99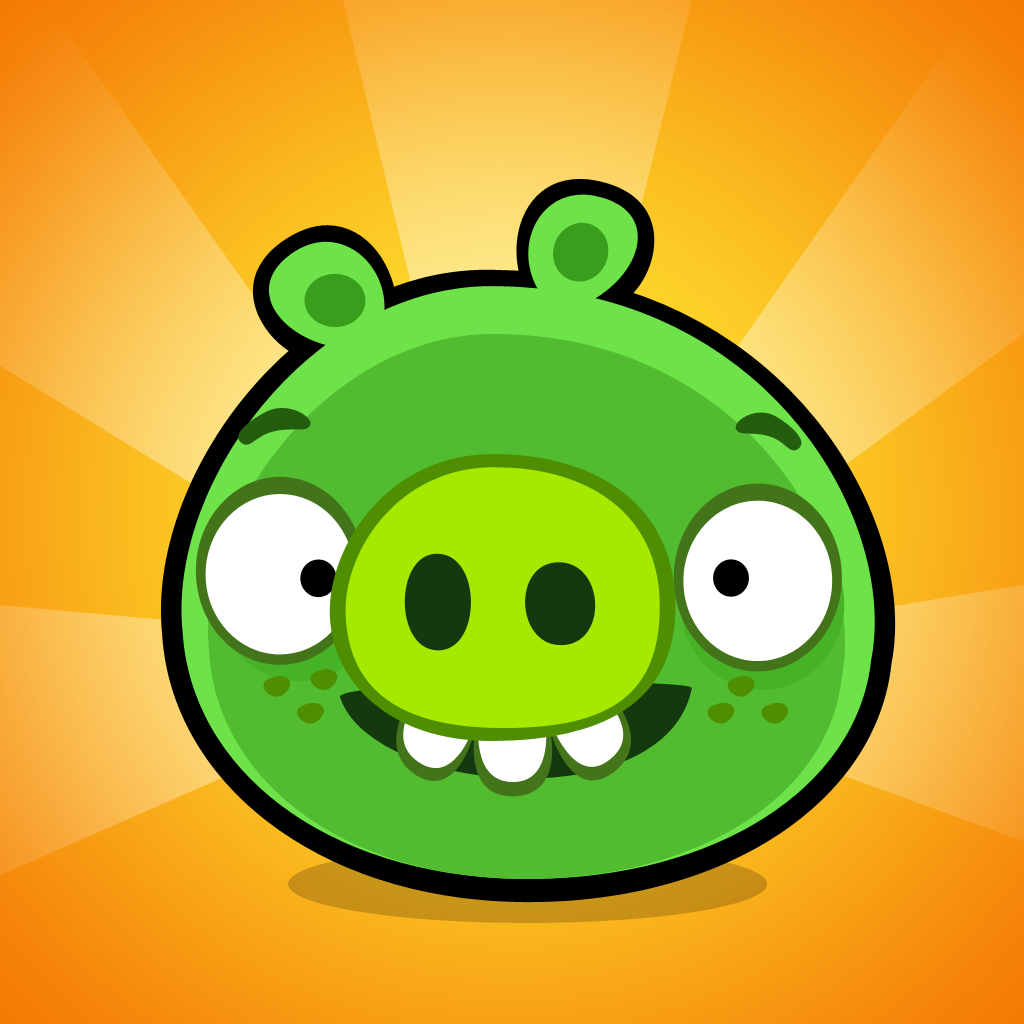 Bad Piggies
Rovio Entertainment Ltd
$2.99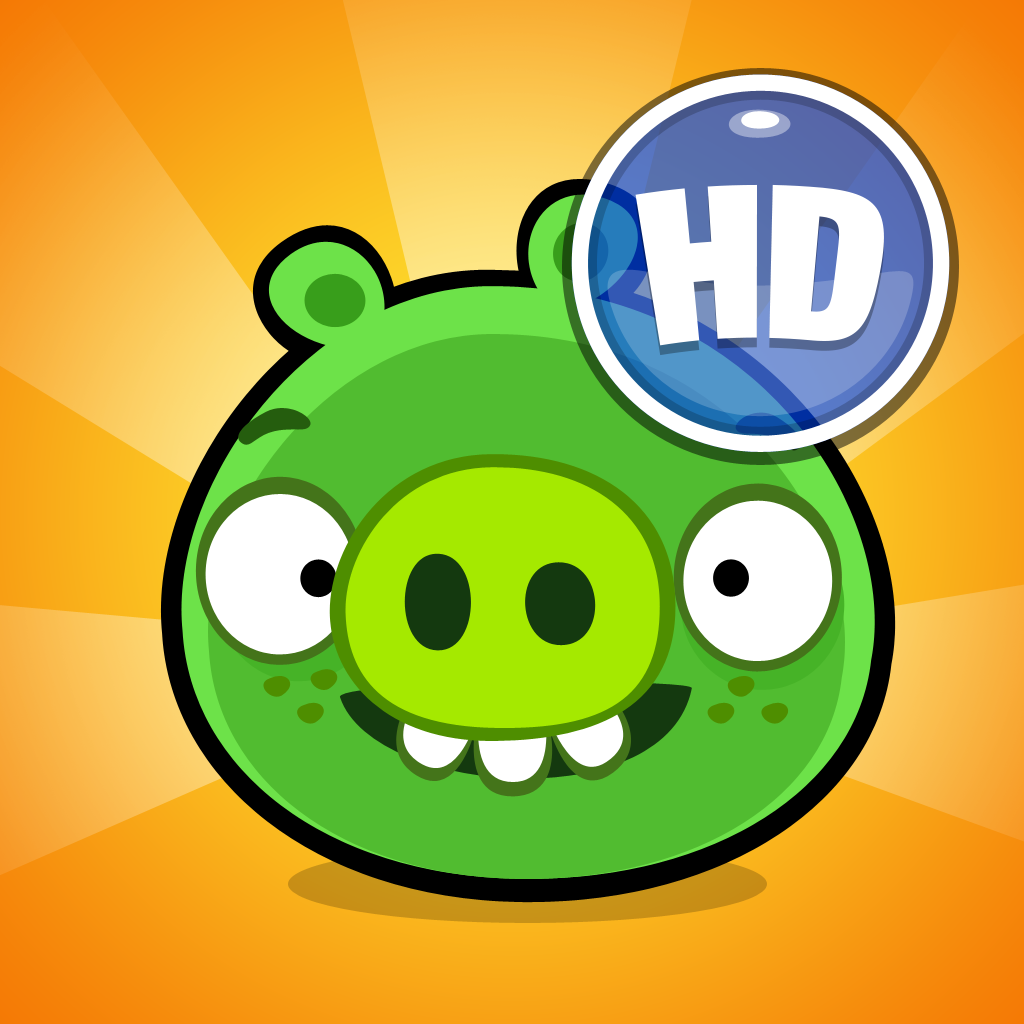 Bad Piggies HD
Rovio Entertainment Ltd
Related articles