Brian
Cox's
Wonders
Of
The
Universe
Turns
Universal
With
Native
iPhone
Support
October 27, 2012
At
launch
seven months ago,
Brian Cox's Wonders of the Universe
was already a great app that's truly worthy of being described as out of this world. But the app just keeps getting better, update after update. And it's especially improved now, thanks to its latest and more-substantial-than-usual update. A shoo-in for the the
AppAdvice App of the Week
title, Brian Cox's Wonders of the Universe lets you explore the universe through seven interlinked scales. That's beginning from the sub-atomic level all the way to the edge of the known universe. Alternatively, the app lets you explore the same through popular particle physicist Brian Cox's tours. The app contains two and a half hours of video from the "Wonders of the Universe" BBC series. In addition, it features dozens of 3-D models of celestial bodies. There are also a great deal of interactive articles written by Brian Cox himself on various topics concerning the universe. A new update delivers new features and enhancements to Brian Cox's Wonders of the Universe, including:
Cause the Supernova explosion of Betelgeuse
Land on the surface of Mars, Io, Enceladus and the Moon
New 3-D locations: Pluto, Charon, Triangulum galaxy
Remembers your last location
Sharing and screenshot capture
Full retina 3-D on the new iPad
Brian Cox's Wonders of the Universe is currently available in the App Store for $5.99, a dollar less than its normal price.
It's important to note that the update also brings support for the first-generation iPad and recent iPhone models, the new iPhone 5 included. You see, Brian Cox's Wonders of the Universe was released as an app that was compatible with iPad 2 and the third-generation iPad only. But now, you could say that the app is indeed "universal." [gallery link="file" order="DESC"]
Mentioned apps
$5.99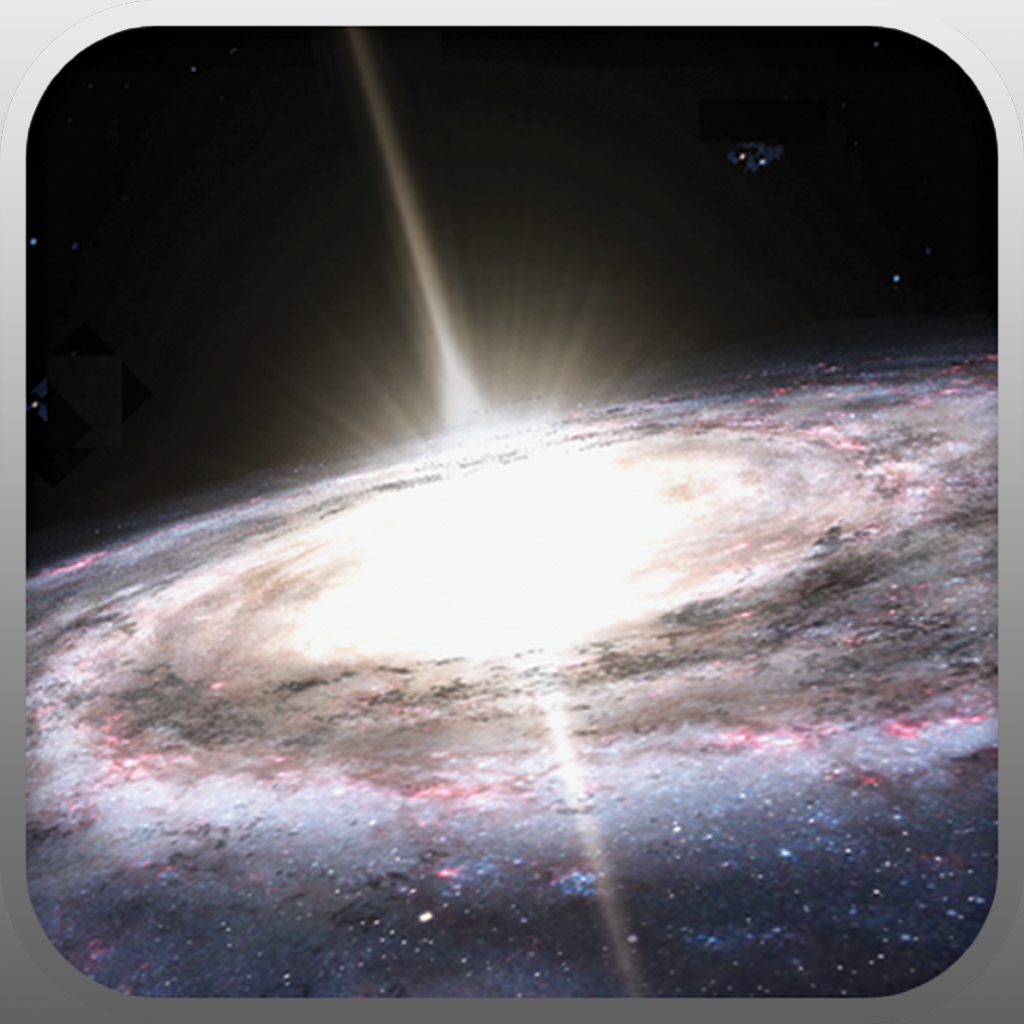 Brian Cox's Wonders of the Universe
HarperCollins Publishers Ltd
Related articles