Casual
Gaming
Is
About
To
Get
Cloudy
With
A
Chance
Of
Rain
With
Negative
Nimbus
October 15, 2012
They say the future of computing is in the cloud. But it appears that the future of gaming also resides in the cloud, so to speak, if the emergence of a couple of new iOS games is anything to go by. Just a few days ago, Chillingo's "
rain 'em up
" game
Kumo Lumo
, which stars a heroic raincloud, was
released
. And now, another game that also happens to star a raincloud, albeit a not-so-heroic one, is about to be released in the App Store. The upcoming "cloud-based" game is called
Negative Nimbus
. As might be gleaned from the name, Negative Nimbus stars a cloud that's, well, less than optimistic. If you can't see the video embedded above, please
click here
. Nimbus is a curmudgeonly raincloud roaming the various worlds of Sunnyland. Sunnyland is inhabited by flowers, who just love rain, and different types of colorful land dwellers, who just don't. Your job then is to guide Nimbus so that he gets to rain down on the former and avoid raining down on the latter. Using the game's simple tap and swipe controls, you can unlock achievements and bonus items, including comics and accessories, as you play Negative Nimbus. A Boston Festival of Indie Games awardee for best visuals and design, Negative Nimbus is expected to initiate landfall in the App Store on Wednesday, Oct. 15. We'll have a weather advisory (i.e., a review) here on AppAdvice, so until then, stay tuned, safe, and dry.
Mentioned apps
Free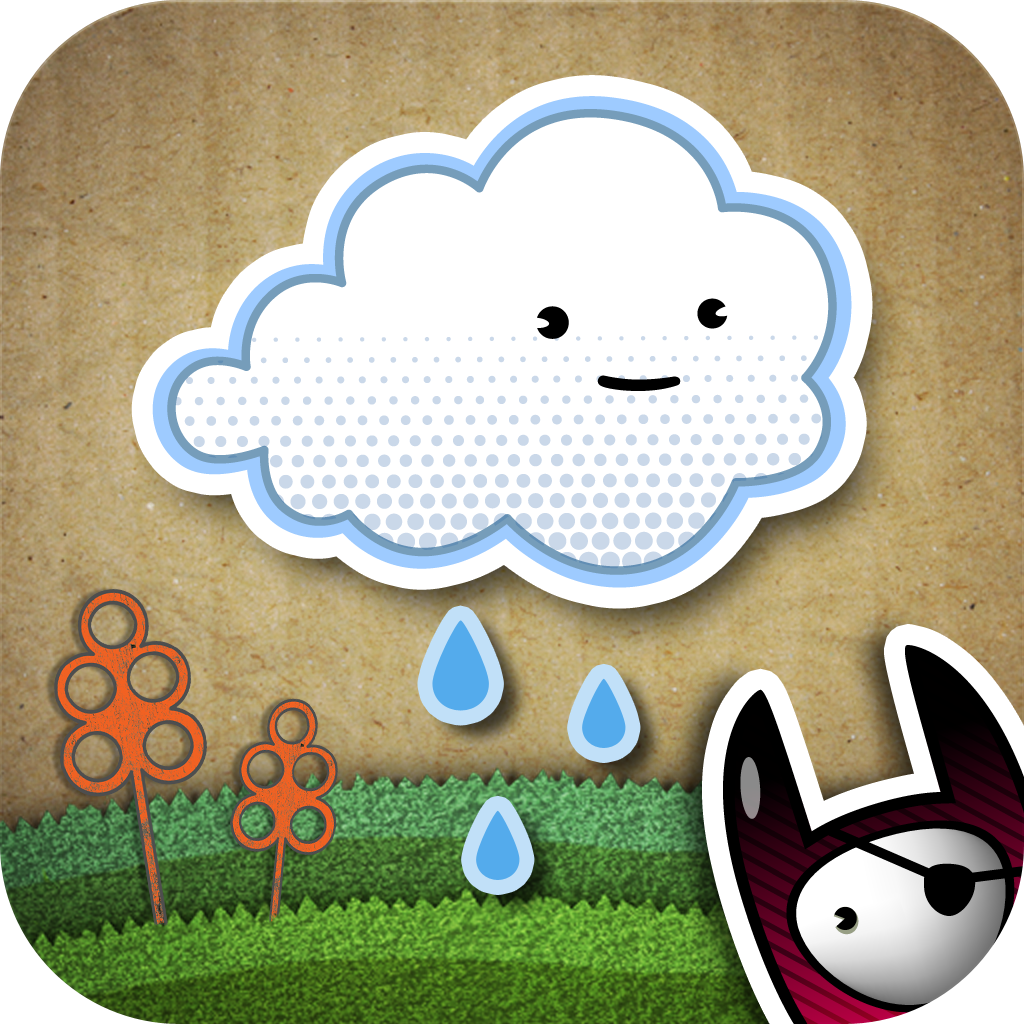 Kumo Lumo
Chillingo Ltd
Related articles