CineXPlayer
HD
Supports
Another
Popular
Format
And
Streaming
October 25, 2012
Apple's choice of restricting video for use on iOS to the QuickTime and MPEG-4 formats isn't typically an issue, especially since there are lots of converters in existence. However, some people don't want to spend time converting files or lose certain cross-platform compatibility. That's when iDevice owners turn to
alternate video players
, such as
CineXPlayer
and its iPad counterpart,
CineXPlayer HD
. It was one of the first apps to provide
AVI
and
Xvid
support to iDevice owners, and now, CineXPlayer HD features a universal streaming system and the ability to process another video format. A highly demanded feature nowadays, the option to stream content has the benefits of selecting content from multiple sources and freeing storage space on mobile. In most cases, developers promote a full package, both server and client. NXP Software, on the other hand, decided on the more generalized use of
UPnP/DLNA
. The approach may not be as simple and straightforward, although, it does have extra flexibility. As for the second new feature of CineXPlayer HD v3.0, NXP Software has added
MKV
format support. Another not so mainstream choice, the Mastroska media container also offers users greater compatibility and adaptability. Looking at things overall, the expanded functionality is definitely worth an applause. Nevertheless, it's still going to be tough for NXP to convince iDevice owners to switch from
streaming-focused apps
like
Air Video
, which are already capable of these tasks.
CineXPlayer HD
is compatible with iPad running iOS 4.3 or later, and available in the App Store for $3.99.
CineXPlayer
for iPhone and iPod touch is scheduled to have the v3.0 enhancements soon.
Mentioned apps
$3.99
CineXPlayerHD – The best way to enjoy your movies
NXP Software B.V.
$1.99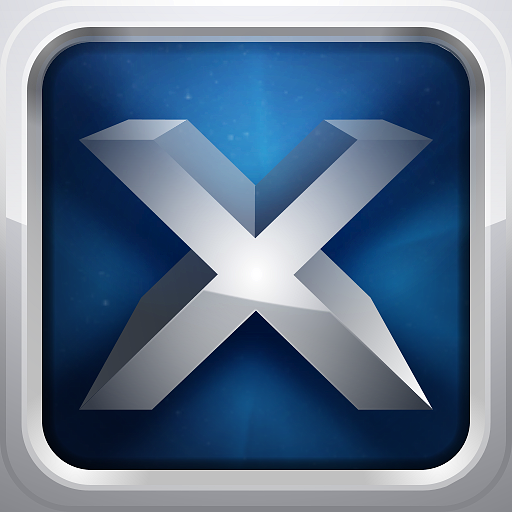 CineXPlayer = The best way to enjoy your Xvid movies
NXP Software B.V.
$2.99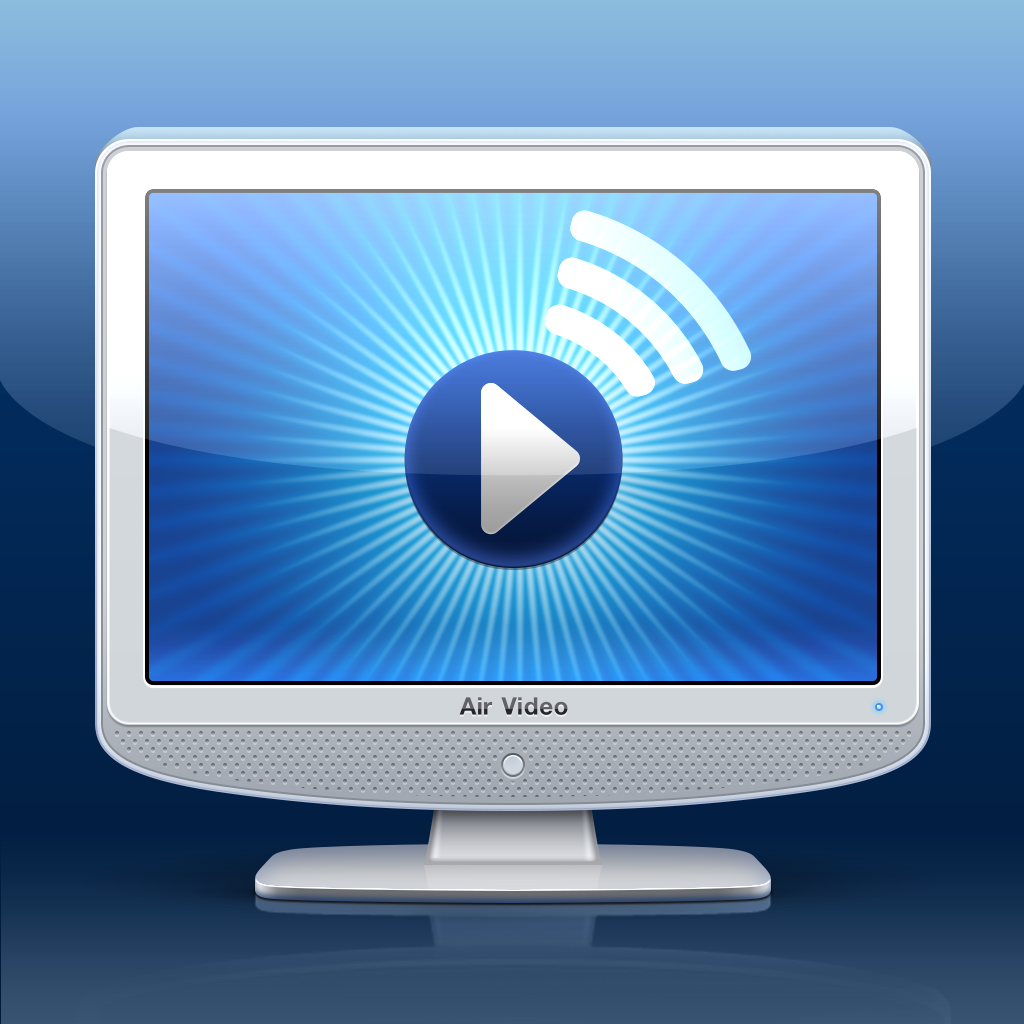 Air Video - Watch your videos anywhere!
InMethod s.r.o.
Related articles