Get
With
The
Program
Now
With
Hyper-Personalized
TV
Guide
NextGuide
October 14, 2012
NextGuide
, the
iPad app
that's touted as a "hyper-personalized" guide for
streaming
and live TV, has just received its second update. While the app's first update brought nothing more than minor performance tweaks, this second one turns out to be a doozy. But first, about that "hyper-personalized" thing … What exactly does NextGuide have that makes it hyper-personalized? The answer: categories. With NextGuide, you can create a category based on just about anything. Of course, there's the usual set of categories based on genres: comedy, drama, action, etc. But then you can also specify a category about your favorite actor, your favorite sports team, and even your hometown. As it happens, one of the big improvements in the new update to NextGuide involves the management of categories. Specifically, the new version of the app includes a new category editor that lets you add and remove categories for your hyper-personalization needs through simple drag-and-drop. If you can't see the video embedded above, please
click here
. The new version also features new gestures and an enhanced cast and crew integration. New gestures include two-finger swipe between show cards, pinch to hide, and full-screen media gallery. The enhanced support for cast and crew info, on the other hand, includes one-click saved searches and Wikipedia biography lookups. But no doubt the biggest improvement brought by this latest NextGuide update is the induction of Amazon Prime and Amazon Instant Video to the app's roster of supported content providers. That's in addition to live TV, Netflix, Hulu Plus, and iTunes. And as if those weren't enough, the new version of NextGuide also boasts the following enhancements:
Channel Setup now part of Initial Setup Wizard
Improved "Your Picks" algorithms
Lots of other little new features for you to explore throughout the app
Performance improvements, bug fixes, and bears, oh my!
Oh my, indeed!
The new version of NextGuide for iPad is available now in the App Store for free.
[gallery link="file" order="DESC"]
Mentioned apps
Free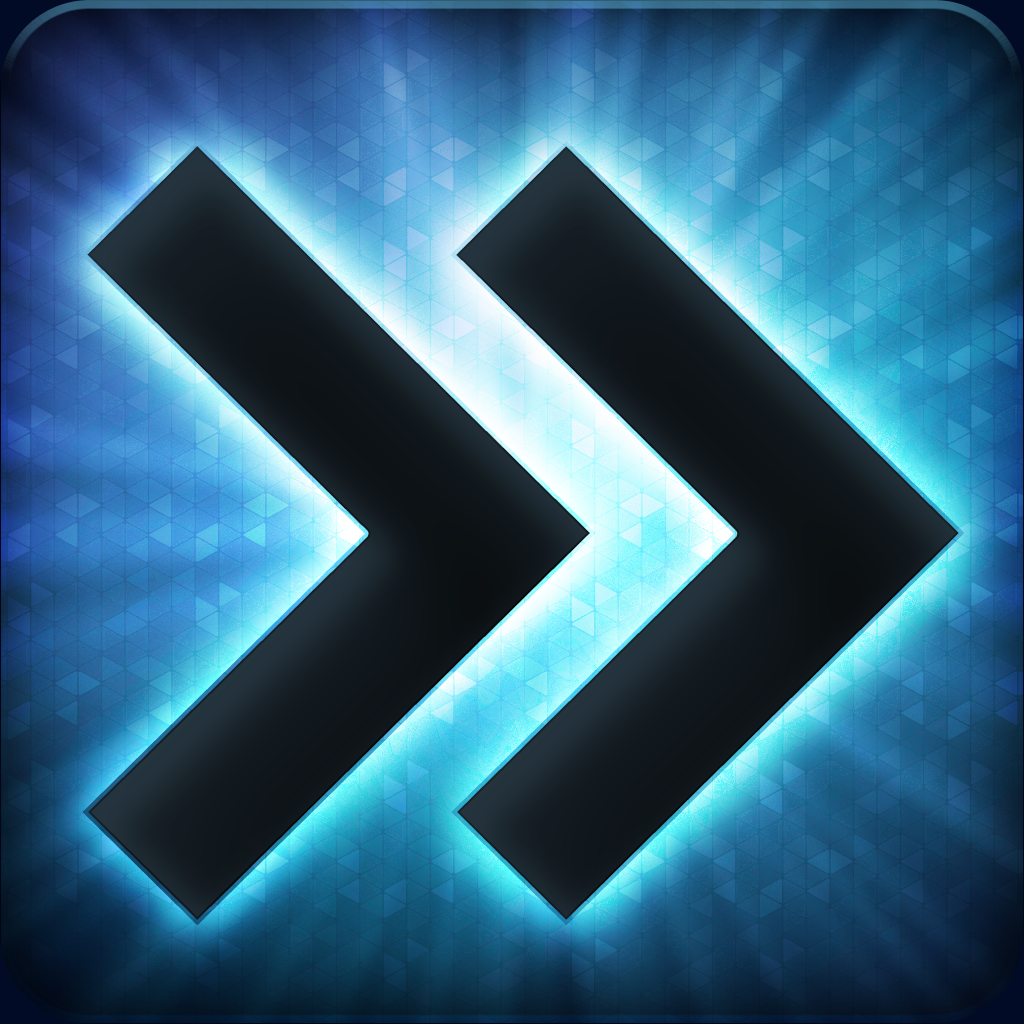 NextGuide TV Guide Listings with Amazon, Hulu, iTunes, and Netflix support
Dijit Media, Inc.
Related articles