Now
You
Can
Post
To
That
Premium
Social
Network
With
Draft's
New
Update
October 23, 2012
Back in April, Drafts launched and has become quite a staff favorite here at AppAdvice. It's simply the best app for quickly capturing text on your iPhone or iPad.
So what makes Drafts so good? It's just a quick notepad for your iOS device, allowing you to jot down whatever it is you need at a moment's notice, right on your iDevice. It's much easier than opening up Notes, then tapping on the + to create a new note, and then start writing.
Now, this may not be such a big deal, but the real magic lies within the third-party app actions that Drafts has. You can send the text to a writing app, to your task manager, tweet it, Facebook it, send it as an email, send it to Day One, and much more. The app supports many third party actions, and if you're thinking of one, it is most likely supported. If not, the developer is always open to working with other developers to make sure that it is possible! Drafts also supports John Gruber's Markdown syntax, so you can do live previews of your formatted writing and even copy the HTML code or send out a Markdown-enabled email.
Drafts started out as an iPhone only app, but Agile Tortoise released an iPad version back in August. The iPad version has all of the same features that you know and love from the iPhone version, but includes a special keyboard extension to make typing in Markdown easier. It also came with Simperium Sync, so you can keep all of your drafts and settings intact across the iPhone and iPad. Link mode was also introduced, which turned all phone numbers, addresses, and URLs into tappable links, so you can launch actions with just a tap. Full screen mode was also included, so you can view more at once, and the recent updates added email actions.
Now, with continued support and enthusiasm from the community, Drafts gets another update. The big new feature this time is the ability to post directly to App.net. You will have to authorize Drafts to use your ADN account, and then you can freely craft and post your witty 256 character messages.
The new update also includes a fix for a crashing bug that occurs when using email actions on an iDevice running iOS 5.1.1 software.
I've been using Drafts ever since it first came out, and I have been loving seeing all of the updates that the developer is pushing out for the app. It's one of the most useful apps there is, and has rightfully earned it's place in my iPhone 5 dock.
The update is free for existing Drafts for iPhone and iPad (separate apps) users. If you don't have these apps yet (why?), make sure to check them out. The iPhone version is $1.99, and the iPad version is $2.99 in the App Store.
Mentioned apps
$1.99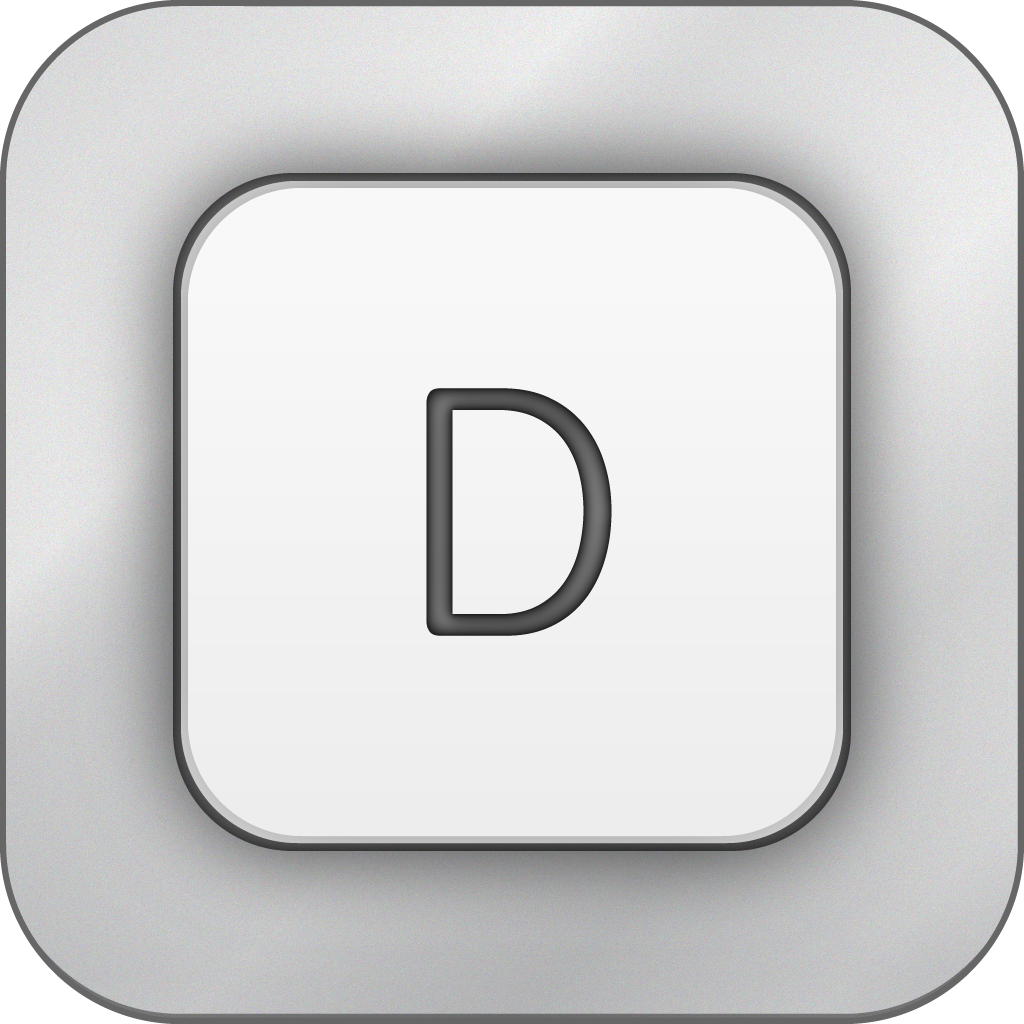 Drafts
Agile Tortoise
$2.99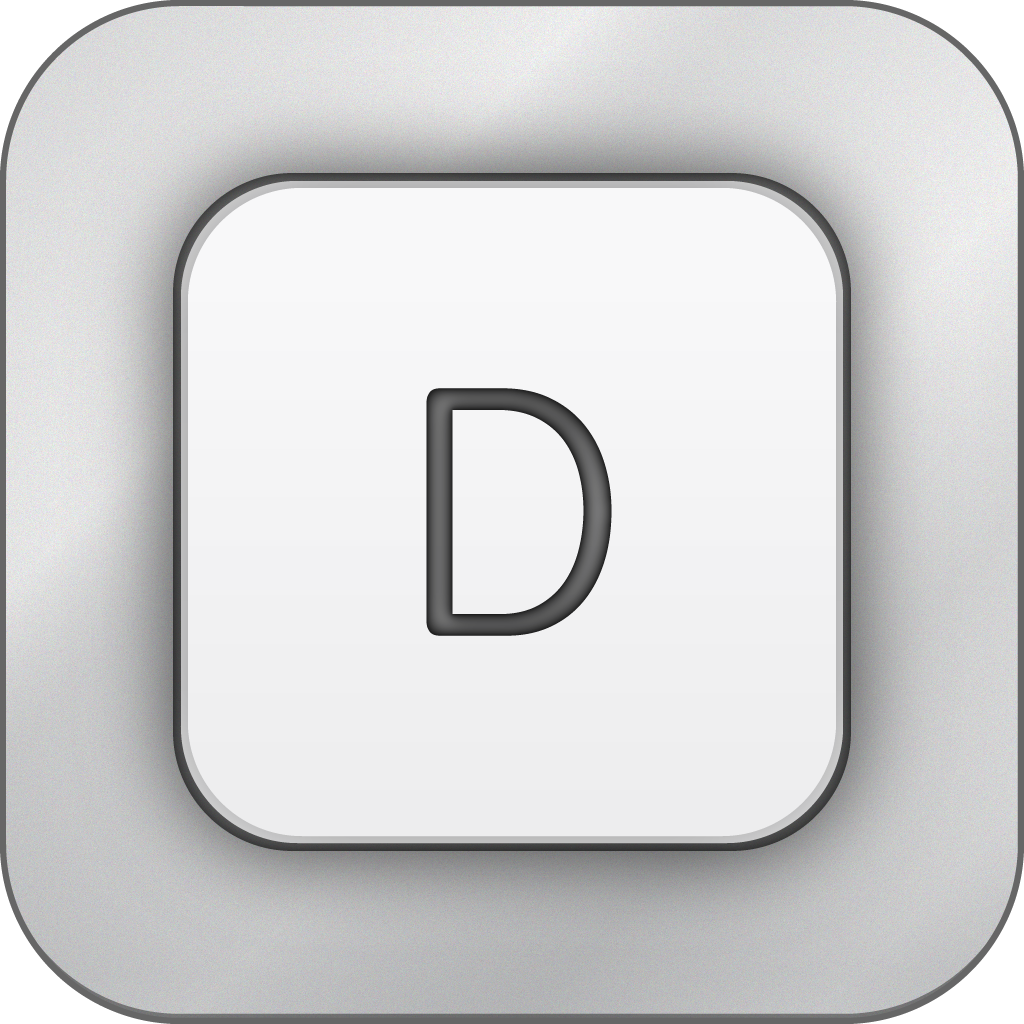 Drafts for iPad
Agile Tortoise
Related articles