Biotic
Blitz
Takes
The
Tower
Out
Of
Tower
Defense
October 17, 2012
Biotic Blitz ($1.99) by Cardboard Box Games is a tower defense game for the iPhone with a sleek, minimalist theme. Keep invasive microorganisms from attacking your precious egg. Set up a defense of cells that will annihilate the enemy before they get away. We're giving away five copies of this challenging game to our lucky readers. Enter now for a chance to win.
Players are in charge of protecting an egg as waves of enemies swarm the area. Place your fighting cells in strategic places in order to produce the most firepower and the toughest defense.
Players also control a hero that can move around on the board and fire strong weapons. As the game progresses, unlock special attacks to help wipe out the enemy.
There are 28 different paths with 10 different attack scenarios. Players can unlock eight special attacks, five specialized weapons, and 24 skill boosts. There are four different worlds, each with harder enemies to beat.
What makes this game so interesting is how it looks. Most tower defense games are cartoony, have zombies, or at least look like towers. This game uses very minimalistic graphics. It presents a sleek looking game that even the toughest of dudes won't feel silly playing.
The price is a bit steep at $1.99, but fans of tower defense games will enjoy this for its extreme challenge. If you are looking for a new way to defend against waves of enemies, this might be the game for you. You can also check out the lite version first to see if you want to spend the money on the full version.
If you'd like to win a copy of Bionic Blitz, leave a comment below before Oct. 20 at 11:59 p.m. CDT.
Mentioned apps
$1.99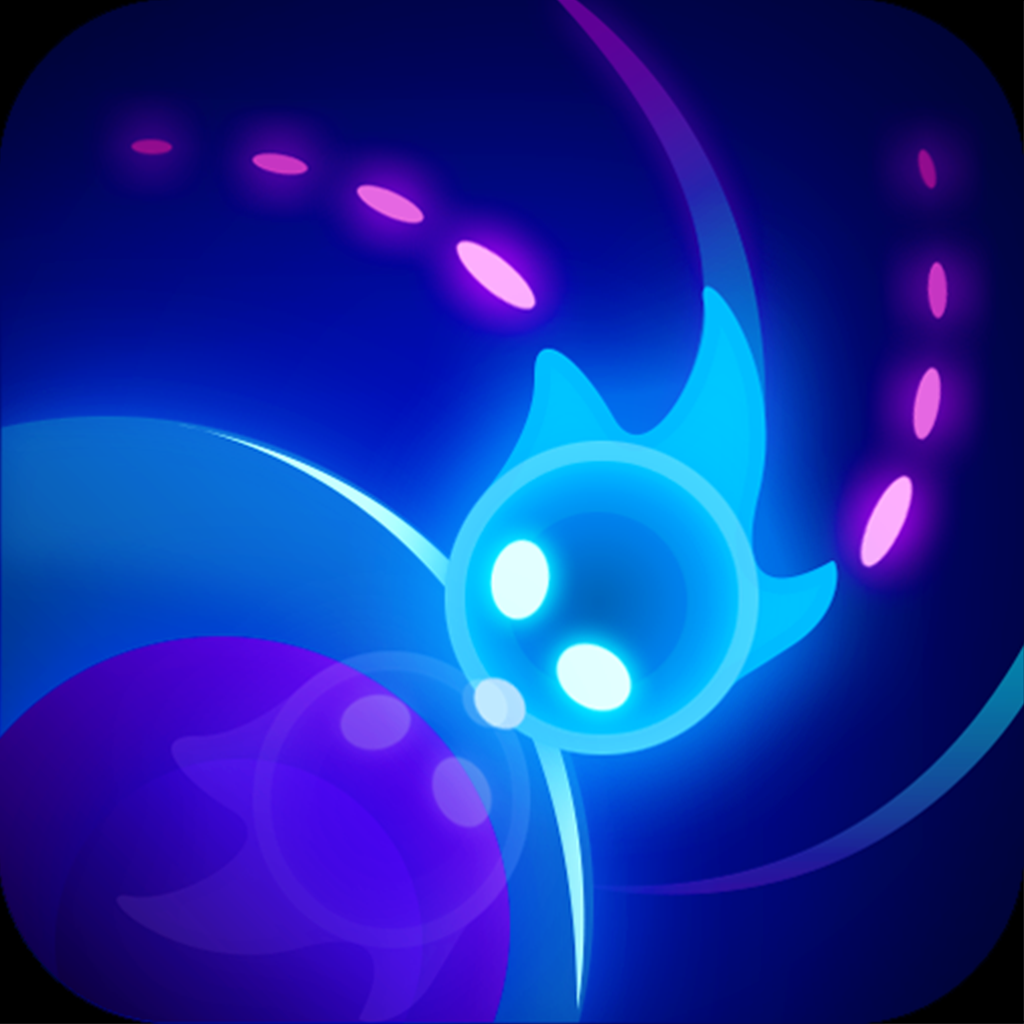 Biotic Blitz
Cardboard Box Games
Free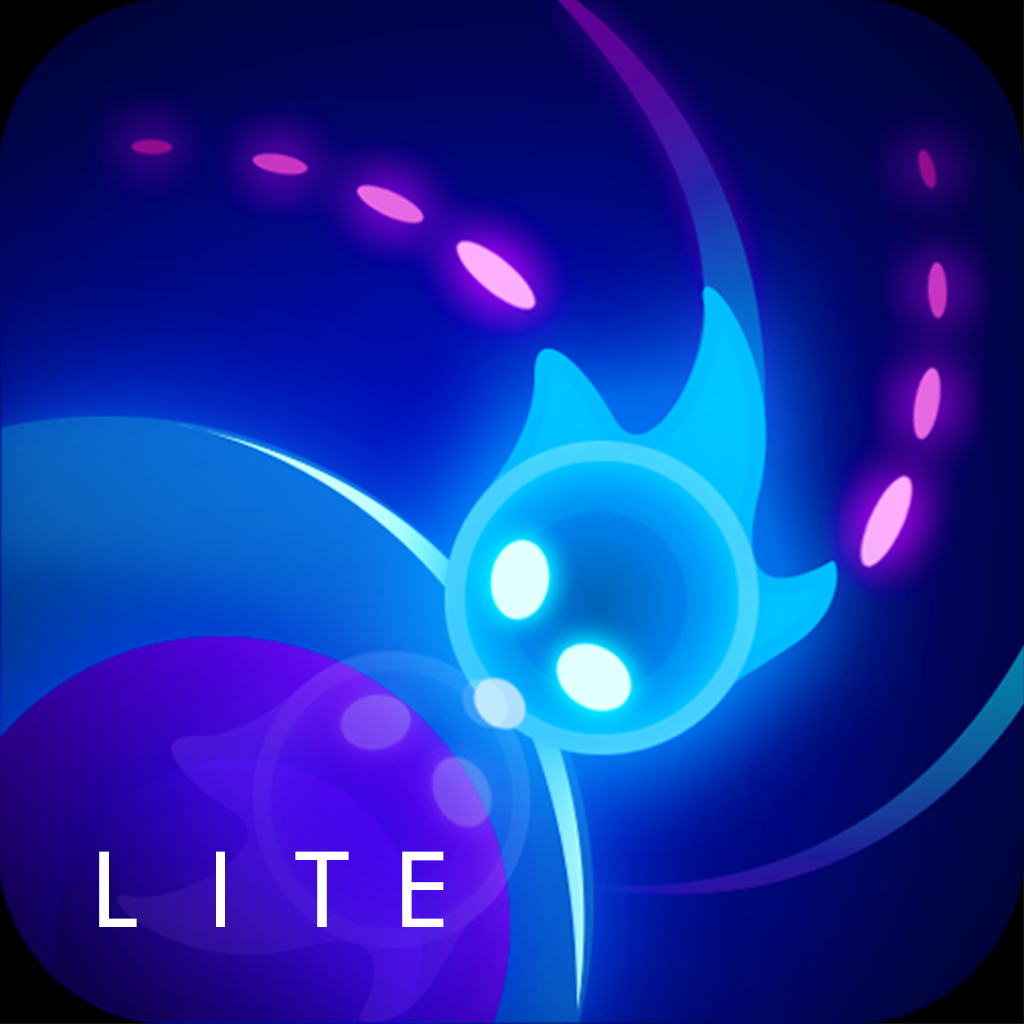 Biotic Blitz Lite
Cardboard Box Games
Related articles