Stop
What
You're
Doing
And
Get
Ready
To
Head
Bang
To
Eyelord
October 23, 2012
Eyelord (Free) by Secret Exit Ltd. is simply the best marble shooter you can get on iOS right now. Forget games like Luxor and Zuma's Revenge — this death metal-themed game just tops the rest (and it's a great fit for Halloween, which is just around the corner).
Marble shooters are a great type of game, and it's been made easier with touch devices. However, I always found the process of having to aim precisely to shoot a marble to be a bit annoying and quite frustrating, especially when the screen begins to start filling up.
Fortunately, in Eyelord, you don't have to worry about accuracy to shoot marbles, or in this case, eyeballs, which is one thing I absolutely love about this game. Instead of aiming, all you have to do is tap where you want the next eyeball (displayed in the top right corner) to go — just a touch, and the eyeball will nestle its way into the line constantly moving line of eyeballs. Match groups of three like-colored eyes to clear them from the screen, and if you get larger groups or clear the entire screen, you will get more points. If the eyes on the sides of the empty space are like-colored, they will attract each other. Personally, I think this is how marble shooters should always be done. It's just much more intuitive and easier on the player.
There will be power-ups that appear in the line from time to time. Tapping on them will activate them, such as an egg with extra coins, or a bomb that will clear out some eyes for you. As you clear out eyeballs, you will fill up the Overload meter at the top. Once this is filled, you will go into Overload mode, where you will earn more points thanks to the Overload Multiplier, which increases as you earn ranks. All combos and bonuses will be worth more as well.
You will also earn coins by playing, and these can be used to purchase gear. Players can get single-use boost gear, upgrade and get new power-up items that show up in-game, utility gear (swapping the color of the next eye), various skeletal characters, accessories for characters, and even a new song for the menu. You can use up to five boosts at a time. The game itself is free, but there is an in-app purchase to double the amount of coins you earn per game, which can help with your progression in the game. Or you can just buy more coins too.
Levels are randomly generated and you basically play until you lose. There are no stages or boss battles, just good old marble popping fun. Things start out easy at first, but once the speed increases and more colors of eyes show up, it definitely becomes frantic.
Aside from the insanely fun and addictive gameplay, Eyelord features beautiful Retina-ready graphics (optimized for the iPhone 5) and an awesome metal soundtrack that you can really head-bang to. I can tell that the developers put a lot of care into crafting the game as well, because every element is interactive. Eyeballs even end up getting "squished" when there are more on the screen, and the popping sound when you clear them is so realistic, albeit a big disgusting.
I've been addicted to this game ever since I downloaded it. It's definitely a gem, and quite fitting for the spooky season. If you're a fan of death metal music, skeletons, eyeballs, or marble shooter games, then I highly recommend you download the free Eyelord for your iPhone or iPad.
Mentioned apps
Free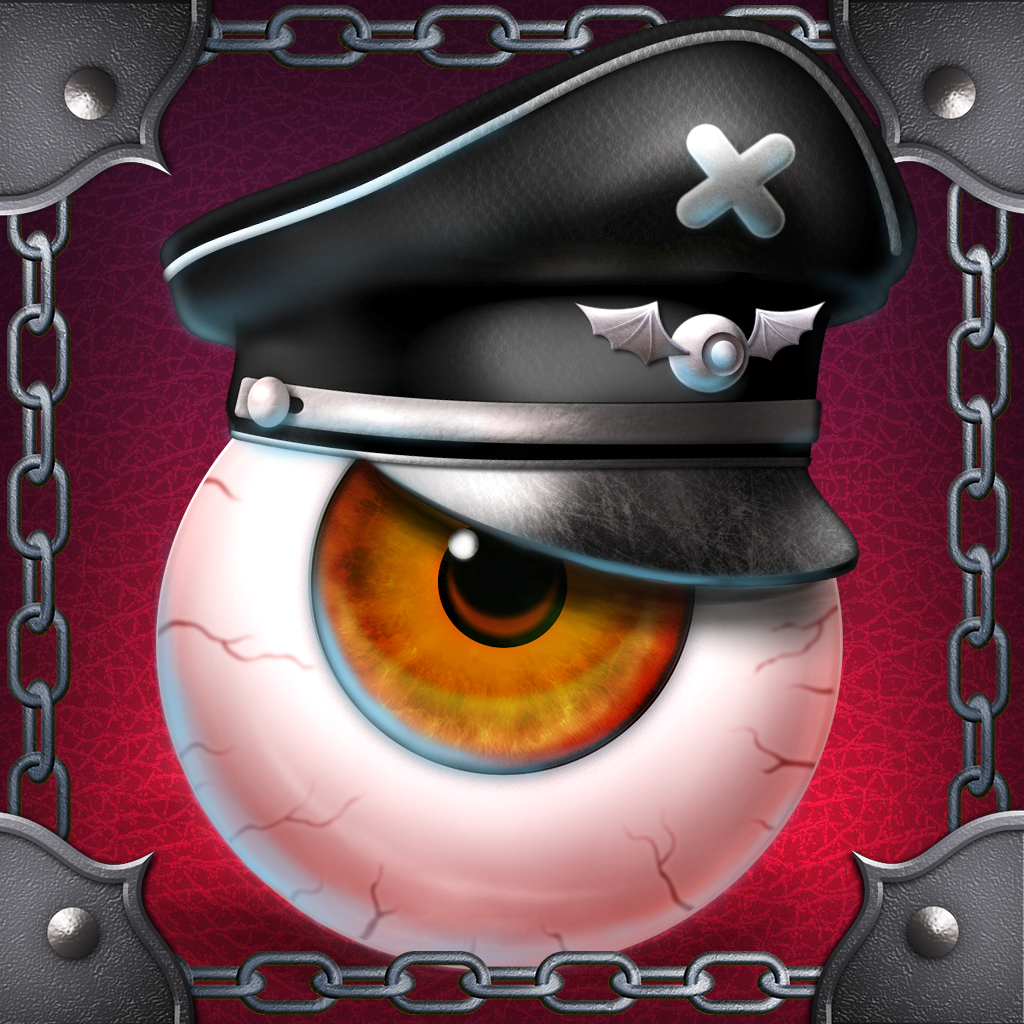 Eyelord
Secret Exit Ltd.
$4.99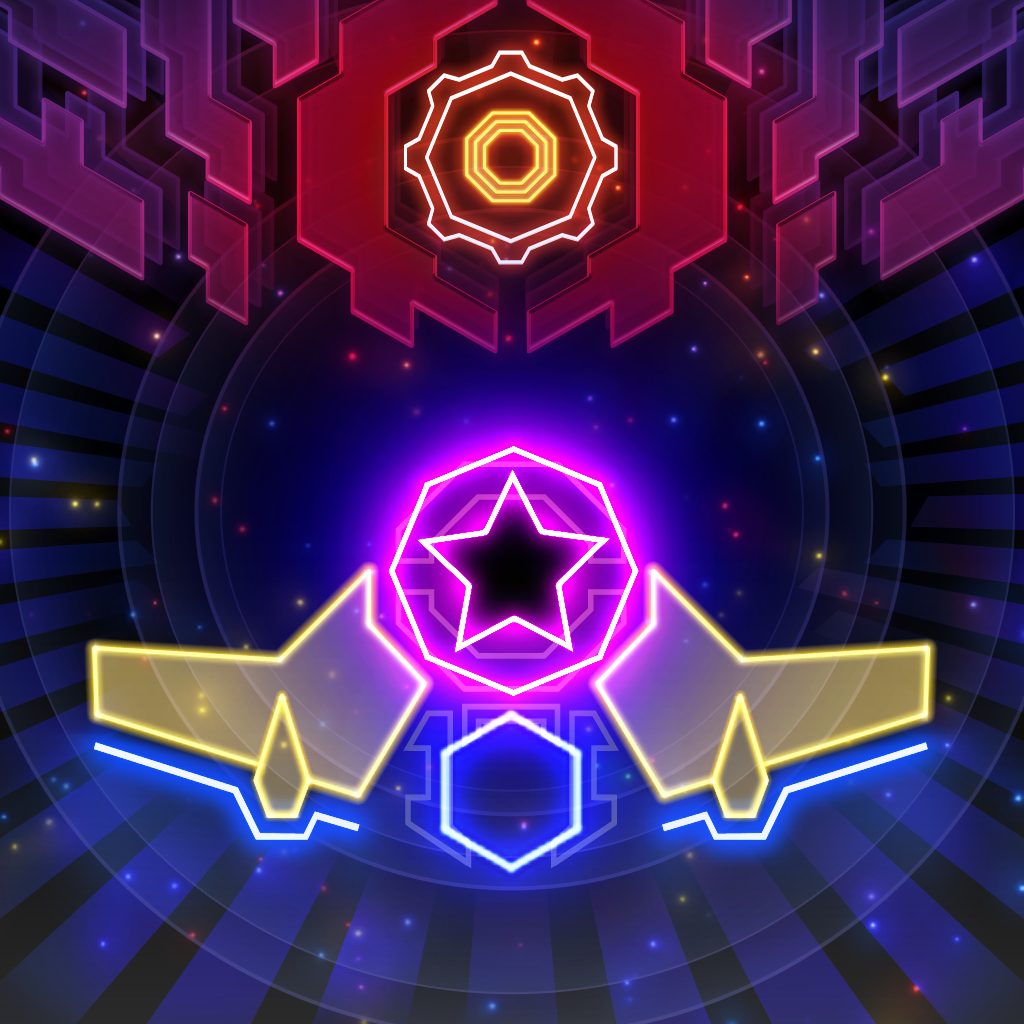 Luxor Evolved HD (Full)
MumboJumbo
$4.99
Zuma's Revenge! HD
PopCap
Related articles