Finger
Tied:
It's
Puzzlefied
Twister
For
Your
Hands
October 20, 2012

Finger Tied ($0.99) by Streaming Colour Studios is a fun tactile puzzle game from the developer of other clever titles like LandFormer, a game that was originally released in 2010, and Baby's Musical Hands, a hands-on app designed for toddlers.
In Finger Tied, players interact directly with the iPad. The game features different shapes encased in blocks on the screen. You will need to use a separate finger for each shape, dragging your finger across the screen to go from the starting block to the ending block.
The blocks on the screen will often intersect one another, requiring you to move your fingers in complicated ways in order to finish levels. Think of it as Twister for your hands.
The game starts out in beginner mode so you can get the hang of the controls and the idea behind the puzzles, but then it advances into more difficult stages. You may only be using two fingers to begin with, but when three, four, and five fingers are involved, it gets tricky.
You can't drag one shape at a time. All of the shapes on the screen must be moved at once, which takes quite a bit of skill to complete. Still, this game is generally easy to pick up, and I think kids and adults of all ages will have a lot of fun trying to beat the levels.
This is even a game that you could play with two people, which would add quite a challenge. If you think it's hard to coordinate your own fingers, try coordinating fingers with another person!
If you lift up your fingers before completing a puzzle, the round will end and you will need to restart from the beginning. The game is quite sensitive, and no cheating is tolerated.
There are also directional arrows included in some puzzles, which only allow you to go one way. These are particularly tough, and there's no way to skip levels, so be prepared for some frustration.
Every level has a star rating, and if you finish puzzles fast enough, you can get a gold star. Finger Tied does have leaderboards, so it's in your best interest to be quick. There are no achievements though, which is a bit disappointing.
When you've finished all of the included puzzles, you can create your own using the built-in level editor. Unfortunately, custom made levels can't be shared with other players, but you can use them to challenge your friends and family in person.
Finger Tied is quite a bit different from the typical puzzle games that you will find in the App Store, and it's surprisingly fun to master these tactile challenges. If you're looking for a puzzle game that's both unique and tough to master, Finger Tied is an excellent choice.
Mentioned apps
$0.99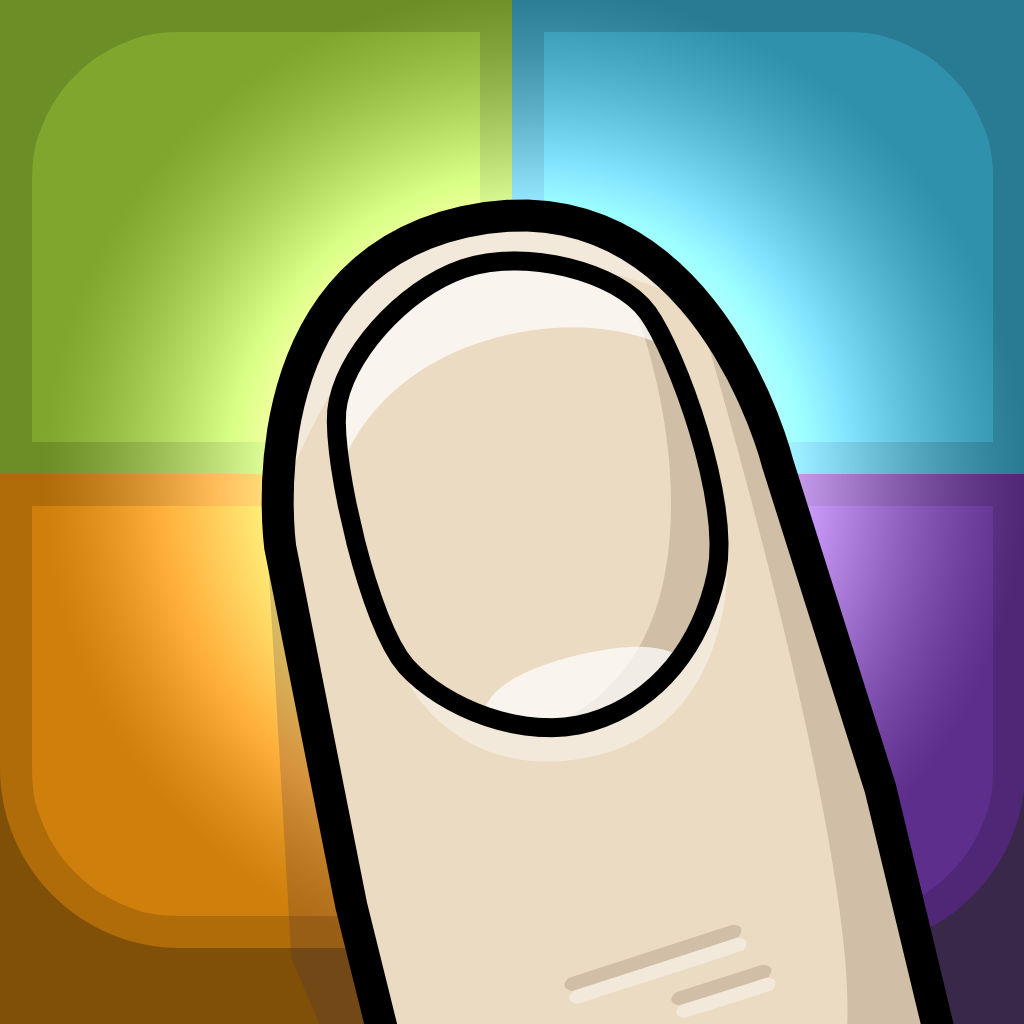 Finger Tied
Streaming Colour Studios
$0.99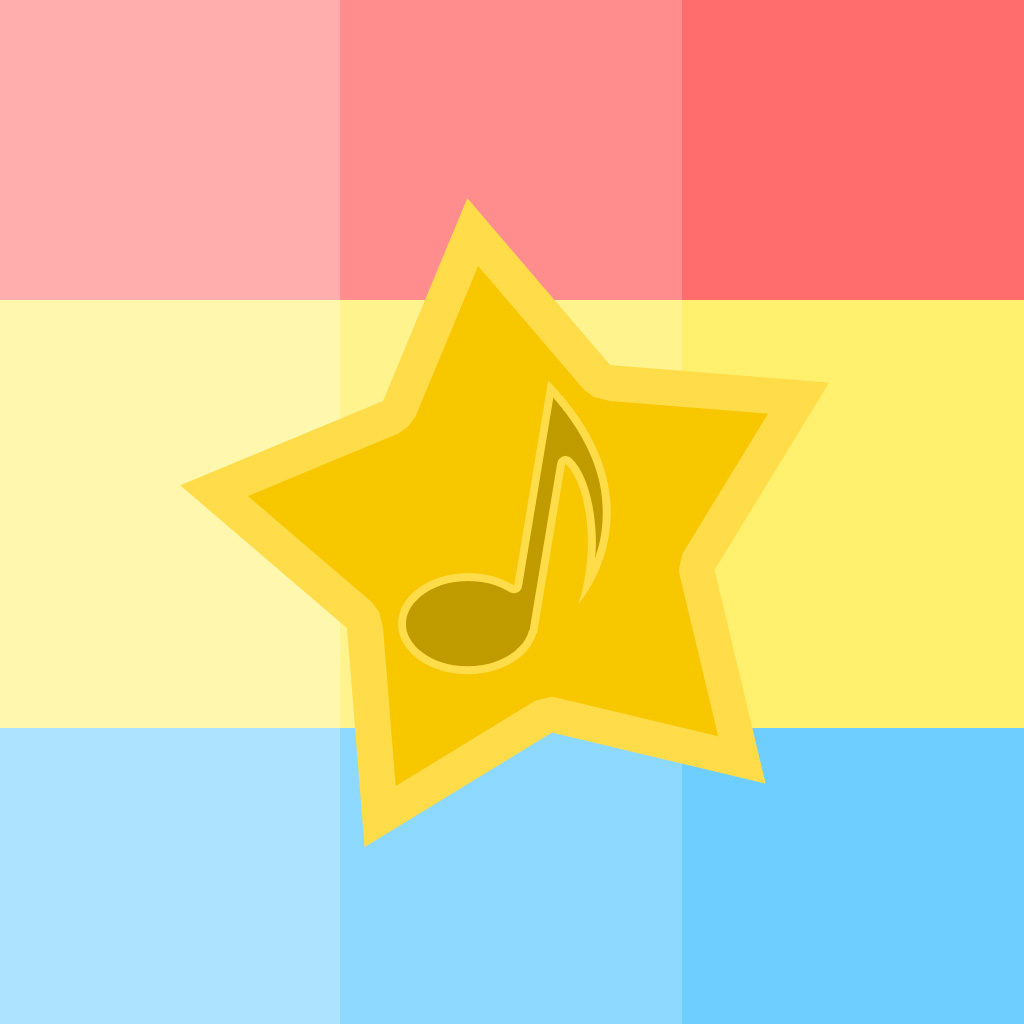 Baby's Musical Hands
Streaming Colour Studios
Free
LandFormer
Streaming Colour Studios
Related articles