Loren
Brichter
Gives
Word
Games
A
Refreshing
New
Twist
With
Letterpress
October 24, 2012
Letterpress – Word Game (Free) by atebits is the first app from the Loren Brichter (creator of Tweetie, which became Twitter for iPhone), after a year of silence. I've only spent a little bit of time with Letterpress so far, but it's proving to be quite an experience. Word game fans will love this.
I remember when I first bought Tweetie, back in 2008, and falling in love with it. The way it was designed, the interface, how it worked — everything was completely smooth and fluid. If you remember what I'm talking about, then you will be extremely pleased to know that Letterpress also features a beautiful design and layout, as you would expect from the same person. From the moment you launch it, you can already see greatness (at least I do).
There is a brief tutorial that explains how the game works. This isn't just another Boggle-like game, so it needs some debriefing.
Each game will have a 5x5 board of letter tiles. You can tap on tiles from anywhere (they don't have to be adjacent to each other) on the grid to make a word. Each letter is worth one point, so there is no worrying about getting that "X" or "Z" tile into your word for the best score. Once you are satisfied with your word, just submit it. Of course, if it is a word that isn't in the Letterpress dictionary, you will have to come up with something else.
There is more to the game than just simply submitting any word you like, too. In order to make things challenging, atebits decided on some word rules. Each must have at least two letters, can only be played once, and you cannot use a prefix of a previously played word. The help section in the game explains this, but basically if one person play "QUILTS," the other cannot play "QUILT," but playing "QUILTED" or "QUIT" is okay.
The letters that you use will then be turned into your color (indicated at the top of the screen). If you surround one of your tiles with more tiles of the same color, then you end up "defending" that letter. This means that the other person can't get a point when they use it in a word. Your other tiles that are not defended can be stolen by the opposing player, which in turn can make defended tiles lose their invulnerability.
It's all about wits and outsmarting the opponent here. The game will end once every single tile on the board is colored, or when both players pass their turn. Whoever has the most points at this time will be the winner.
The best part about the game is that there is no playing against the computer. Letterpress is entirely multiplayer, and you can be matched with a random opponent or invite your Game Center friends to a match. Once a game is done, you can swipe on it to remove it from your game list.
Letterpress features a completely new concept to the word game genre, and I'm extremely pleased to see it. I'm a big fan of word games (even though I'm not as good as other players at times), but you have to admit — the genre can get old when it's the same game over and over. Just as Brichter made an impact in Twitter apps, I believe that he is doing the same for word games.
By default, the theme used is "Light." There are several other theme choices available, though you will need to unlock them with a $0.99 in-app purchase. This will also raise the amount of games that you can play simultaneously. If you switch devices, you can restore purchases quick and painlessly.
I personally upgraded Letterpress to the full version within a minute or so of playing. I instantly fell in love with the game and also wanted all of the themes, which are refreshing to switch to for a change. The graphics are beautiful, typography is stunning, and everything just works. I'm not surprised that Brichter also made Game Center a bit more useful with this game.
If you love word games, or just delightful apps from some of the best talent there is, then look no further than Letterpress - Word Game. This game is of exceptional quality and incredibly addictive with a stimulating new concept. Grab it in the App Store for free for your iPhone and iPad.
For those who decide to give the game a try and want someone to play with, feel free to add me on Game Center: christyxcore.
Mentioned apps
Free
Letterpress – Word Game
atebits
Free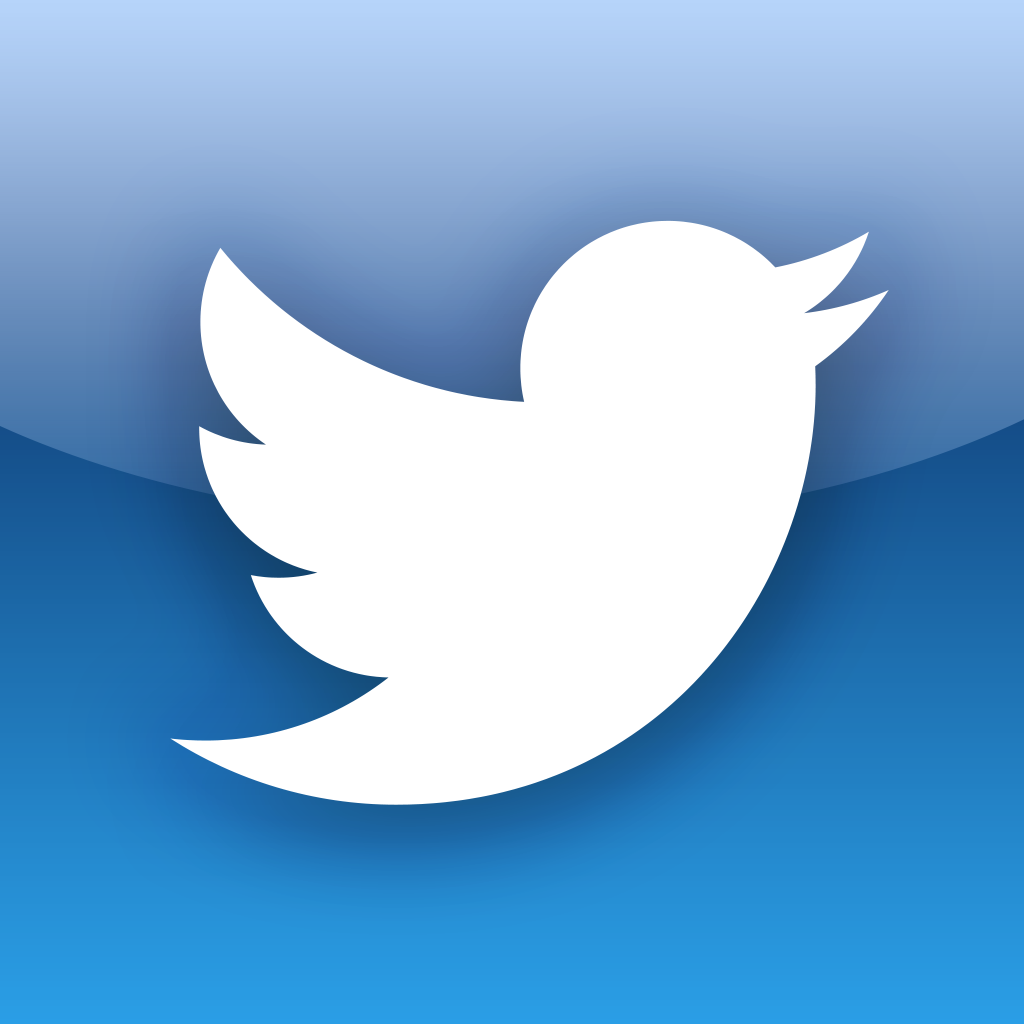 Twitter
Twitter, Inc.
Related articles