Lay
Waste
To
The
Undead
In
Stupid
Zombies
2
October 19, 2012
Stupid Zombies 2 ($0.99) by GameResort LLC is the sequel to the original Stupid Zombies, where players used a shotgun to slay hordes of zombies in an physics style shooting game.
This followup to the original features more of the same gameplay that was in the first version of the game, so if you were a fan of Stupid Zombies, you'll love Stupid Zombies 2 as well.
When you start the game, you can choose to play as a guy in a torn tank top and jeans or a woman in a tube top and hot pants. Both use the same weapon, a shotgun, so the choice is purely aesthetic.
The goal in this game is to use bullets to slay zombies. Levels will start out easily, with a single zombie to slaughter, but will ramp up in difficulty as you progress, adding more and more zombies that must be killed with just a few projectiles.
There are often obstacles blocking you from shooting zombies directly, so the trick is to ricochet your bullets off of walls and ceilings in order to kill the undead. The zombies in this game just stand around without moving, so you're just aiming at stationary targets.
It's actually quite challenging to kill zombies this way, because there's no way to tell where your bullets are going to go or how they're going to bounce, so there's a lot of trial and error involved. There's a red guiding light for bullets, but it doesn't go through walls, so it's impossible to predict trajectory.
Every level will result in a star rating, of one to three stars. You can only get three stars by using a minimal number of bullets, which means you'll likely be replaying levels again and again until you're able to perfect them. I thought that this was rather tedious, but those of you who enjoy this type of aim and shoot game will likely enjoy honing your craft.
You will need to collect a set number of stars before you can progress to the next chapter, and there are seven different chapters to finish. There are also Game Center leaderboards so that you can track your zombie slaying prowess.
Stupid Zombies 2 features impressive graphics and a ton of levels (300, to be exact), but there wasn't enough new content to distinguish this game from the original, in my opinion.
If you're looking to play more of the same, I'd recommend picking this up, but if you're looking for something new and innovative, you won't find it in this game. Still, at $0.99, the sheer amount of gameplay in Stupid Zombies 2 makes it a worthwhile purchase.
Looking for similar games? The original Stupid Zombies made it onto our list of games for non gamers, so check it out for more great suggestions.
Mentioned apps
$0.99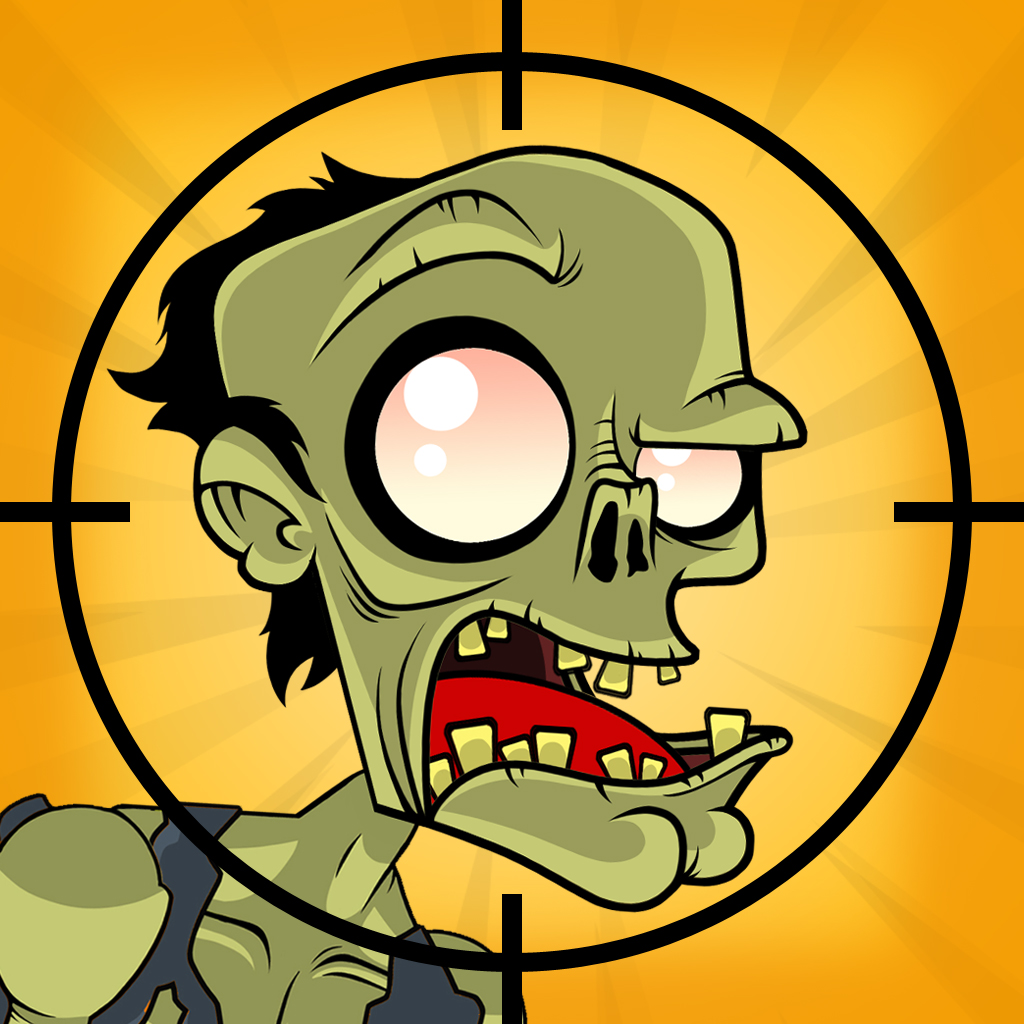 Stupid Zombies 2
GameResort LLC
$0.99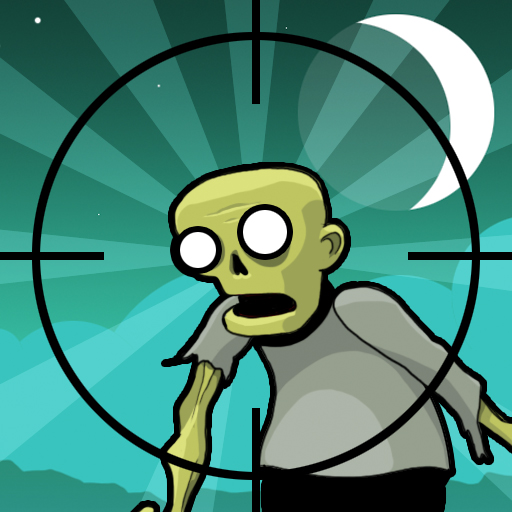 Stupid Zombies
GameResort LLC
Related articles