Share
The
Fun
Of
Your
Current
Location
By
Winning
A
Promo
Code
For
InstaPlace
October 27, 2012
AppAdvice has once again teamed up with
Byss Mobile
in order to offer you a chance to win one of nine promo codes for
InstaPlace
($0.99) for iPhone and iPod touch. Similar to the company's other
Instagram
companion app,
InstaWeather
, InstaPlace also helps people brag about, or simply share, their current location through photos with a little extra. However, InstaPlace doesn't concentrate on weather. Instead, the app provides a variety of stylish captions to convey your enjoyment to the proper degree. Or as Byss puts it, "Photos without any description are boring as hell! " For example, you can apply the ever so familiar "I *heart* New York" tagline on your photo of the Big Apple skyline or an "I Was Here" badge to your photo at the Grand Canyon. Although, it doesn't need to be focused on the location itself. You can adhere a bold and exciting "Delicious!" or "Yummy Yummy" sticker to a photo of a scrumptious dinner you had at a new eatery (before you scarf it down). InstaPlace features nine captions with automatic location detection, if authorized, plus Foursquare integration to allow manual location selection. To have a chance at winning one of three InstaPlace promo codes, just hit that tweet button near the bottom of this page or retweet this post from your favorite Twitter app before Oct. 27 at 11:59 p.m. PDT. We will then search the Twitterverse for all of the retweets and randomly choose our lucky winners. The winners will be notified via Twitter, so
please be sure to follow us
so we can send you your promo code via a direct message. Non-Twitter users and those of you who want to increase your odds of winning can leave a relevant comment below before 11:59 p.m. PDT tomorrow to have a chance at winning one of the other six InstaPlace promo codes. If you do make an entry via the comments area, please be sure to also check your junk email boxes so that you won't miss out if you win. Feel free to participate in the giveaway via either or both methods. Only one entry per person per method is allowed, totaling up to two entries per person if using both.
Mentioned apps
$0.99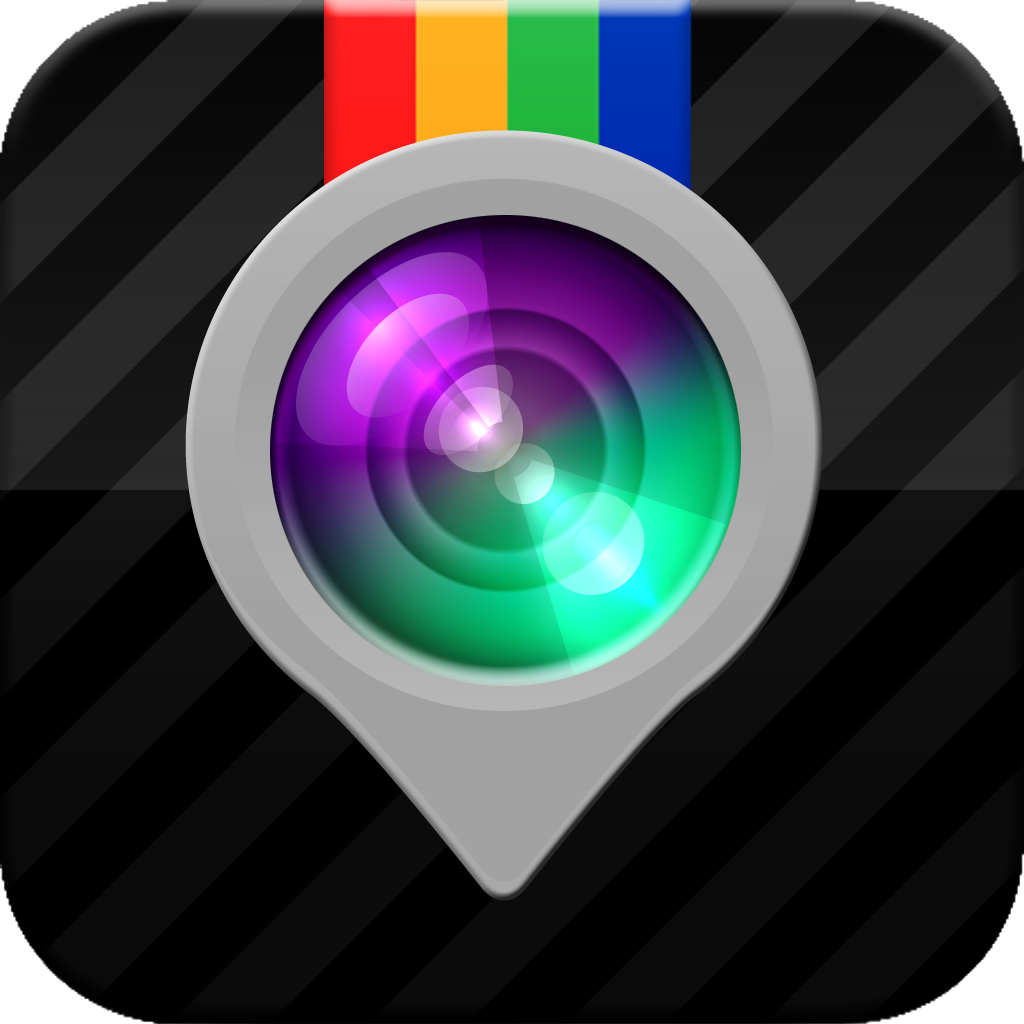 InstaPlace
byss mobile
$0.99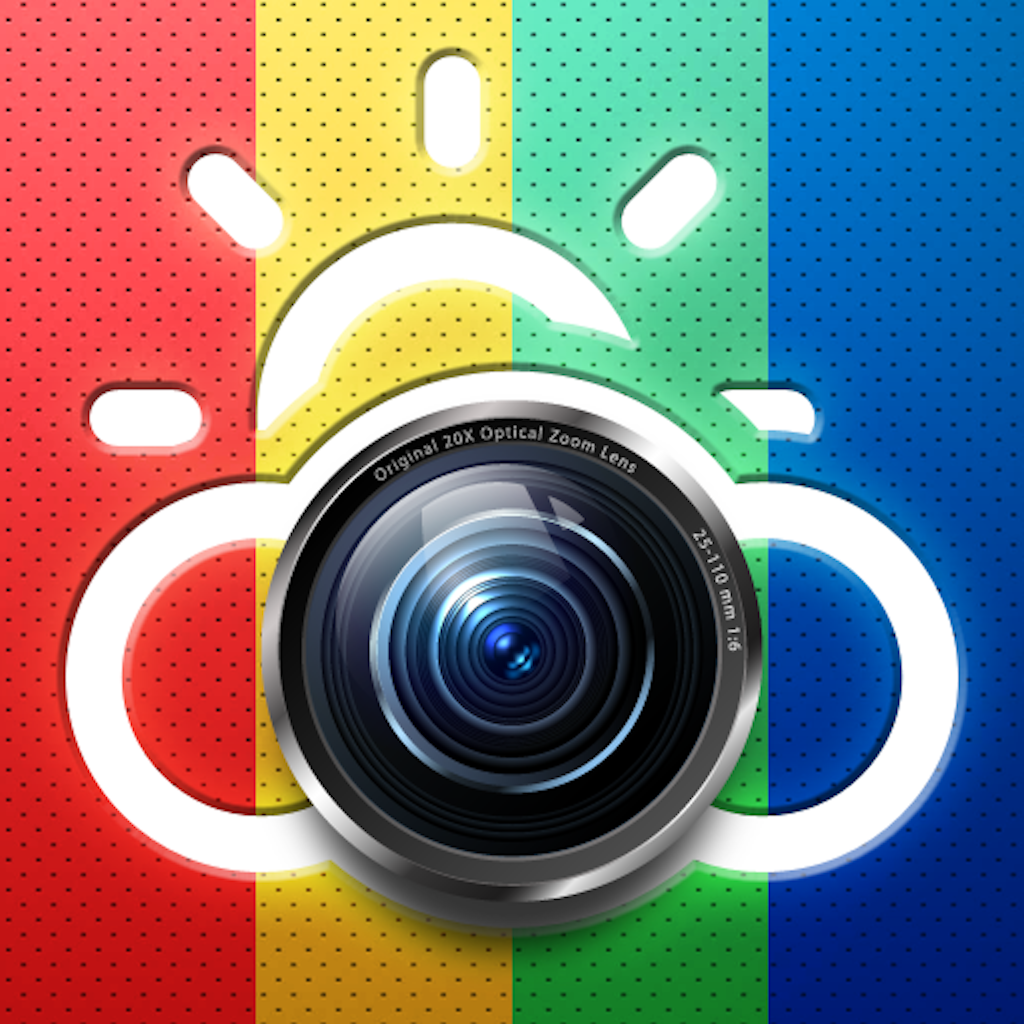 InstaWeather Pro
byss mobile
Free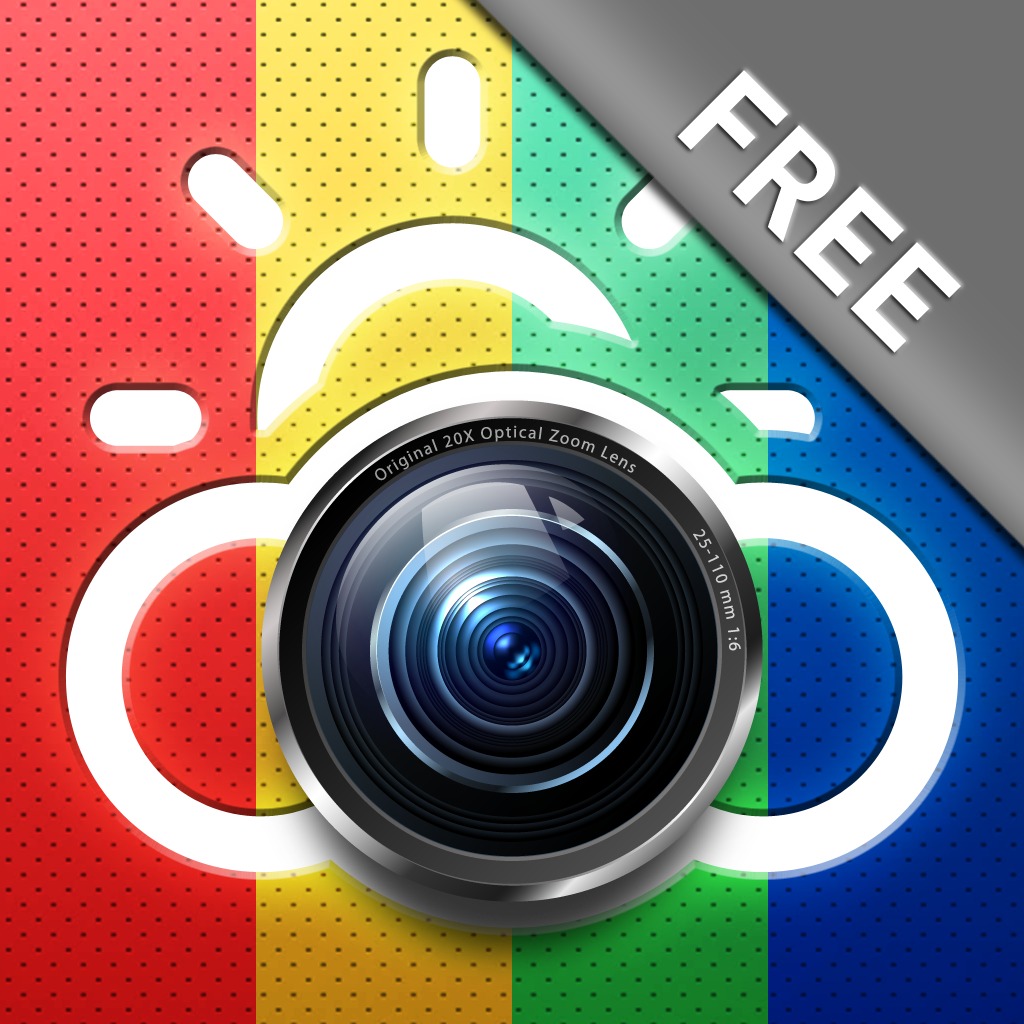 InstaWeather Free
byss mobile
Free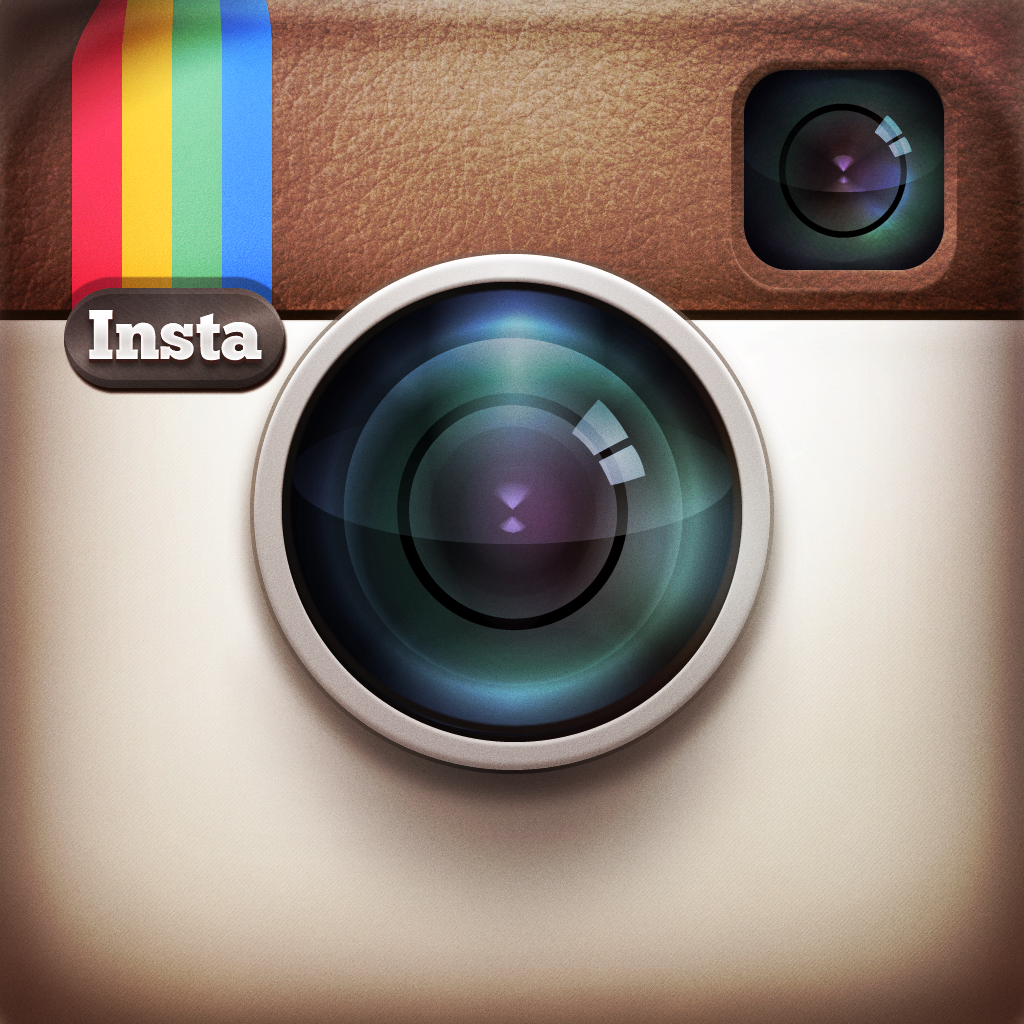 Instagram
Burbn, Inc.
Related articles