DataMan
Pro
For
iPhone
Regains
Advanced
App
Watch
November 20, 2012
When
DataMan Pro for iPhone
was re-released earlier this month, it included two nice enhancements, greater efficiency and iPhone 5 support, but lacked advanced App Watch reporting.
XVision
promised the feature would eventually return as well, resulting in a product that is indeed a step up. Today, the company delivers that promise with the availability of DataMan Pro v6.1. In its initial form, App Watch listed all of the applications that accessed data during a given time period. A useful tool, but you still needed to guess what percentage of data a specific app was using. However, the advanced App Watch eliminates the need to do the math yourself by displaying data usage amounts per application. Accessing App Watch report is simple, just tap on the generic app icon at the top-right of the screen. So, now you can determine whether streaming radio is a problem, if you should start downloading apps and app updates before leaving home, how many photos and videos you can afford to upload on-the-go, and much more. Even better, the advanced App Watch contains the same cellular and Wi-Fi connection separation and multiple time period breakdowns as other reports. As a reminder, DataMan monitors the active connections while the app is running. Therefore, advanced App Watch details will not exist prior to when you updated to v6.1. In addition,
Precise Tracking
must be enabled for accurate hourly reports, push alerts, and the app icon badge.
DataMan Pro
is compatible with iPhone running iOS 6.0 or later, and available in the App Store for the discounted price of $4.99. The sale, 50 percent off, ends Black Friday, Nov. 23. If we are to assume the same time frame,
DataMan Pro for iPad
v6.1 should make it into the App Store immediately before or shortly after the
iTunes Connect holiday shutdown
.
Mentioned apps
$4.99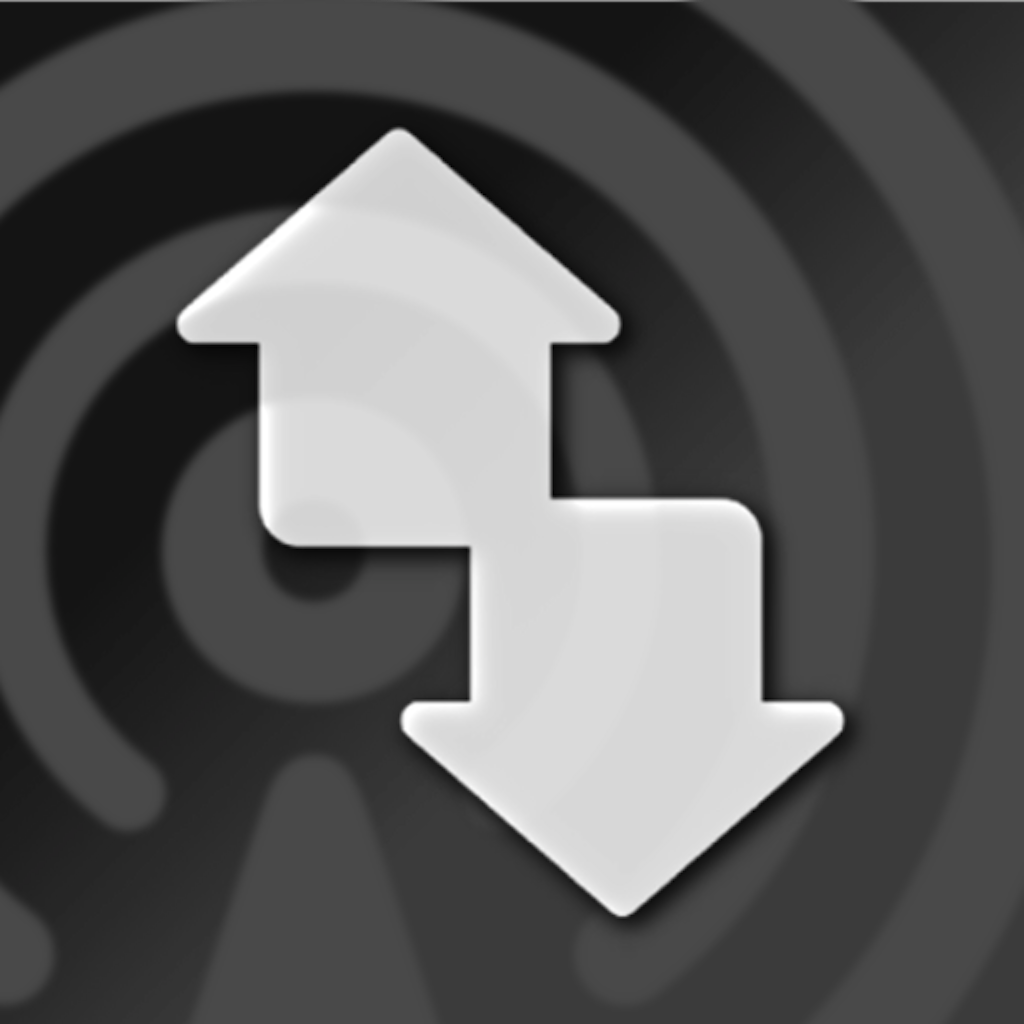 DataMan Pro - Real Time Data Usage Manager
Johnny Ixe
$4.99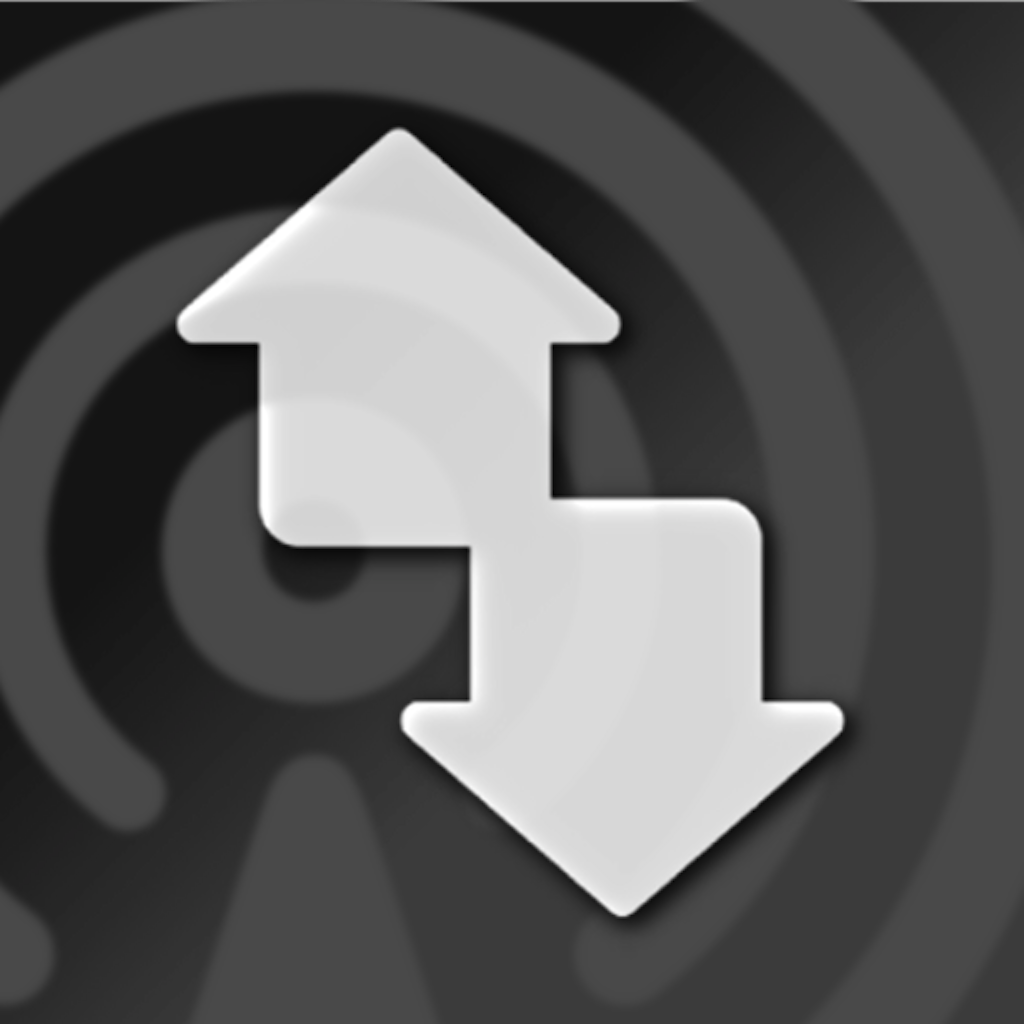 DataMan Pro for iPad - Real Time Data Usage Manager
Johnny Ixe
Related articles