XVision
Relaunches
DataMan
Pro
For
iPad,
Plus
Provides
A
Limited
Time
Discount
November 15, 2012
Early this month,
XVision
relaunched DataMan Pro for iPhone
and has now done the same for DataMan Pro for iPad with cellular capability. In addition, the company is hoping to make this re-release a bit more positive by providing a temporary discount. Moving along the same (questionable) path as the iPhone version, the new DataMan Pro does contain improvements, although, also harbors a couple not so pleasant secrets. Despite a completely new icon, the app's appearance resembles that of its
previous life
. However, App Watch has been reverted back to the earlier, simpler form of just listing apps that have used data and not how much each has consumed. A definite disappointment, but XVision is working to return the full App Watch as well. The plus side to all of this is an overhaul of the code to improve efficiency, including less battery consumption. The absence of the full App Watch feature is disappointing, but minor, especially since the feature is in the works to be brought back as well. However, there is a real downside, at least for previous owners. DataMan Pro v6.0 is technically a new app, in App Store terms anyway. Therefore, past customers must repurchase, continue using version 5, stop using the app, or find an alternative. Here is the official word via
XVision's Support page
:
I've a previous version of DataMan Pro, how do I upgrade to version 6? You have to buy the new DataMan Pro 6. The old version was removed by Apple. So DataMan Pro 6 is a new app. Which means there's no free upgrade. But you get an even better DataMan Pro that's extremely power efficient. No more battery drain. Plus, iOS 6 support and auto-restart for greater reliability.
Thankfully, the move to v6.0 of DataMan Pro for iPad isn't as critical as the
iPhone version
, which gained iPhone 5 support and increased performance efficiency. Nevertheless, the scenario is still undesired, even if only because previous owners can't re-download the old version and would be forced into the aforementioned conundrum of buy again or forget about it.
DataMan Pro for iPad
is compatible with iOS 6.0 or later, and available in the App Store for the introductory price of $4.99.
DataMan Pro for iPhone
is also currently on sale for a limited time. Feel free to also re-familiarize yourself with the standard
DataMan
. [gallery link="file"]
Mentioned apps
$4.99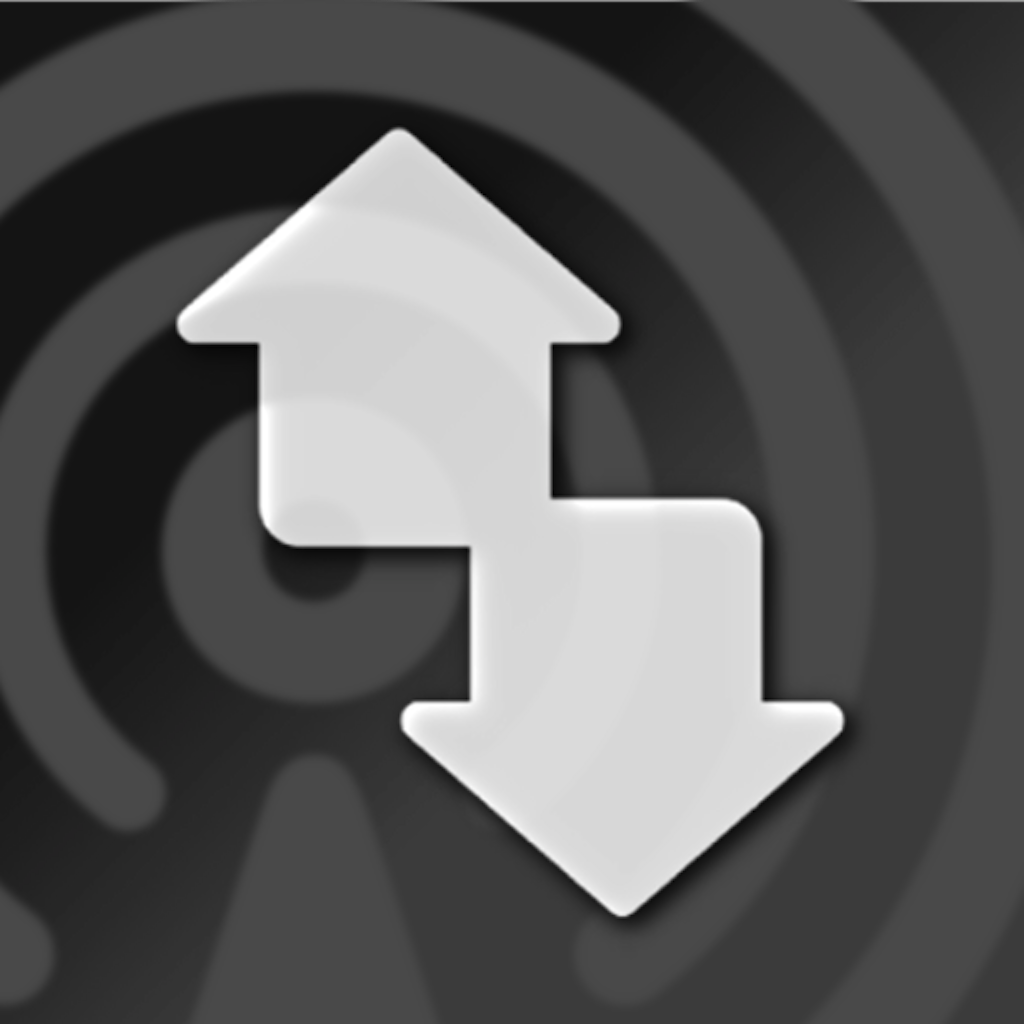 DataMan Pro for iPad - Real Time Data Usage Manager
Johnny Ixe
$9.99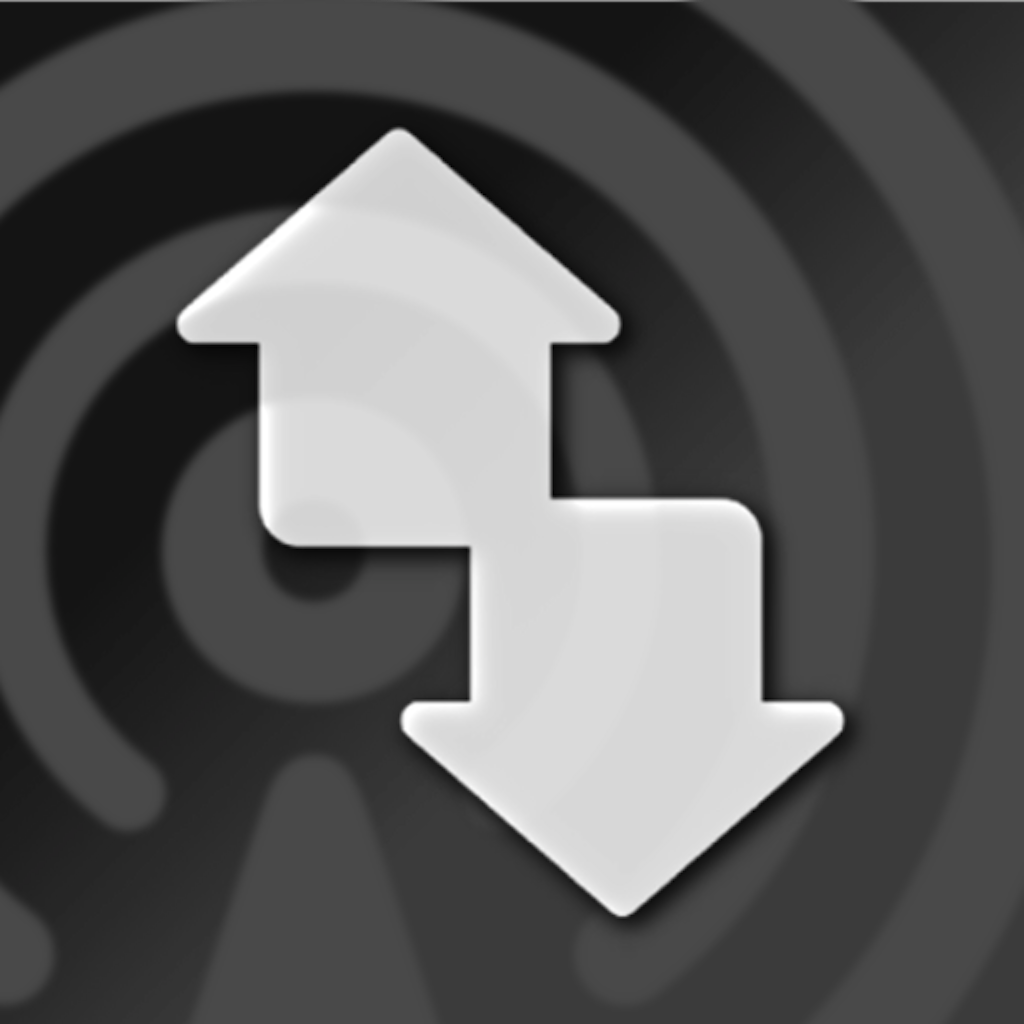 DataMan Pro - Real Time Data Usage Manager
Johnny Ixe
$0.99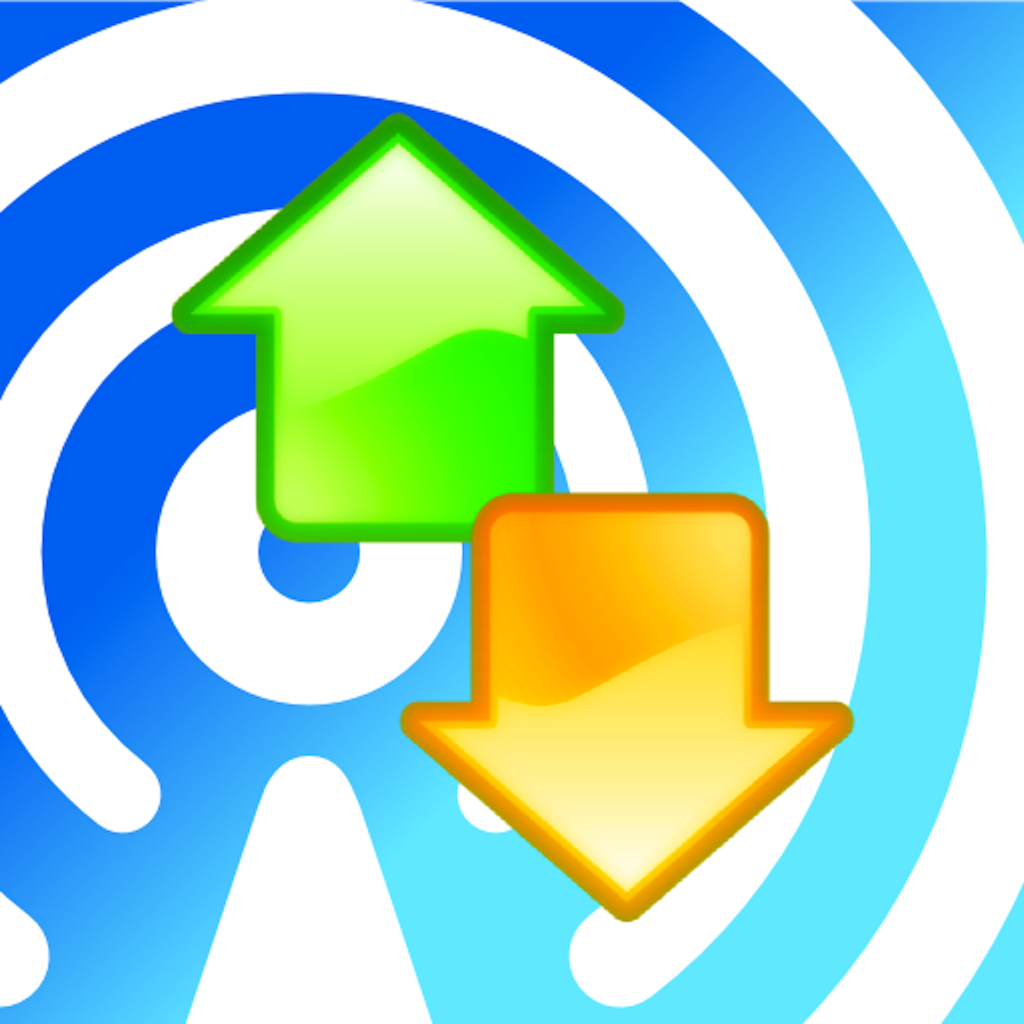 DataMan - Real Time Data Usage Manager
Johnny Ixe
Related articles