Han
Solo,
Chewbacca,
C-3PO
and
R2-D2
Battle
In
New
Angry
Birds
Star
Wars
Trailers
November 1, 2012
After seeing a glimpse of Luke and Leia on Monday, Rovio is quickly introducing us to the complete cast of Angry Birds Star Wars. In two more gameplay videos released today, we see Han Solo and Chewbacca first.
Click here
if you can't see the video. Han uses his trademark gun to help mow down the dark-side enabled pigs while Chewbacca uses his enormous size to take down as many porkers as possible. The second video shows R2-D2 and C-3PO in action.
Click here
if you can't see the video. C-3PO explodes to wreak havoc. And R2-D2 looks to be using some type of short circuit to do his best against the pigs. These two gameplay videos follow Monday's release of a clip showing
Luke and Leia battling the dark side
with their unique powers. Even though the gameplay looks to stick to the Angry Birds formula, these new clips definitely look like a lot of fun, and I'm looking forward to playing the game. Angry Birds Star Wars will be released for iOS devices Thursday, Nov. 8. If you can't wait that long to play new Angry Birds content,
Angry Birds Space was also updated today
with 10 new volcanic levels and a Mars Curiosity Rover boss battle. The game is available in the App Store now for $0.99 for the iPhone/iPod touch edition and $2.99 for the HD iPad version.
Mentioned apps
$0.99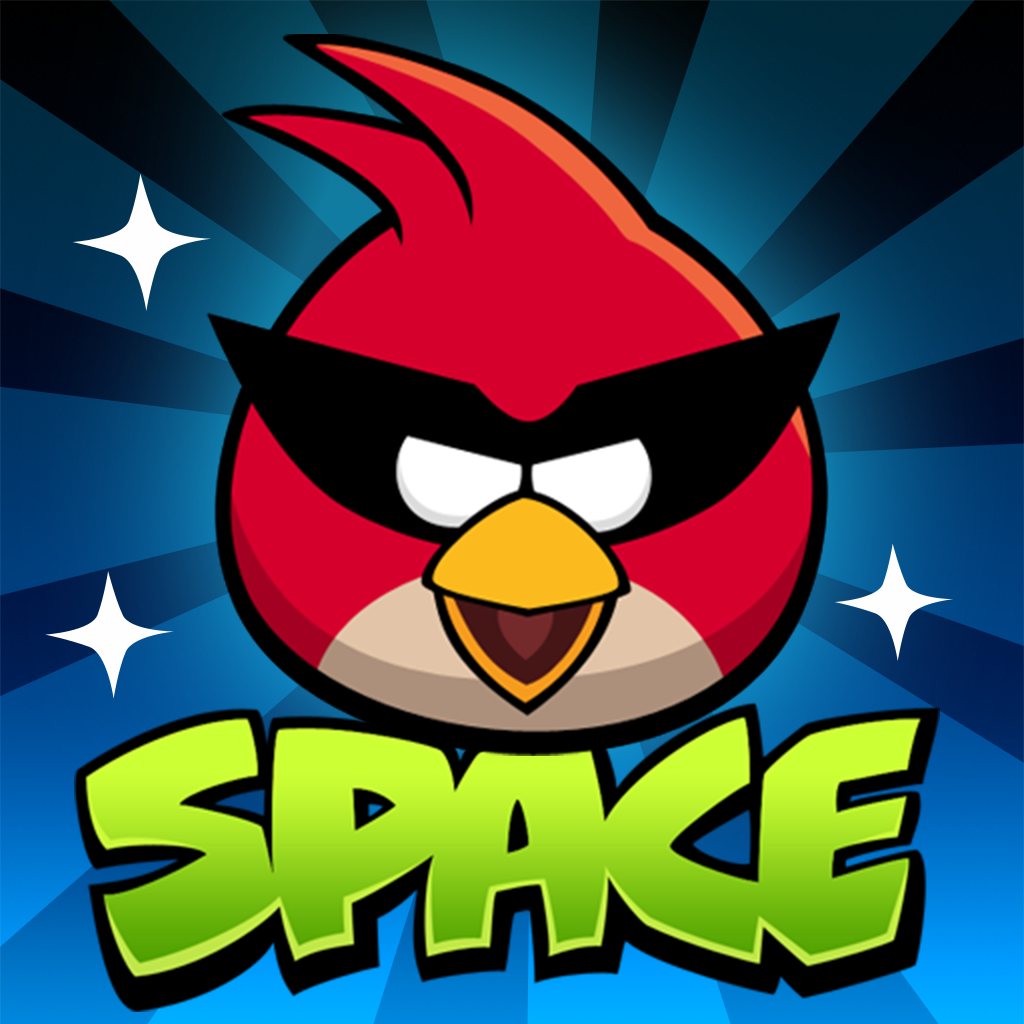 Angry Birds Space
Rovio Entertainment Ltd
$0.99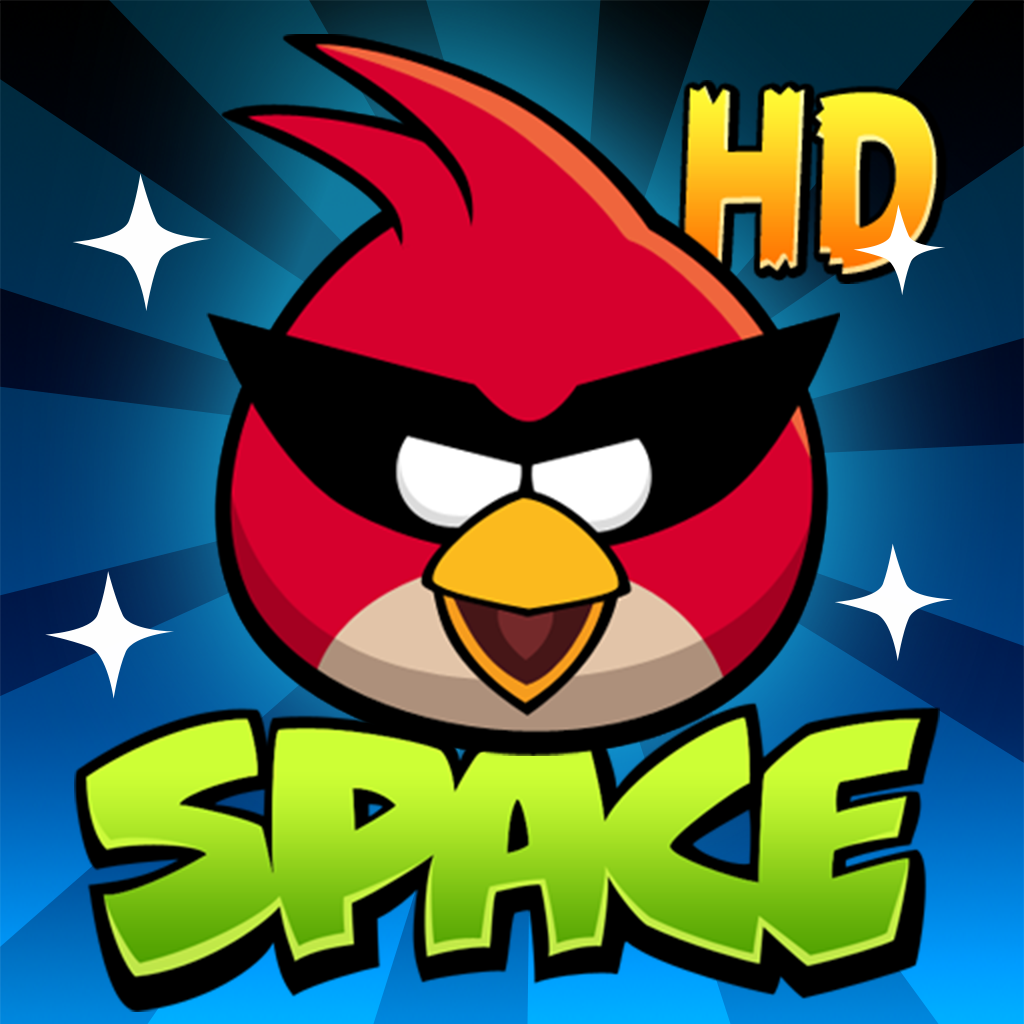 Angry Birds Space HD
Rovio Entertainment Ltd
Related articles