Run
And
Gun
Your
Way
Through
The
Jungle
In
Gunner
Runner
November 29, 2012
Gunner Runner (Free) by Ghostbox Pty Ltd is a new 3-D endless runner game with a twist. Rather than being just another Temple Run clone, Gunner Runner adds some extra touches to keep the gameplay fresh and interesting.
I know, I know. You're probably tired of the endless runner genre. However, it's hard to argue that iOS is the perfect platform for this simple pick-up-and-play genre. However, the problem with the genre is that most of them just copy Temple Run without switching things up a bit. Fortunately, that isn't the case with Gunner Runner.
Rather than be yet another behind-the-back, over-the-shoulder runner, Gunner Runner switches the perspective to the front of the character. Oh, and you can shoot things, too, unlike the disappointing archery addition in Temple Run Brave. The shooting part is done in first-person perspective.
The game is powered by Unity, so the 3-D graphics are rendered well enough, though it's still a bit jagged compared with other games. If you were a fan of Saturday morning cartoons back in the day, then you should be pleased with the cartoony appearance. The graphics are pretty fluid while you play, though I did notice a bit of choppiness when it's loading on launch. Hopefully the developers can fix that in an update. I'm not that big a fan of the tunes used, but hey, I suppose it fits the whole "running-for-your-life" and rescuing theme.
Controls are as you would expect from these types of games. Simply tilt your device to move the character between three lanes on the screen, and tap on enemies to shoot. If you have available tech gadgets and abilities, just tap on the appropriate button to activate them. Points are earned by hitting enemies, explosive barrels, and collecting coins — distance is not taken into account here. The game will end if one of the baddies catches up and captures you, so make sure you get rid of them before you're caught. If you see refugees, rescue them for extra points.
The coins that you collect are used in the shop to purchase weapon upgrades and power-ups. Some of the upgrades you can get are napalm strikes and laster stunning traps. There are also two other characters available, though it seems they are only there for cosmetic purposes, since they don't give you bonuses or anything.
There are also missions for you to complete, such as "Destroy two enemies with one jetpack" and "Destroy 15 grunts in one round." You will be rewarded for your efforts if you manage to complete them.
Like other running games, you will want to see how good you are compared to your friends. There is Game Center integration for leaderboards, but no achievements. Perhaps achievements could be added in the future, because hey, I need more achievement points on my GC profile.
Overall, Gunner Runner is a fun new take on the endless runner genre. It is a bit hard to master because you will have to keep an eye on the track as well as shooting the guys behind you. Sometimes, I found it annoying since my finger gets in the way to get rid of a mob of baddies, and I can't see what's in front of my character completely. I don't think this is a problem as you continue playing, though — it's just something you have to get used to.
If you're a fan of the endless running genre, and also like FPS games, then you will want to check out Gunner Runner. It's a free download for your iPhone and iPad in the App Store.
Mentioned apps
Free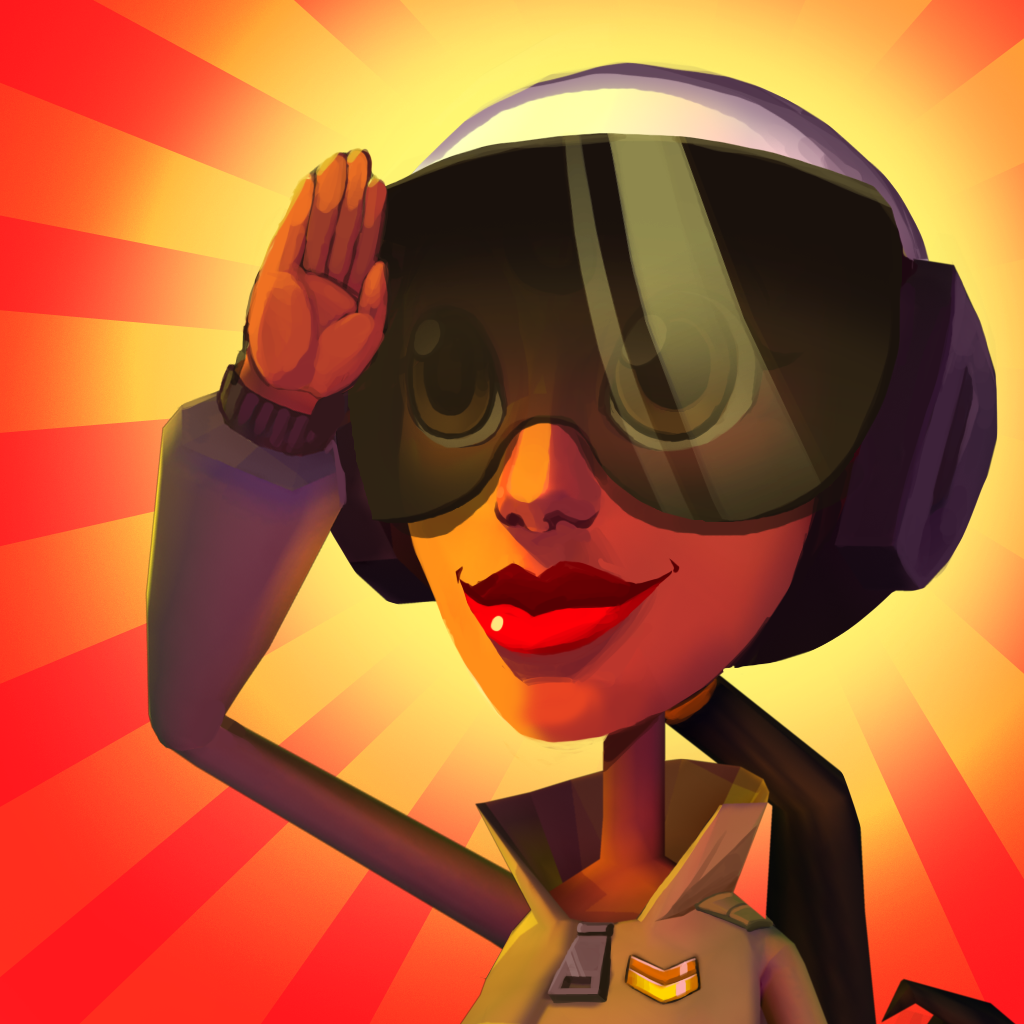 Gunner Runner
Ghostbox Pty Ltd
Free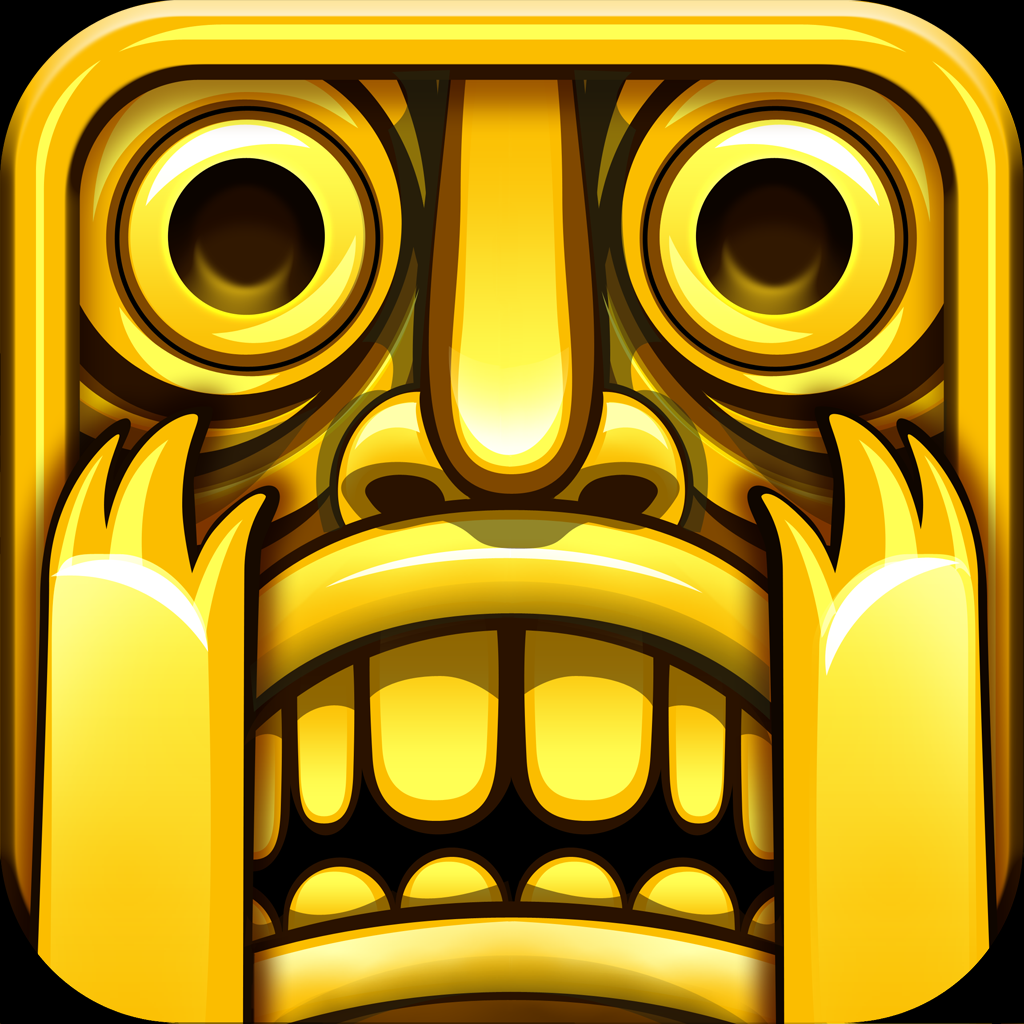 Temple Run
Imangi Studios, LLC
$0.99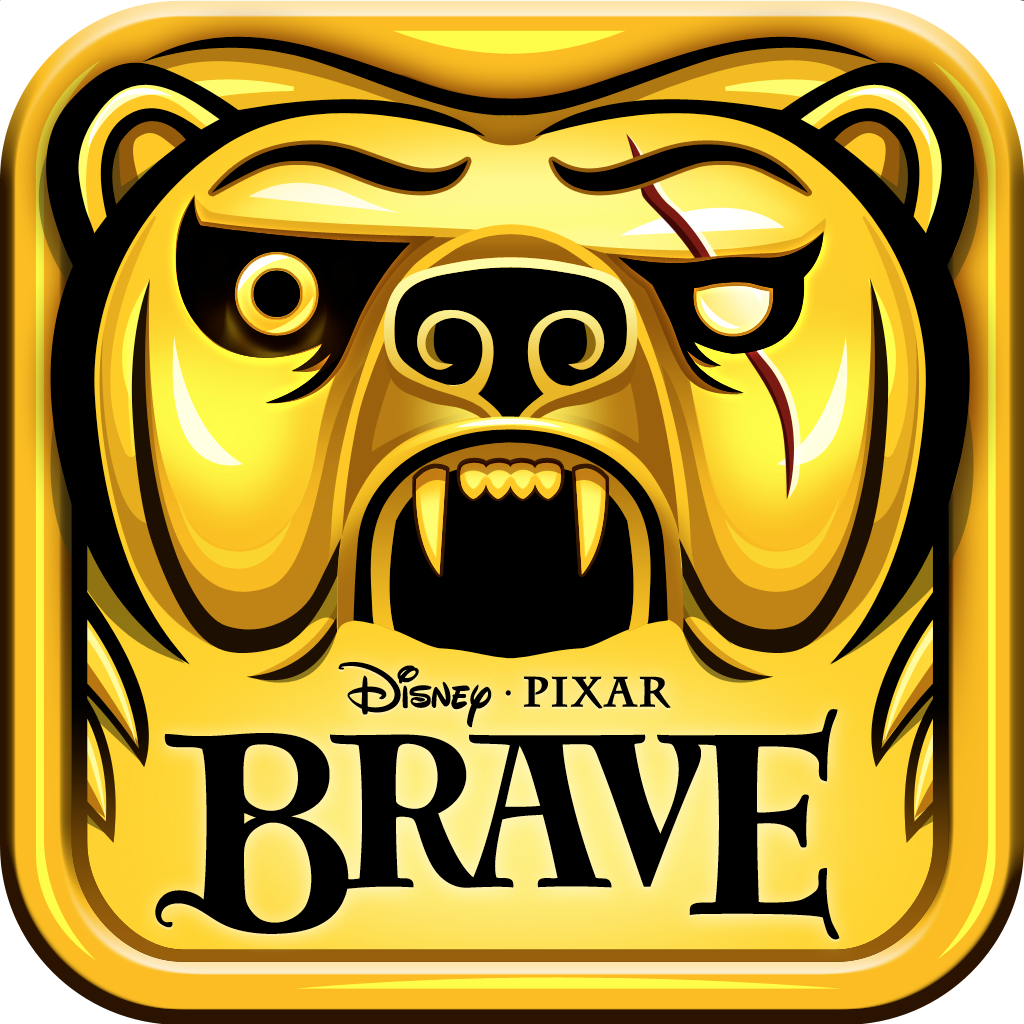 Temple Run: Brave
Disney
Related articles