Get
Two
Games
For
The
Price
Of
One
With
IQ
Mission
Epilogue
November 9, 2012

IQ Mission Epilogue ($0.99) by YUMMY Factory is the follow up universal game to the developer's previous logic puzzle app. Players travel to exotic locations, solving challenging puzzles with mysterious Mayan Indians, beautiful geishas and suave Spaniards. To celebrate the launch of their newest release, YUMMY Factory has made IQ Mission free for a few days. Pick them both up for twice the gaming fun.
There are three boards with different types of puzzles. In Tokyo, players must move black and white discs across, what looks like, a checkerboard. The discs can only move by jumping each other and players must figure out how to line up each disc in order to move it to the destination spot. If you leave a disc behind, it will be stuck so plan your moves carefully.
In Barcelona, players must place colored tiles into a particular shape. This puzzle is similar to tangrams, except that same colored tiles can't touch each other. So, even if it looks like the pieces fit, you won't be able to solve the puzzle if red is touching red.
Travel to an ancient Mayan city to solve a puzzle where stones move to unlock new paths, or stop you from being able to get to your destination. The Mayan board has a medallion and a golden stone. The goal is to get the medallion into that stone, but to do so you must find the right path. When you move from one stone to another, it will change direction. Most stones have two paths, some more, some less. When you move into a stone, it will rotate a particular direction and either open a new path for you or close the path so you can't go forward. Find the right stones, even if it means going into the same one more than once, to finally get to the gold stone and complete the puzzle.
There are 48 puzzles in three different styles. Each new puzzle gets harder than the last. These are very fun logic challenges that will keep you on your toes. Even if you only download this app, it is worth $0.99 for the entertainment. However, you can get twice the puzzle fun by downloading this, plus IQ Mission while it is on sale for free.
Mentioned apps
$0.99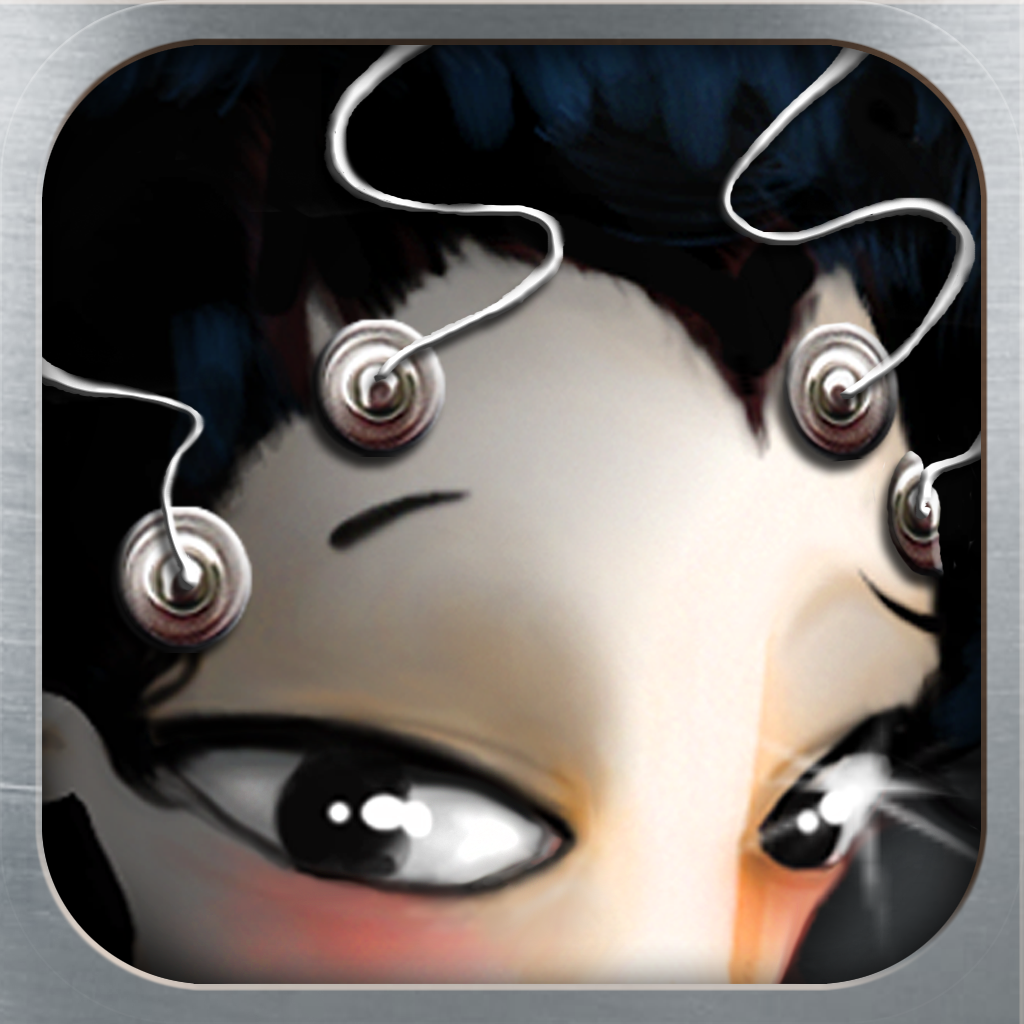 IQ Mission Epilogue
YUMMY Factory
Free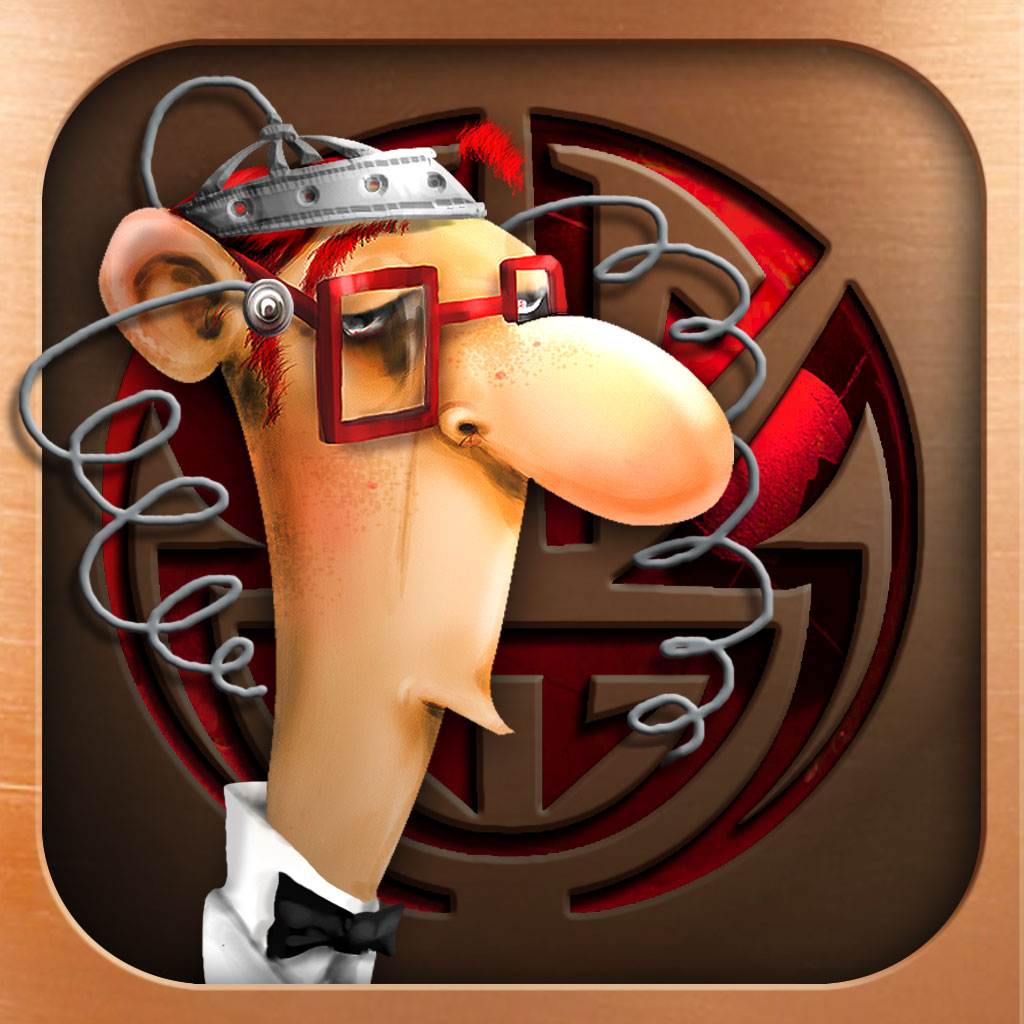 IQ Mission
YUMMY Factory
Related articles