Twitter
And
App.net
Come
Together
To
Form
Your
Own
Personal
Watercooler
November 5, 2012

Watercooler ($4.99) by InfinitApps is a client for both Twitter and App.net in one. Now, rather than using two different apps for your social networking needs, you can just use one.
The thing about Watercooler is that it features a simple and clean interface. If you aren't a fan of how Tapbots designs their apps, for example, then you may probably be more appreciative of what Watercooler has to offer. It's a clean design, though I still don't think it feels "native" as I felt with Tweetie when it was first out. But this is really just personal preference. For what it's worth, Watercooler's straightforward interface is a draw for some.
Watercooler supports multiple Twitter and App.net accounts. Please keep in mind, though, that App.net is a paid service, with basic user accounts starting at $5 a month or $36 a year, and $100 a year for developers. If you do not have an account yet, you will have to pay for one before you are able to use the App.net part of Watercooler.
All of your accounts will be grouped and sorted on the main view of the app. Selecting an account will take you to a menu for you to pick what you want to check on: Timeline/Stream, Mentions, Favorites/Starred, My Profile, My Posts, and New Tweet/Post. With App.net, you will also get access to specific features to the service, like the Global feed, cross-posting to Twitter, and mute/unmute users. Twitter and App.net will be color-coded (blue for Twitter, gray for App.net) so you can tell them apart easily.
While most may see the app as having a cumbersome navigational system that requires four taps to switch accounts, there is a hidden secret: you can tap on the title to bring up your other accounts and switch to them in one tap. Unfortunately, you will only switch to the other account in the same section that you were in. For example, if you were in your timeline, and you switch to your App.net stream, you will find yourself in the stream too. To view your mentions, you will have to go to the previous menu and select the section you want to see. This is why I would prefer to see a tabbed menu at the bottom — it would be easier and faster to switch to different areas.
While viewing your timeline or stream, you can easily view entire conversation threads by swiping from right-to-left on a post or tweet. Doing a swipe in the other direction will take you back to the menu. Replies to others can be dimmed out to make it easier on you, and mentions to you and your own updates will be highlighted in different colors to stand out. The app does not feature live streaming for either service, so you will have to manually refresh to get anything new. You can search for any keyword thanks to the readily available search bar at the top. Gaps in the timeline or stream can be loaded up by tapping on the gap button.
My biggest annoyance with the app is the fact that links and hashtags are not tappable in the timeline or stream, and there are no in-line image previews. In order to view links or media, you will have to tap on it to bring up the detail view, or long-tap a post to bring up a menu, where you can open links and hashtags, reply, retweet/repost, and star/favorite. I hope that a future update will include tappable links and image previews in the timeline.
Composing a new post or tweet is extremely basic, as you can't even upload an image yet, and there aren't any @ or # buttons to make it easier to type a name or hashtag. There isn't any geolocation data either. The only thing you can do is just write something out, and then send it — nothing more, nothing less.
Links that are opened in the in-app browser can be sent to the read-it-later service of your choice (Instapaper, Pocket, or Readability), and even other sites like Pinboard, Tumblr, Facebook, or just by email, message, and clipboard. While this works for the most part, I wish that I could send these links to the read-it-later service without having to view them first. Having to load the pages up before sending them to read later seems like an unnecessary extra step. I'd also like to be able to just log in to my account from the app's settings, rather than only being able to do so when I'm trying to save something.
While Watercooler is convenient by having two services consolidated into a single app, it is currently too basic for heavy use. It's missing plenty of basic features, like image uploading, tappable links, and even image previews. The app also does not support push notifications, direct messages (Twitter), searching all posts for keywords, or even Twitter lists.
I would love to like Watercooler, but it's just missing too much right now, especially for the price. However, I look forward to seeing what the developer can do with the app in the future to make it more usable for power-users. For now, though, I will just stick with Tweetbot for Twitter and Felix for App.net.
Mentioned apps
$4.99
Watercooler
InfinitApps
$2.99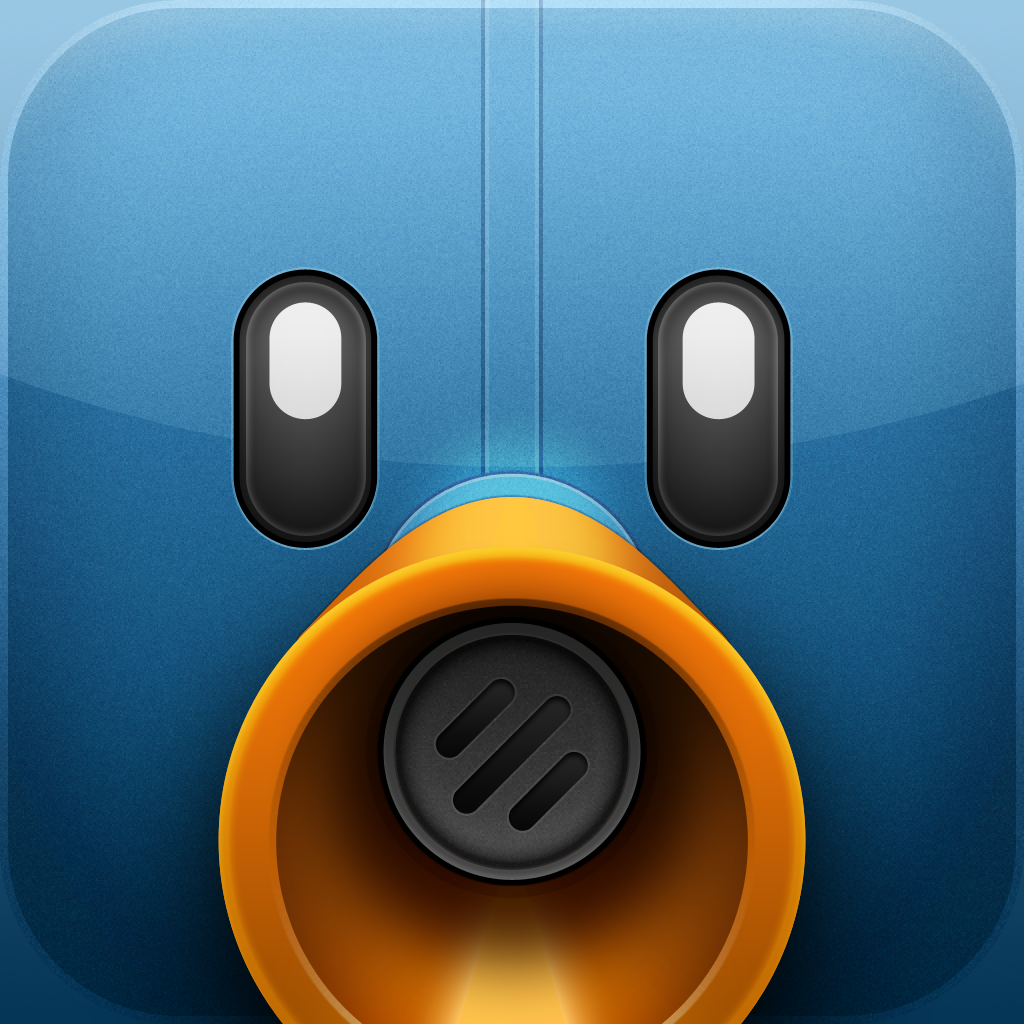 Tweetbot for Twitter (iPhone & iPod touch)
Tapbots
$4.99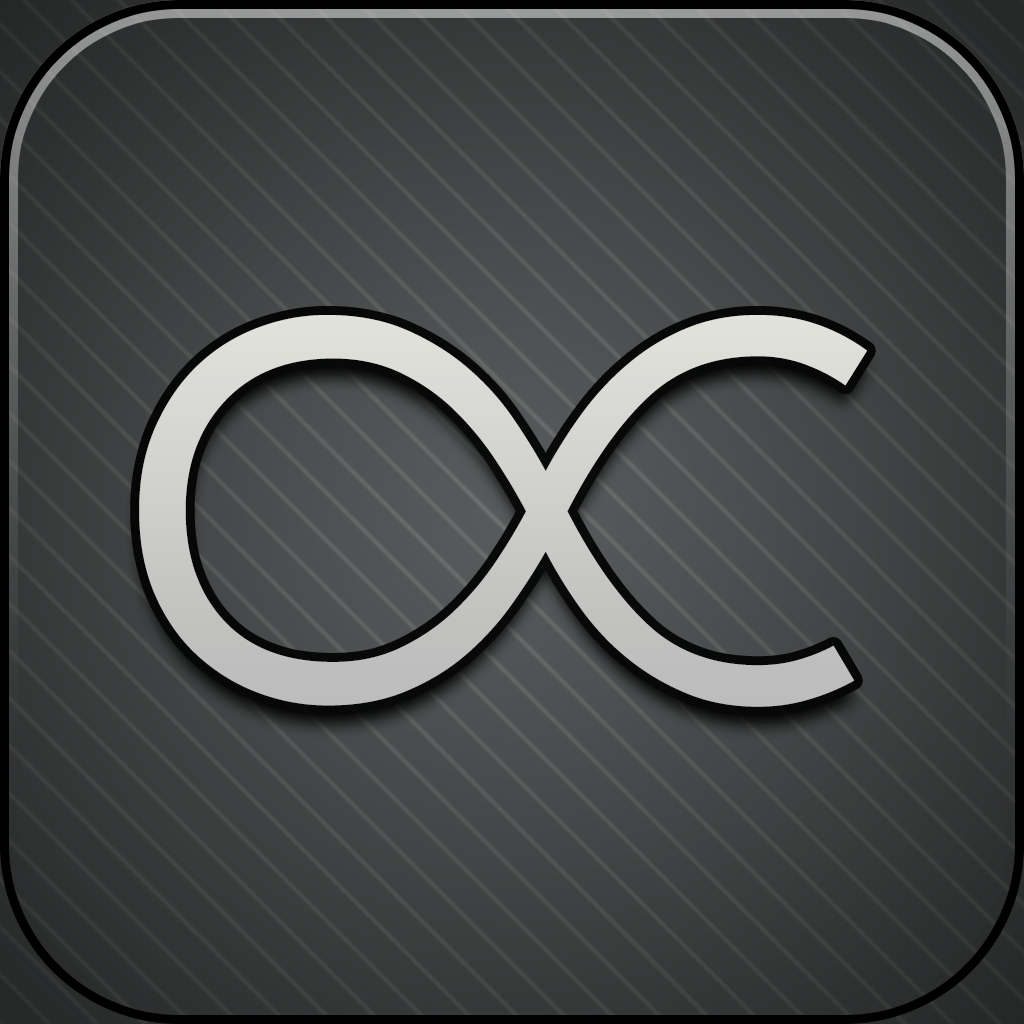 Felix for App.net
tigerbears, LLC
Related articles