Wombi
Detective
Turns
Film
Noir
Into
Child's
Play
November 22, 2012
Wombi Detective – a crime solving mystery game for kids ($1.99) by Wombi Apps puts your child's investigational skills to the test.
The name's Walter MacSneak. I'm what you call a gumshoe, a dick, a private eye. My beat is finding stolen items. I was sitting in my office one foggy night, when I got a ring on the phone. A client had called saying that there was a theft.
I got some information about the suspect, including what color his eyes were, what hat he was wearing, and how tall he was. With all the details gathered, I went to the precinct to take a gander at the usual suspects.
I pulled up my notepad to look at the notes I took. One of the perps in the lineup matched the description. I just had to figure out which one. Once I picked him out, I gave him the shake down. He sang like a canary.
I went to the scene of the crime, and just like in Peekaboo: Find Hidden Fun UFO Characters, I needed to dig deep to find the stolen item. My hard work paid off, and I found it.
The client was all too happy to have his missing item returned. I was just glad to get some greenbacks for my trouble, and get a picture in the Mystery Times paper.
I added a stamp to finally put an end to the case. It's dirty work, but I do it because I'm good at it. My adventures are fun, especially for junior gumshoes who like to explore. Those familiar with the Pilot Brothers know what I'm talking about.
My phone rang. Another theft occurred. I gathered the details and got ready to investigate.
It's a good thing I'm nocturnal because crime never sleeps.
Mentioned apps
$1.99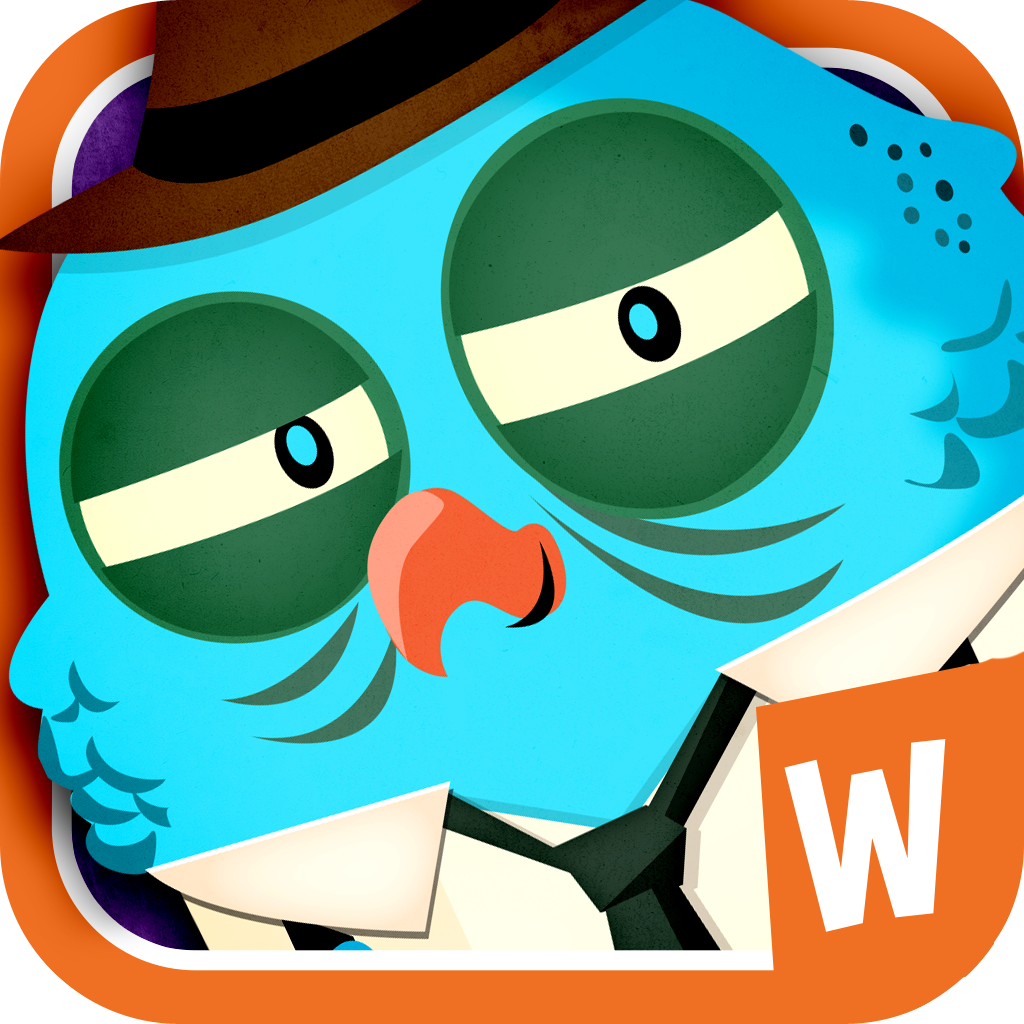 Wombi Detective – a crime solving mystery game for kids
Wombi Apps
Free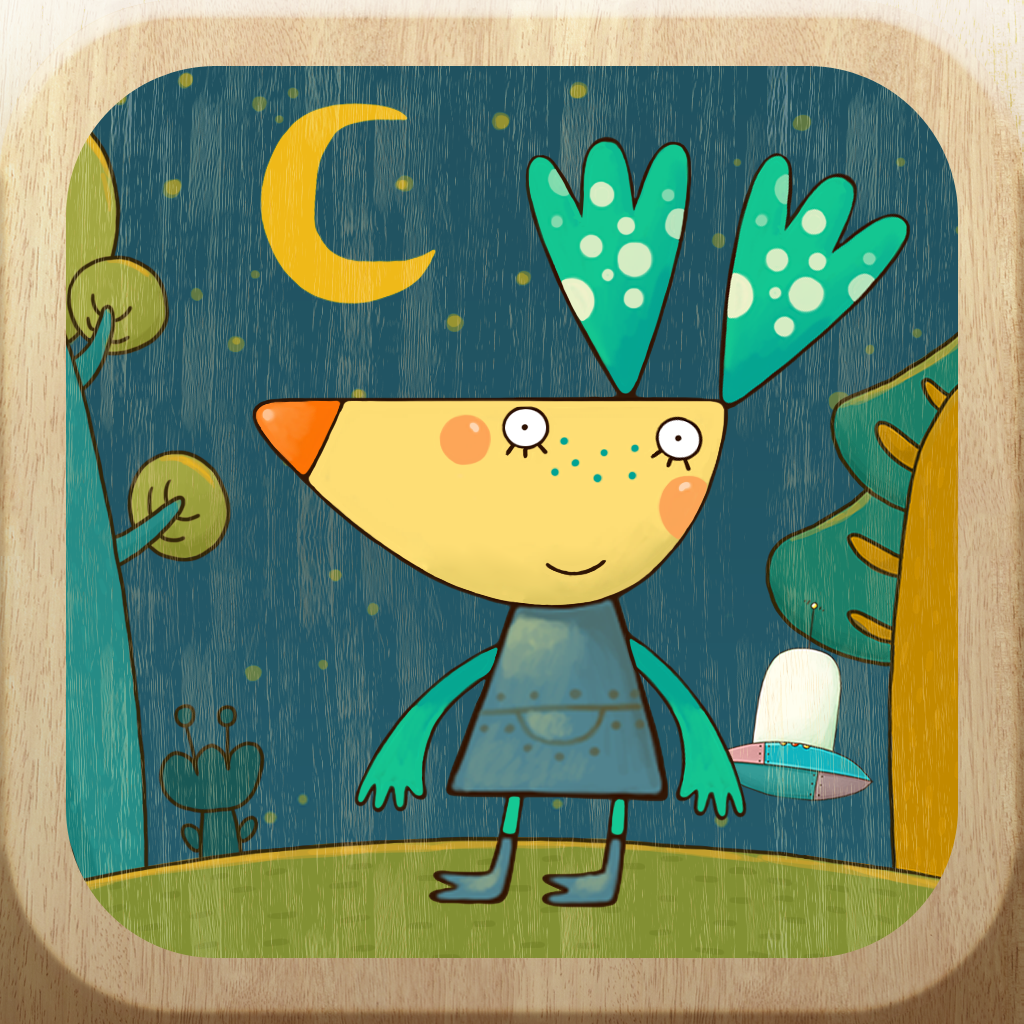 Peekaboo: Find Hidden Fun UFO Characters
PopAppFactory
Free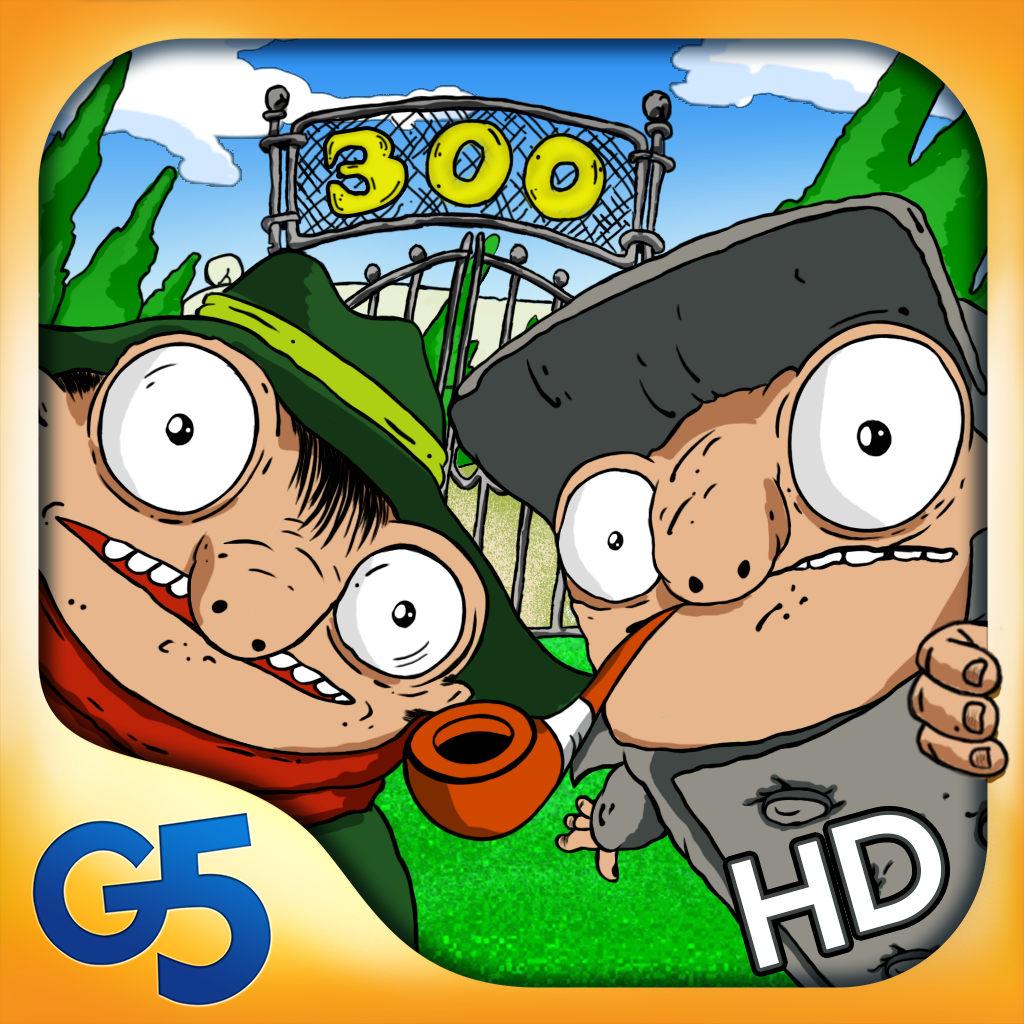 Pilot Brothers HD
G5 Entertainment
Related articles