Quirky
App
Of
The
Day:
Meme
Designer
Helps
You
Create
More
Humor
For
The
Internet
November 28, 2012
Memes have exploded all over the Internet
and spilled over into real life too. You can find entire websites devoted to producing and posting these memes. Teachers are using them in lectures to spice up presentations.
They are being turned into games
. People are even using these pictures in basic text messages.
Meme Designer
is a universal app that can help you design the perfect meme for any given situation. It couldn't get any easier. What's a meme? In this case, it's a picture with a caption that is specific to that particular picture. Socially Awkward Penguin uses captions about social situations that don't pan out too well. Good Guy Greg uses captions about going out of his way to do something nice. It's hard to describe an Internet meme in words. However, inserting a gallery filled with thousands of images would be frowned upon. Instead, you can check them out
right here
. The template option has over 260 meme pictures to use. Just pick your meme picture and decide how you want to caption it. You have control over what text goes on top and bottom. You can also change the color of your text and select all caps. Once you're done with your meme, you can save it to your photo gallery or share it immediately. Meme Designer is also connected to Recaption which is a place where you can submit your memes. While websites have their own generators that you can use when submitting a meme, there's enough of a growing acceptance of memes beyond the Internet that makes this app useful. I personally send memes in my text messages to friends who also enjoy them. I have a folder on my desktop full of memes to use for basic responses to my husband while we're chatting online. In fact, I just sent a meme in our company chat while I was testing out the app. The problem is that I'm not going to hop online to a generator just to make a unique meme for that particular chat or situation. The moment would be gone before I even got to the Web page. Having an app on hand means that when I want to send one, it's right there, and it's fast.
Meme Designer is available in the App Store for $0.99.
[gallery link="file"]
Mentioned apps
$0.99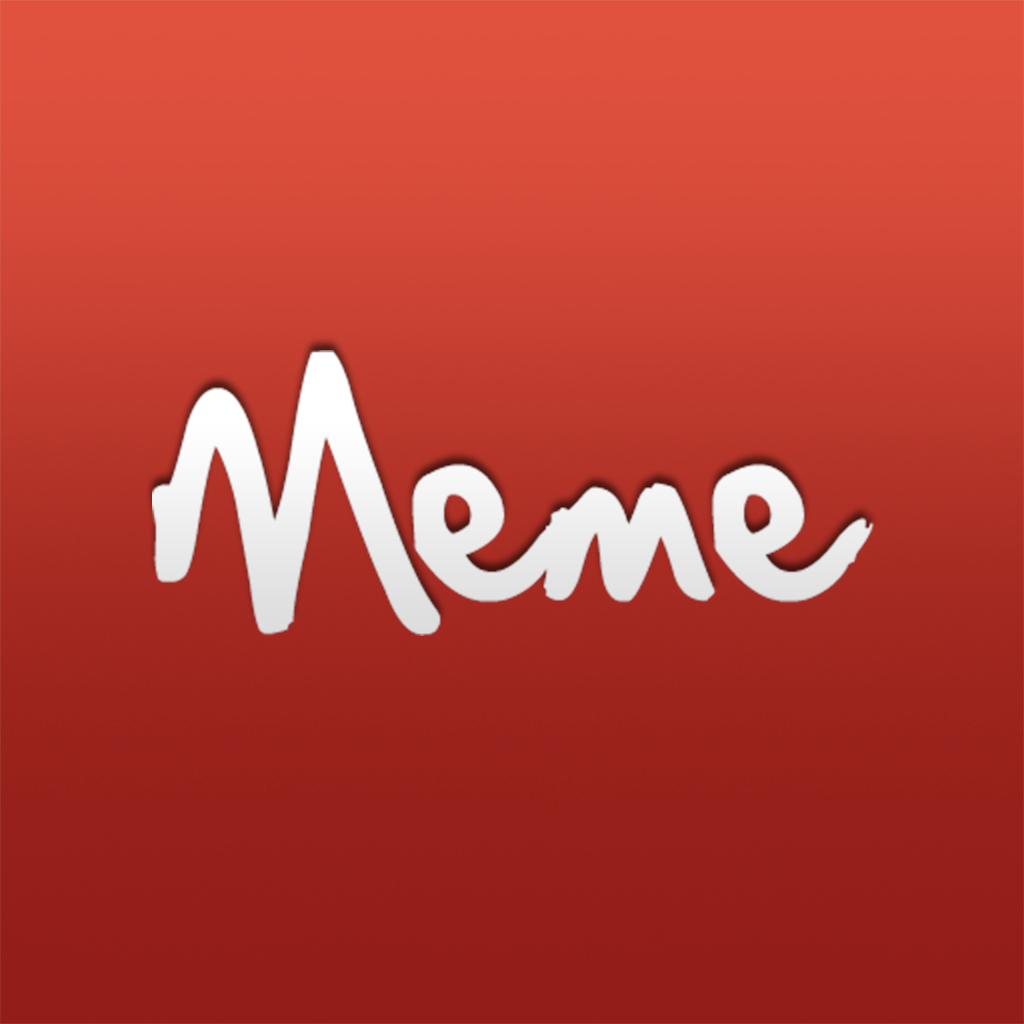 Meme Design
Brinked Media Inc
Related articles