Quirky
App
Of
The
Day:
The
Hunt
For
Gems
Is
On
In
Boulder
Dash
November 29, 2012
Boulder Dash
is a universal app that features five different modes to play. You are a robot and are collecting as many gems as possible in these winding caves. Each different mode has unique requirements and cave layouts. There are the score attack, puzzle, arcade, retro, and zen modes to play through. Arcade is the most basic mode. It's a timed level that has a certain amount of gems required to open the exit. Any amount of gems that you pick up beyond the assigned number 
will increase your star score
. Each level is scored just like
Angry Birds
. You need to collect the gems and head to the exit before time runs out. Puzzle mode features much more complex cave layouts and difficult gem collections. There's no time limit, but you spend a decent amount of time trying and retrying each level to get the sequence of events to work perfectly. You have to collect every gem in each level. Your score is determined by how long it takes you to figure it out. Score attack has massive cave layouts with so many gems that it would be almost impossible to collect them all in the time allotted. The object of this mode is to collect as many as you dare to and get back to the exit before the timer runs out. Retro mode adds an 8-bit look to the basic puzzle game. As the game says in its instructions, games weren't so easy back in the day. Now, falling gems will cause damage. It's true though. Everything used to kill you in video games. Personally,
I love retro games
, so this is an awesome extra feature. It's not just the caves from other modes redone in 8-bit. There are unique layouts to these caves just for this mode. Zen mode is a more laid back approach to the game. The layouts are exactly the same as the arcade version, but there isn't the time constraint. The timer tells you how long it took you to complete the level, and you can perfect your methods before going to the arcade mode. In addition to providing a large variety of gameplay, there are also the details of the backgrounds during the loading. All the loading and menu screens are designed to look like the old computer that you probably remember from school. They have the green screens with 8-bit lettering that is a slightly lighter green color than the background. It was a well-appreciated nod to the old school models.
Boulder Dash is available in the App Store for $2.99.
[gallery link="file"]
Mentioned apps
$2.99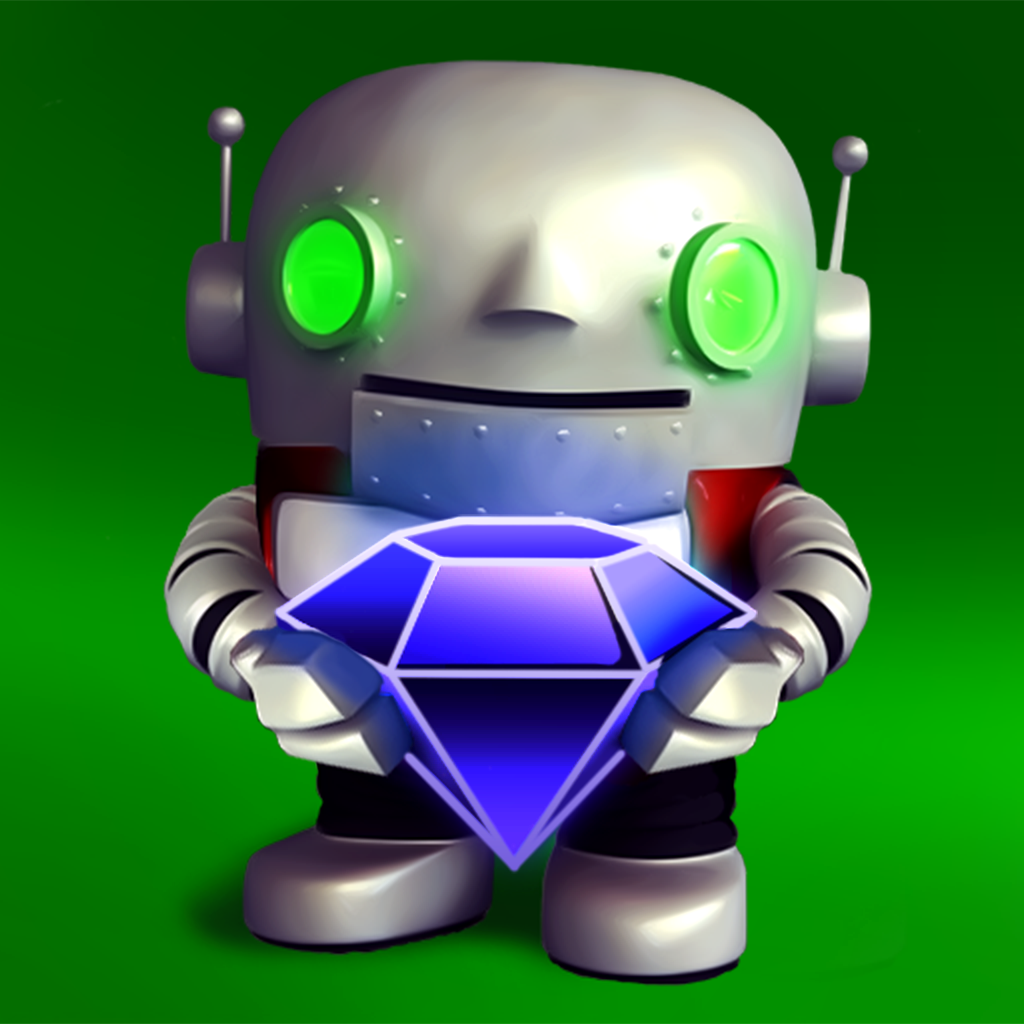 Boulder Dash®-XL™
HeroCraft Ltd.
$0.99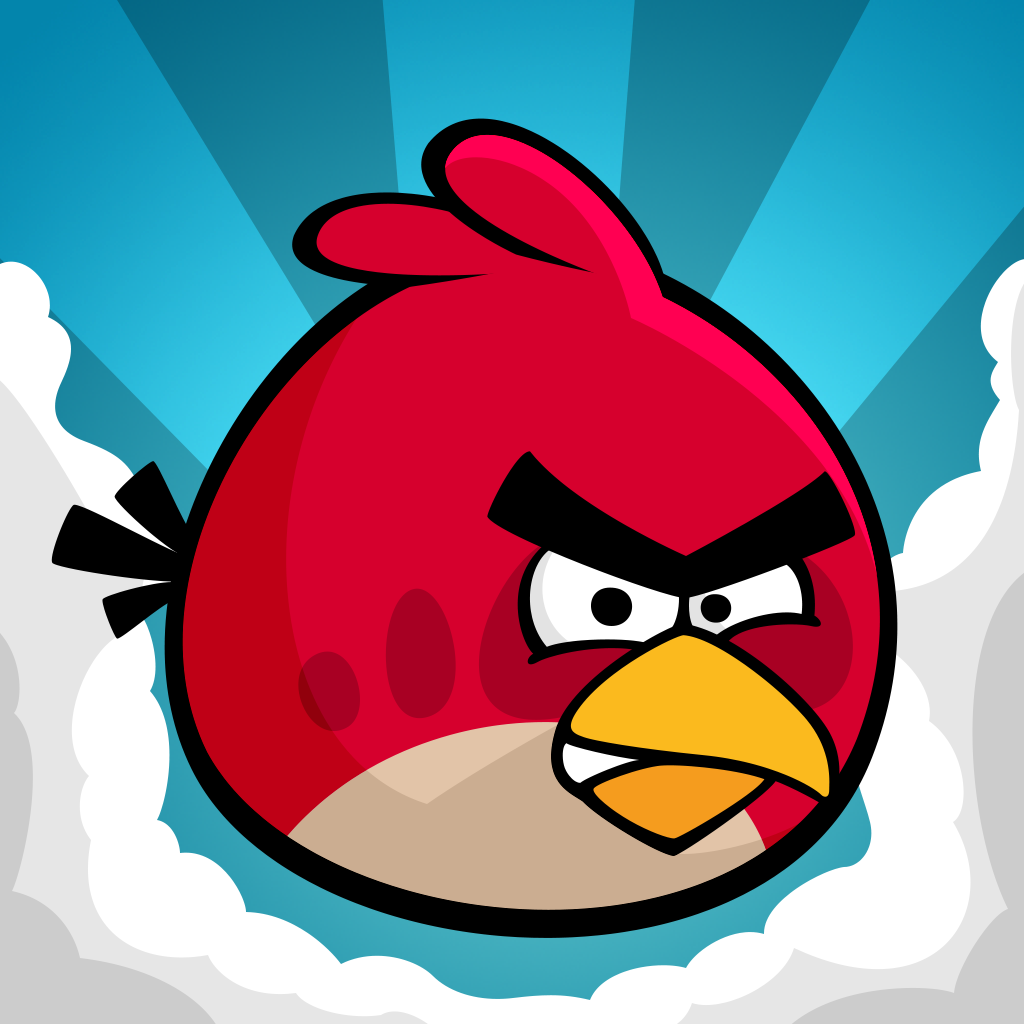 Angry Birds
Rovio Entertainment Ltd
Related articles