Quirky
App
Of
The
Day:
Town
Defense:
Zombies
November 21, 2012
Thursday is a major USA holiday where we focus on the things that we are grateful for. I am grateful that I haven't seen the apocalypse yet. I'm grateful that I haven't had to combat against hordes of the undead. I'm extremely grateful that my life does not count on the accuracy of my aim. When I play apocalyptic games like
Town Defense: Zombies
, I'm reminded that things could be much worse. Town Defense: Zombies is a strategy game of
placing your weapons in the best strategic positions
. The zombies march along a set path and
slowly die at the hand of your minions
. There are four basic weapons that you can use: gunner, flamethrower, freezer, and launcher. Each different weapon type can be upgraded. For example, the gunner starts with a pistol, upgrades to a shotgun, and finally upgrades to a machine gun. The health of your command center is measured in brains. What else would it be measured in? You start out with a set amount of brains. Each zombie that gets into your command center lowers your brain count. However, each zombie you kill will raise your brain count by one. So, you can earn back the health of your command center. Like in other tower defense games, your towers are not immune from taking damage. Luckily, the damage is limited to the zombies carrying weapons or riding in vehicles. I didn't notice any damage from any other zombie type. The downside is that those bazooka-carrying guerrilla types will wipe out your fleet of minions with alarming speed. The best way that I found to defeat them is to use overwhelming numbers rather than count on sophisticated upgrades. While the app is playable on both the iPhone and the iPad, it's not universal. Usually, I have a recommendation about whether to go with the iPad or iPhone version. Sometimes games are more easily played on one or the other. This game is honestly just as easy to play on the smaller iPhone screen as it would be on the iPad.
Town Defense: Zombies is available in the App Store for $0.99.
Mentioned apps
$0.99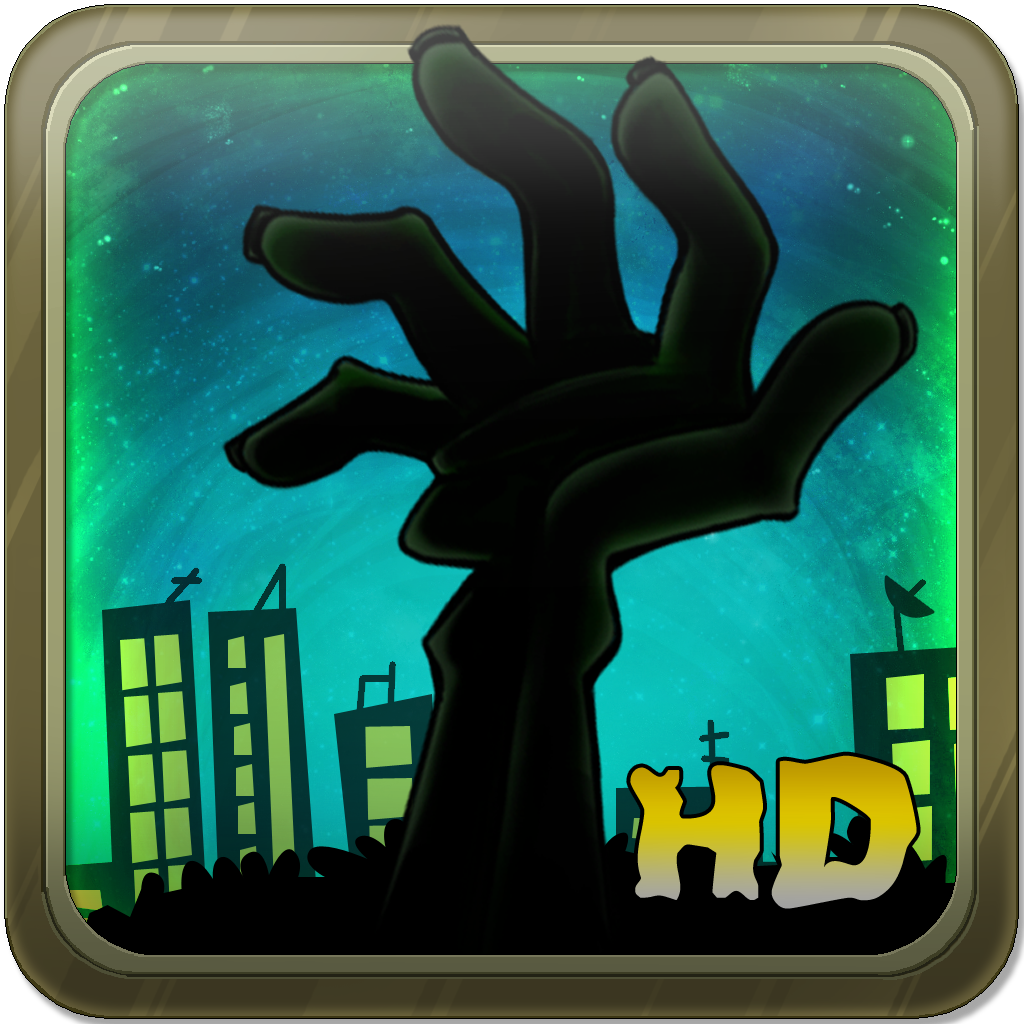 Town Defense: Zombies
Uplay Mobile Ltda
Related articles