The
iPhone
5
Battery
Saga
Comes
To
An
End
November 6, 2012
Late
last month
, I reported having strange battery issues with my iPhone 5. Today, I'm happy to report that the problem has been corrected thanks to some troubleshooting on my part. First, a review of the problems that I had been experiencing:
Within the last few days, the battery life of my iPhone 5 seems to be getting worse, although I'll admit that maybe it has been like this for the entire time. In recent days, I've been less able to charge it, so maybe that is why I'm noticing the problems now. Regardless, nothing has changed for me in the last week. Yes, I've played a few games of Letterpress, which requires a constant connection to Game Center. However, I can't imagine that this is what is causing it. Besides, if playing an average of two games per day is the culprit, then something is really, really wrong here.
What I found is that my iPhone 5's battery drain was the direct result of
Saga
, an app that I first mentioned to readers in
July
. This app, which remains in closed beta, tracks your movements to offer recommendations on what to do next. Saga is a lot like Foursquare, but is a much more personal experience that automatically records your actions behind the scenes. I found out that Saga was draining my battery by going into the Settings app and going
Privacy > Location Services > Saga
and noticing that Location Services was on at all times. Once I deleted Saga, my iPhone 5 battery issues went away. I have reached out to
ARO
, the team behind Saga for a comment. Once I receive a response, I will update this post.
Mentioned apps
Free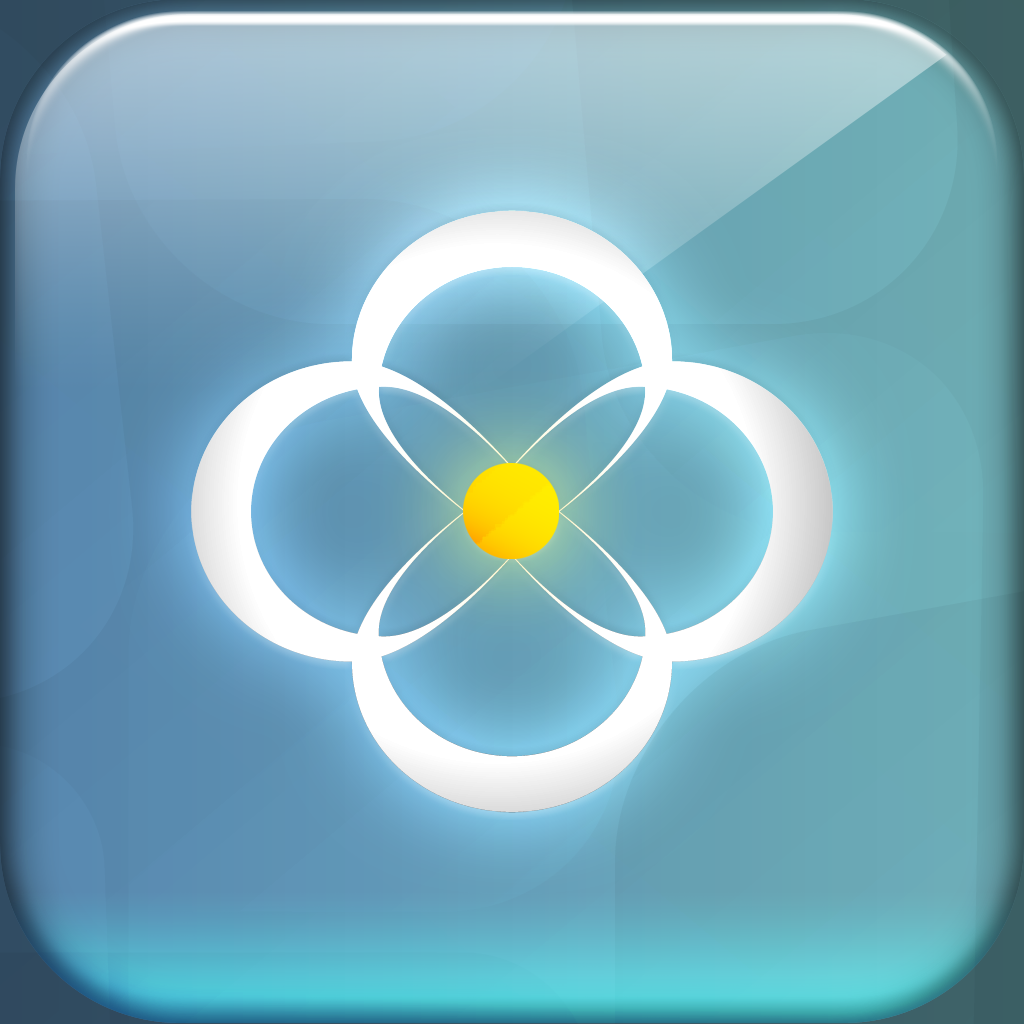 Saga
ARO, Inc.
Related articles